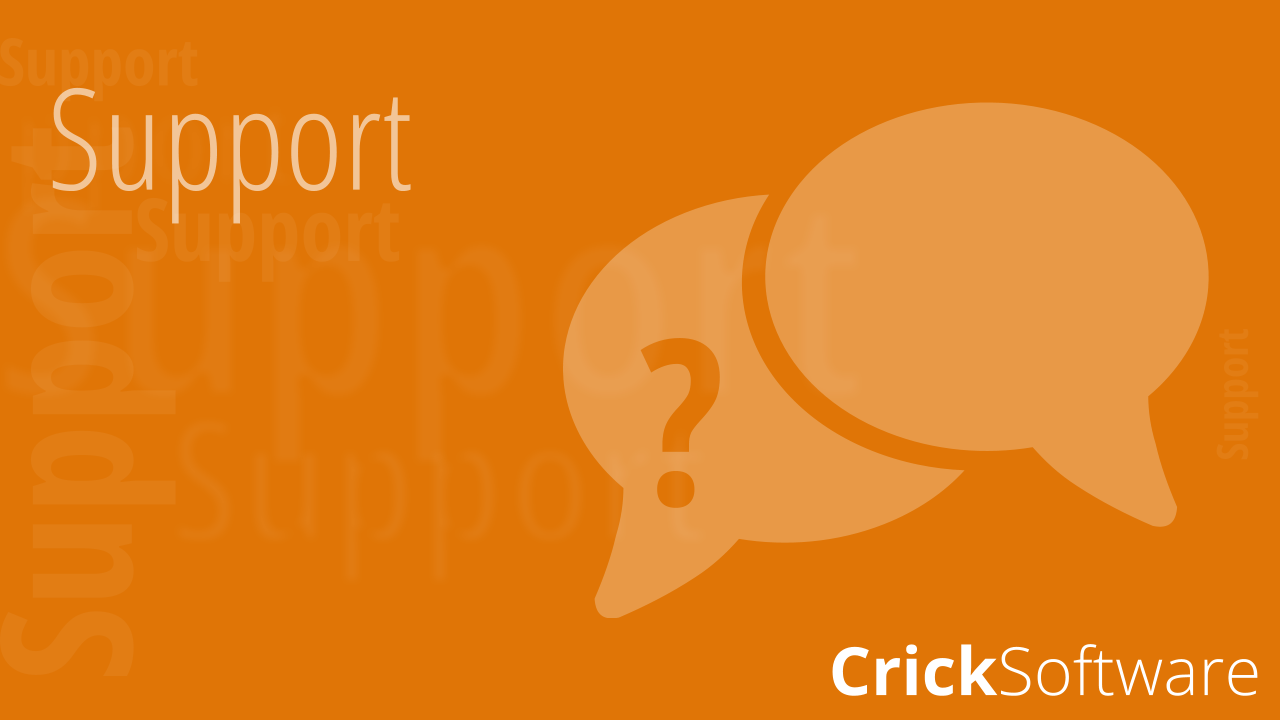 Ben explains the purchasing and licensing options available with our Clicker Apps for Chromebook, for individual users and for all of the users in an entire school.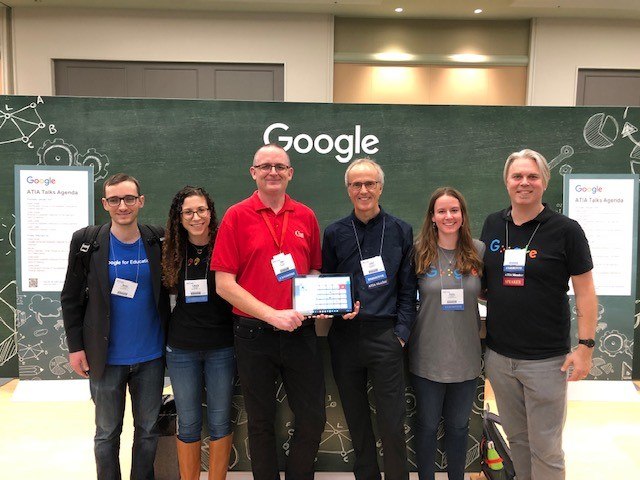 Neil returns from ATIA with some fantastic feedback after officially announcing Clicker Communicator for the Chromebook!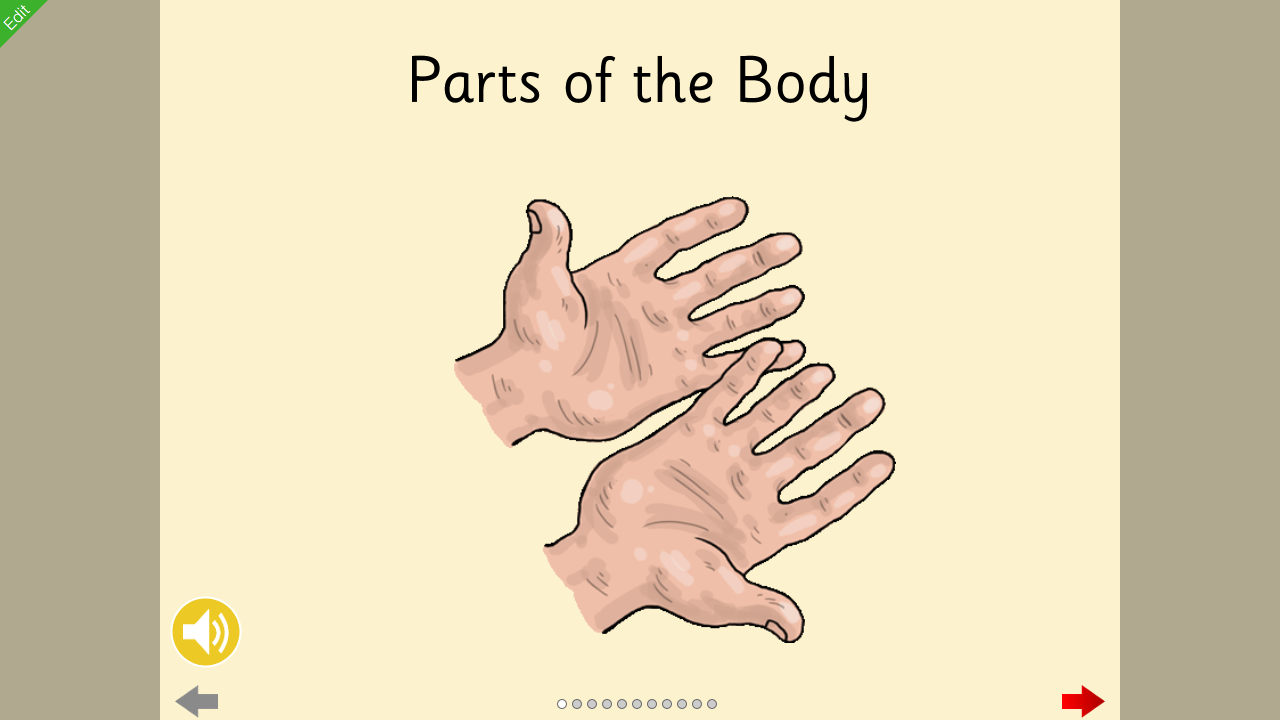 Whether you are using Clicker to learn about the parts of the body or DocsPlus to write about the skeleton or Clicker Communicator to talk about the five senses, LearningGrids has something for you.