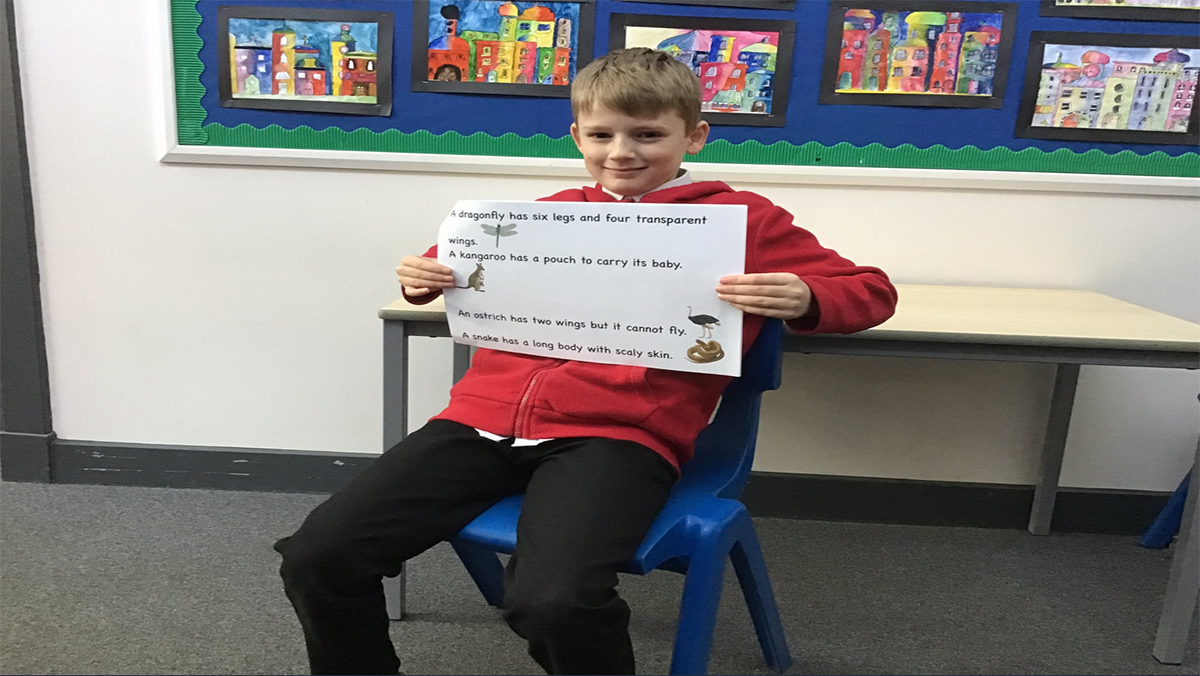 We've seen some fantastic examples of Clicker 7 and the Clicker Apps being used over the last few months on social media, and want to share them with you!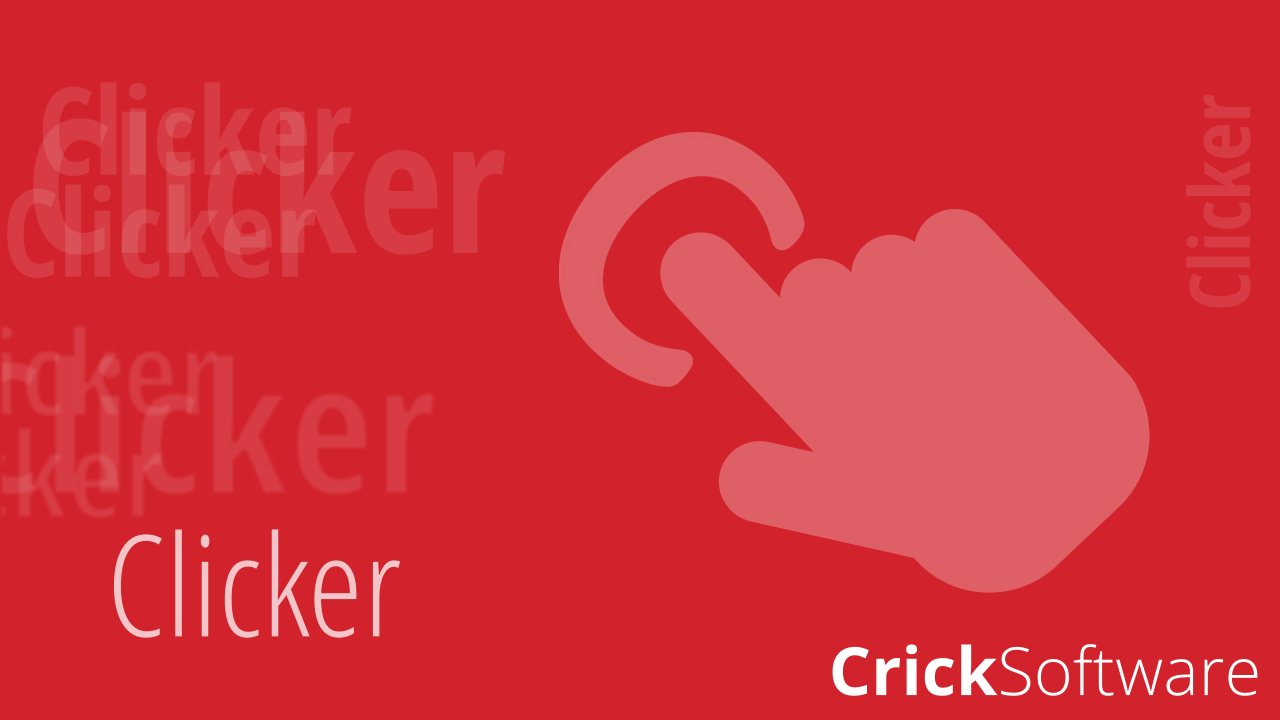 A great feature of Clicker 7 is the ability to share files with the Clicker Apps for iPad. Files made in Clicker 7 can be opened in the corresponding Clicker App and vice versa.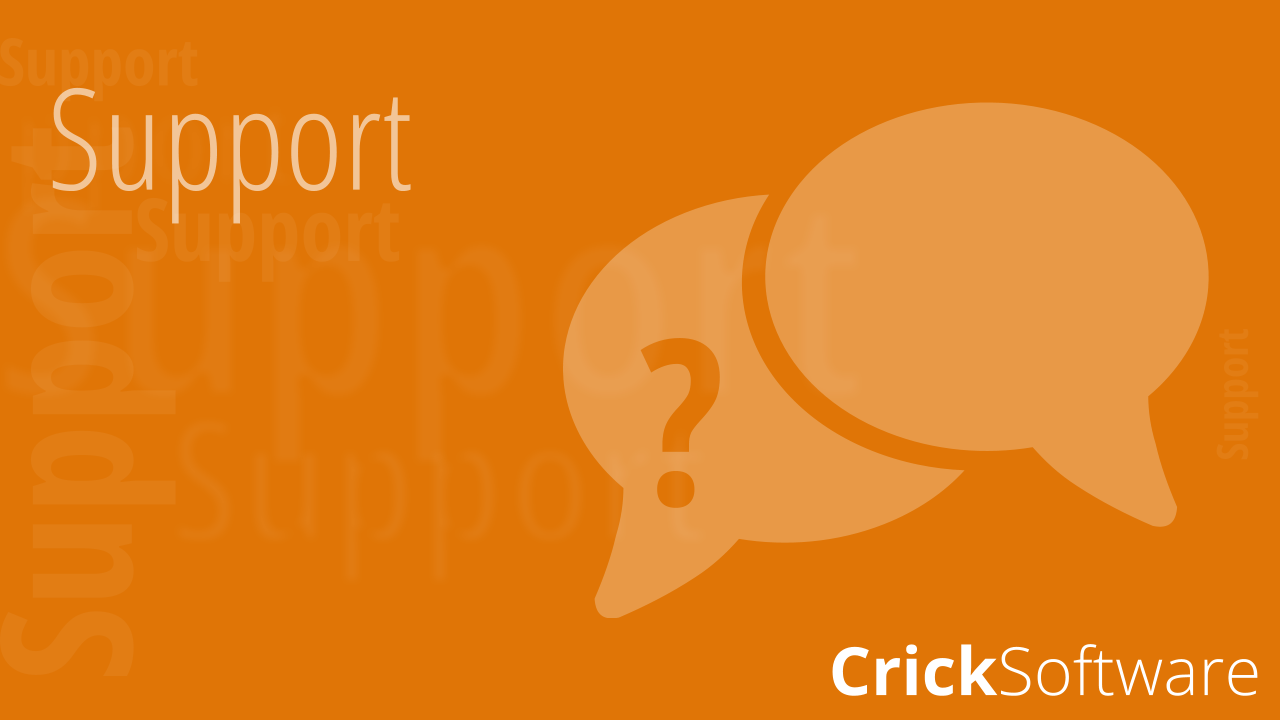 Every September, Apple releases a major upgrade to the iOS software that runs on iPhones and iPads across the world.