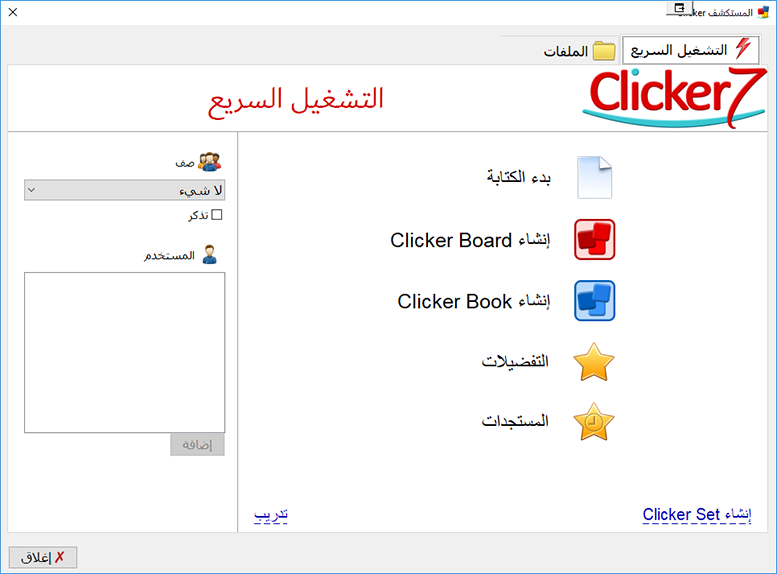 It is vitally important for schools across the United Arab Emirates to invest in assistive technology to support their student population.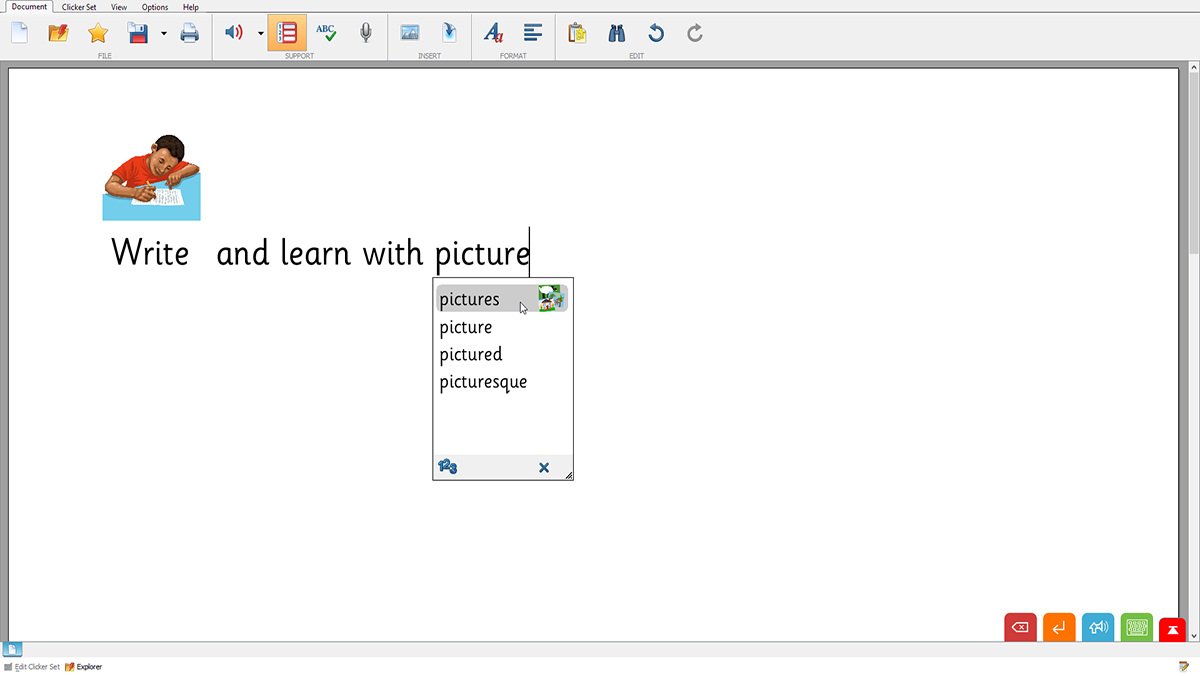 Gemma explains how Clicker can be used to support ELL learning with its picture support.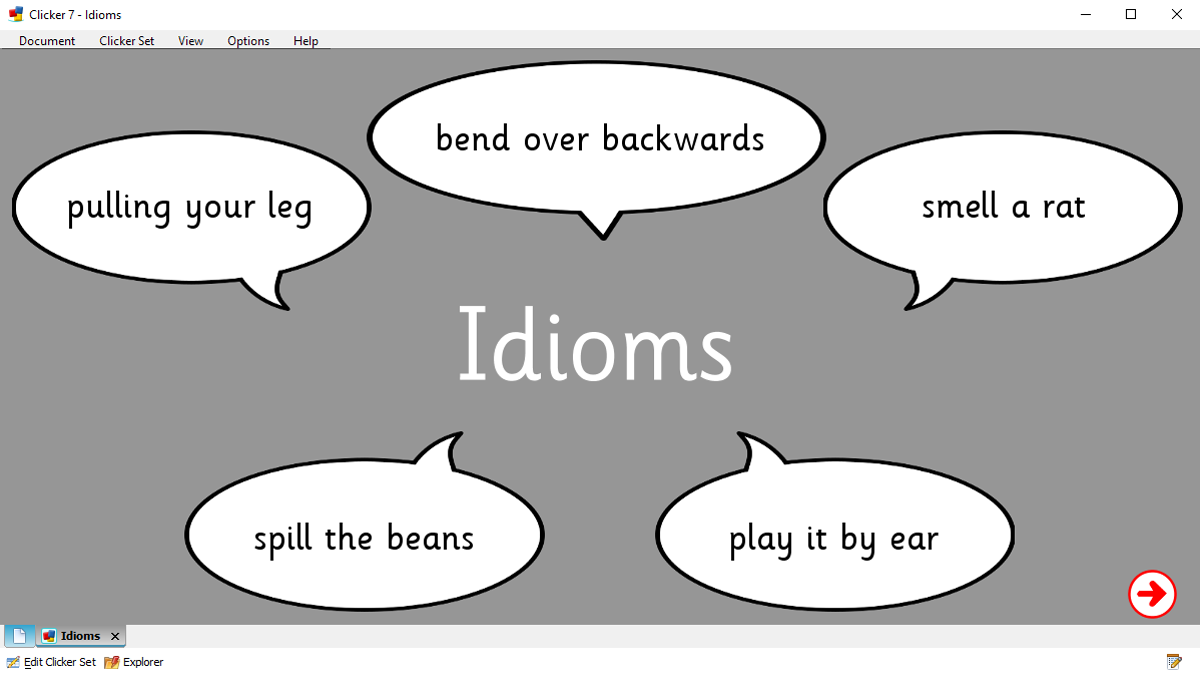 During a recent chat with one of the schools I work with, they mentioned how much value one of their teachers was getting from our 'Idioms' resources on LearningGrids.