Clicker Apps
Combining classic Clicker support features with the latest classroom technology, our Clicker Apps give your learners access to proven literacy support tools developed specifically for the iPad.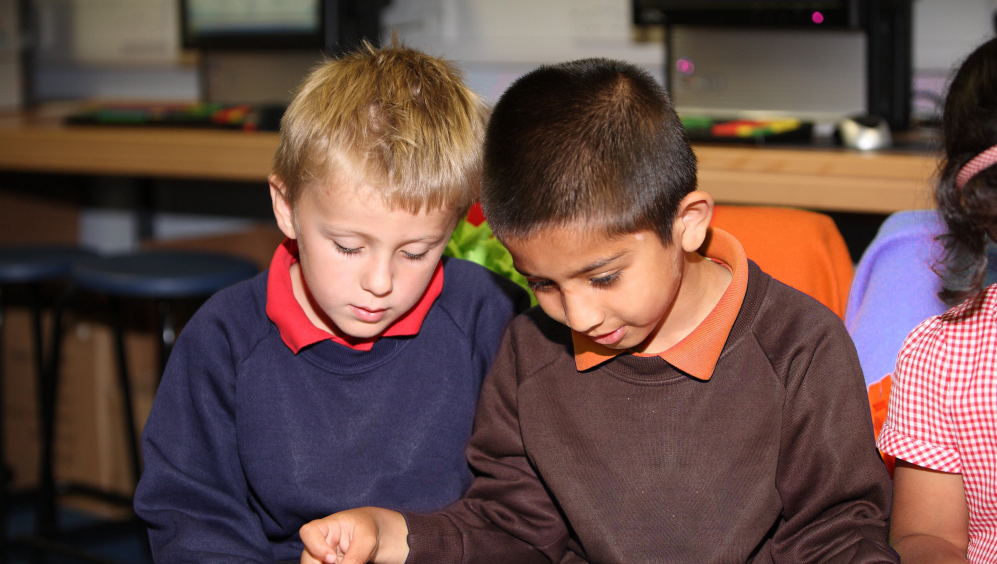 Each Clicker App focuses on one key aspect of Clicker 7 and has a child-friendly interface perfectly suited to learners across the primary age range.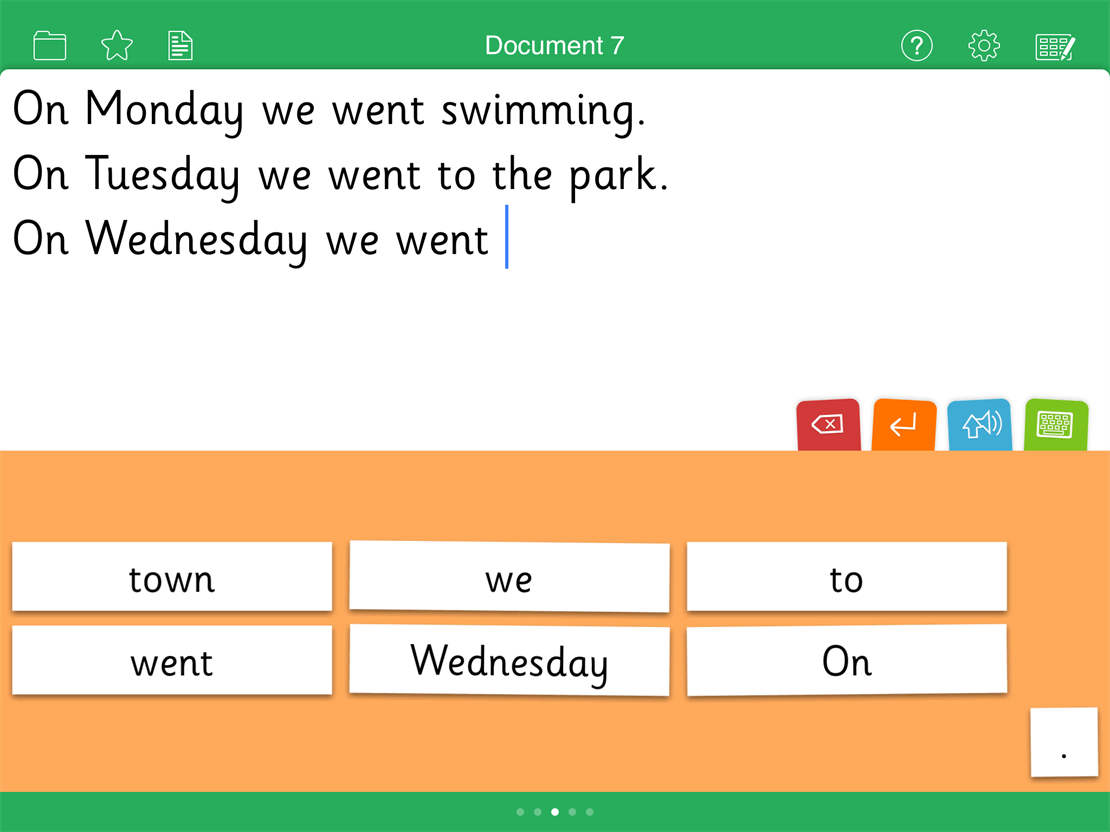 Clicker Sentences
Create differentiated sentence building activities for your pupils in seconds.
Learn more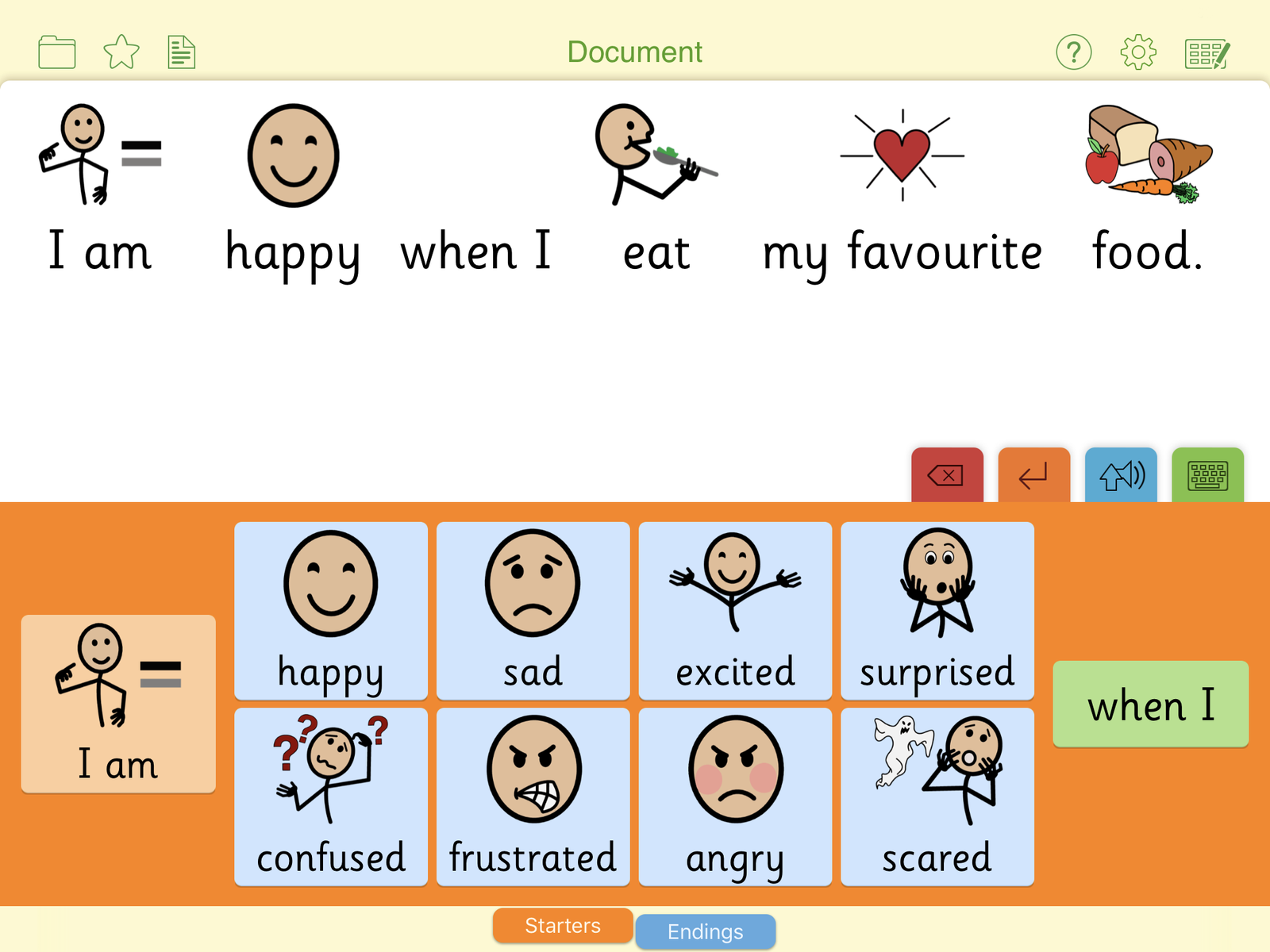 Clicker Connect
SymbolStix
Connect words and phrases to build sentences with extensive symbol support.
Learn more
Which apps do I need?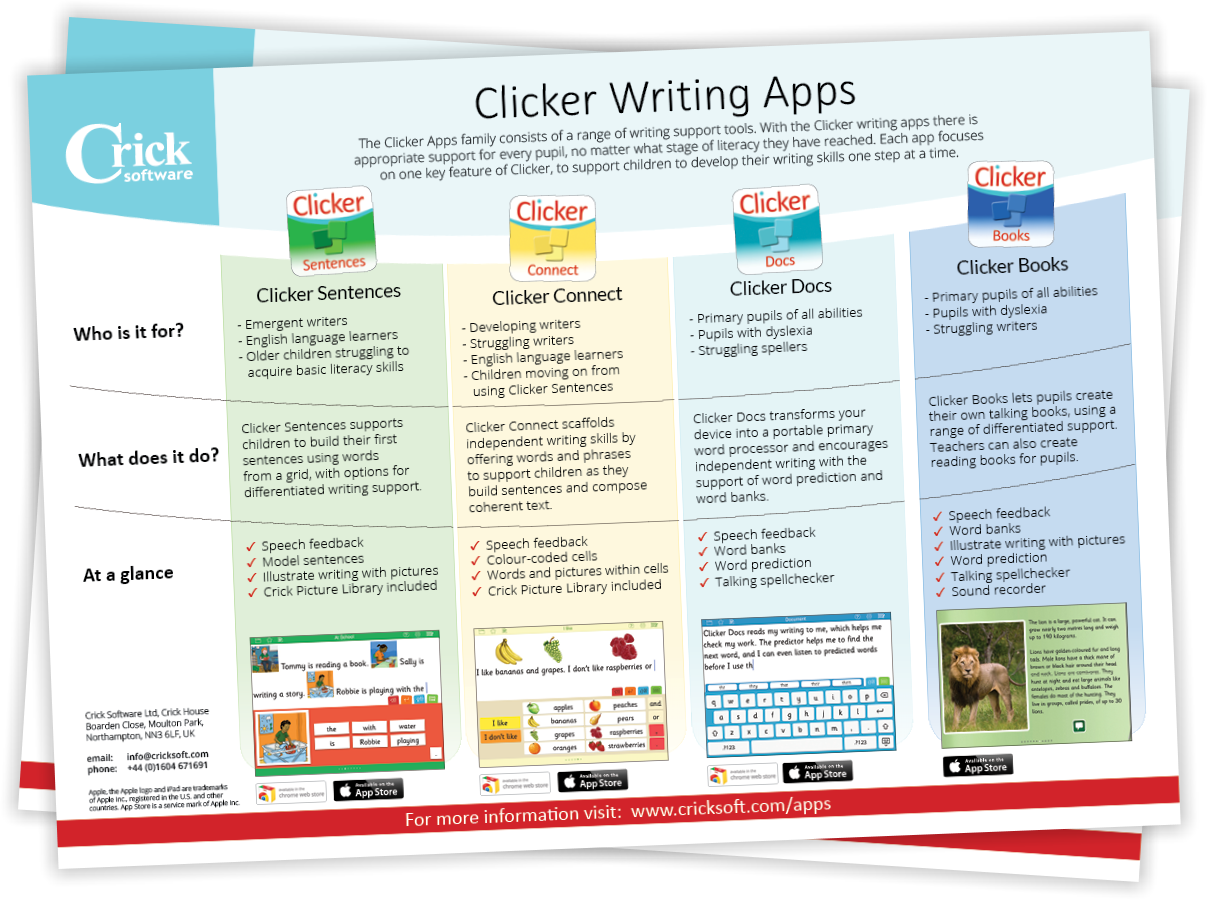 Each of our apps focuses on one key feature of Clicker 7, ensuring that there is an app to support every student, no matter what stage of literacy they have reached. Our comparison chart will help you determine which of our apps are most suitable for your learners.
Learn more
AAC and Accessibility

Alongside the Clicker literacy apps we have utilised our 20 years of expertise in the classroom to support learners with communication and access difficulties.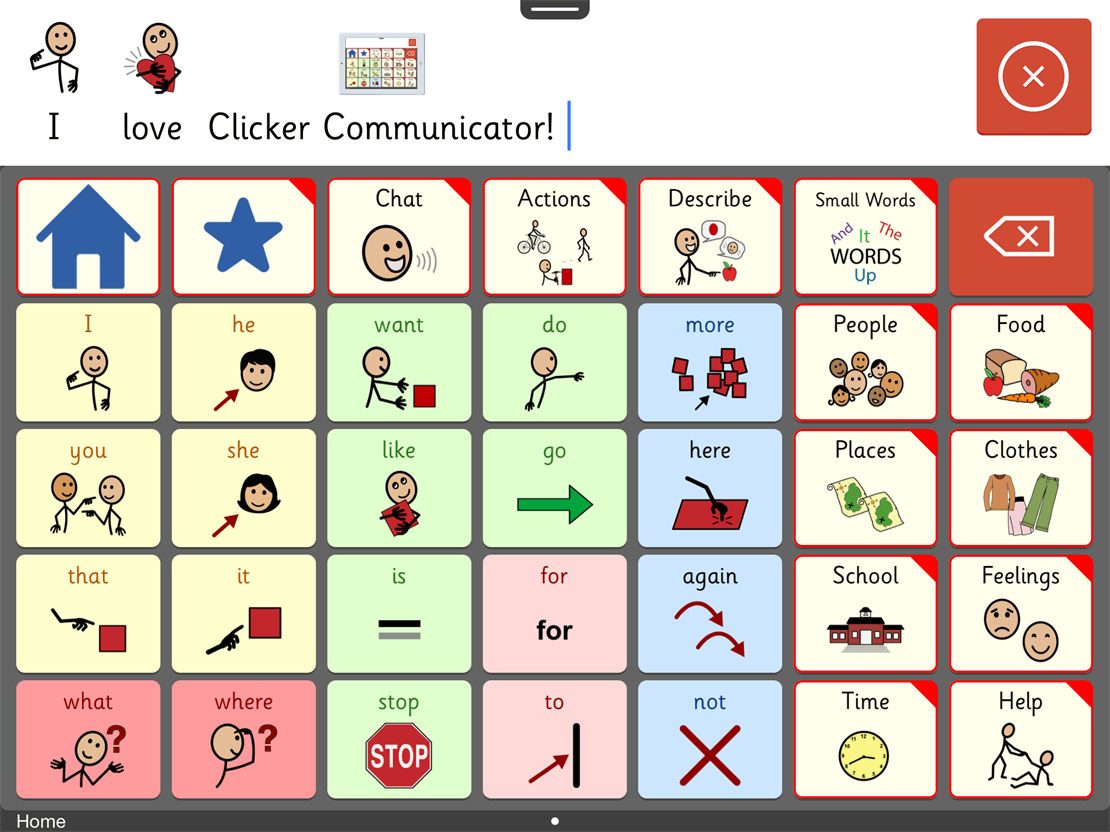 Clicker Communicator
The child-friendly AAC app that gives a voice to learners with speech and language difficulties.
Learn more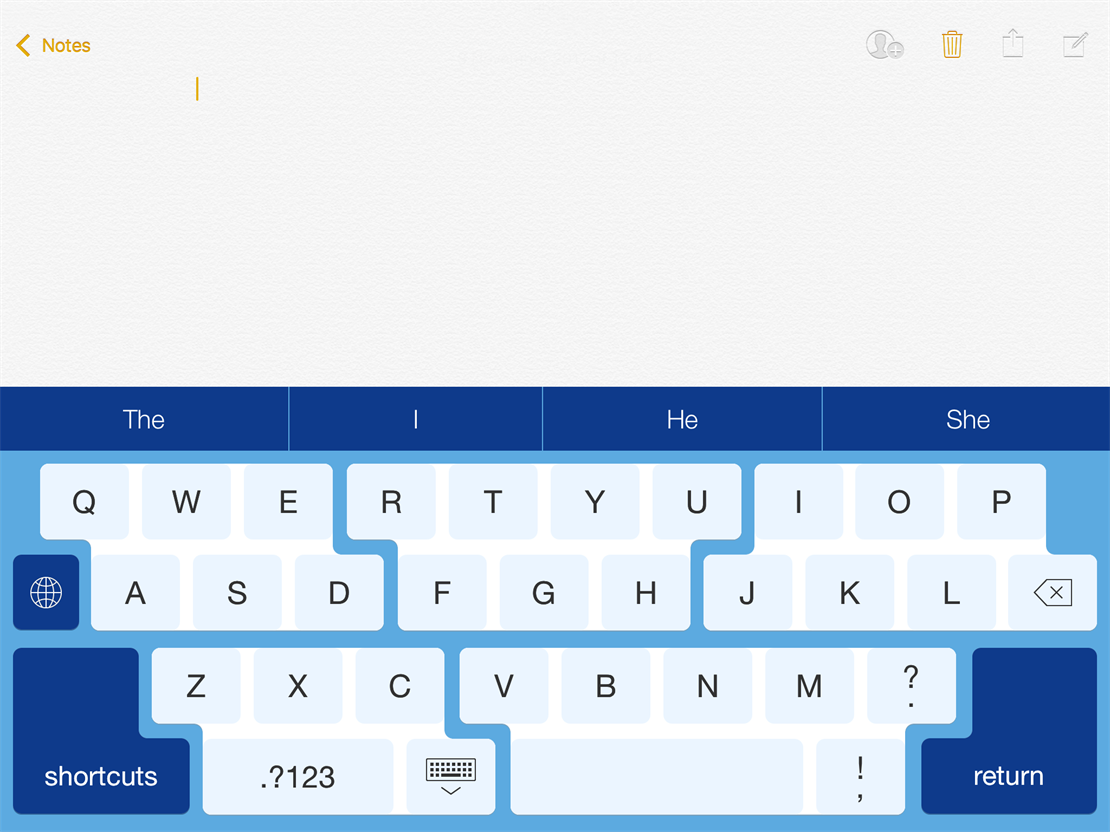 SuperKeys
An accessible keyboard for people with mild to moderate physical challenges and those with low vision.
Learn more
Apple, the Apple logo and iPad are trademarks of Apple Inc., registered in the U.S. and other countries. App Store is a service mark of Apple Inc.