About us

At Crick Software we believe that too many children struggle with their learning due to their literacy difficulties. We create our products to overcome those difficulties, and we made them accessible for all. With the right tools, every child can achieve their potential.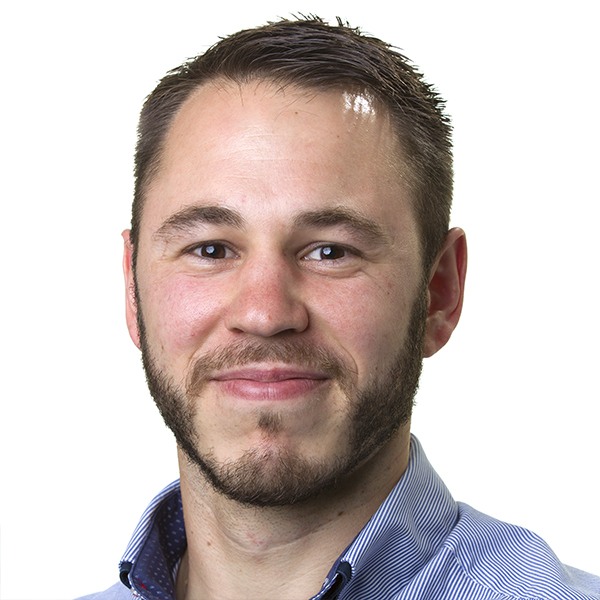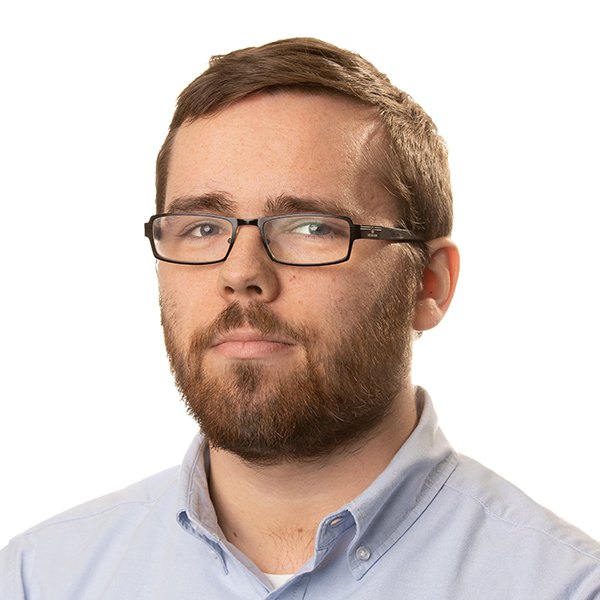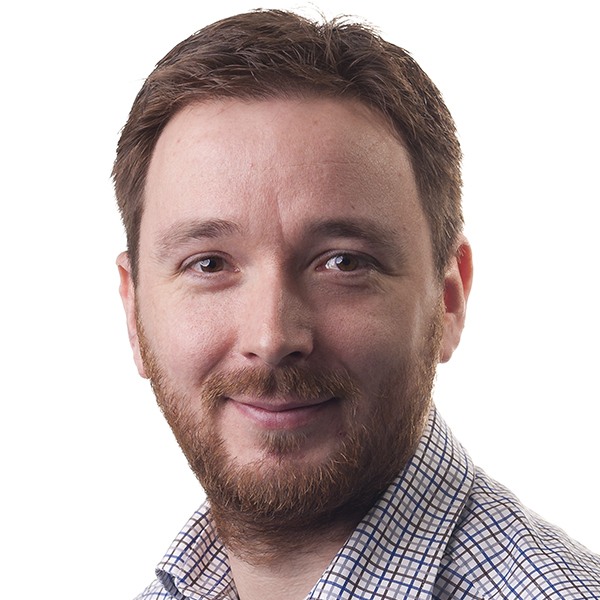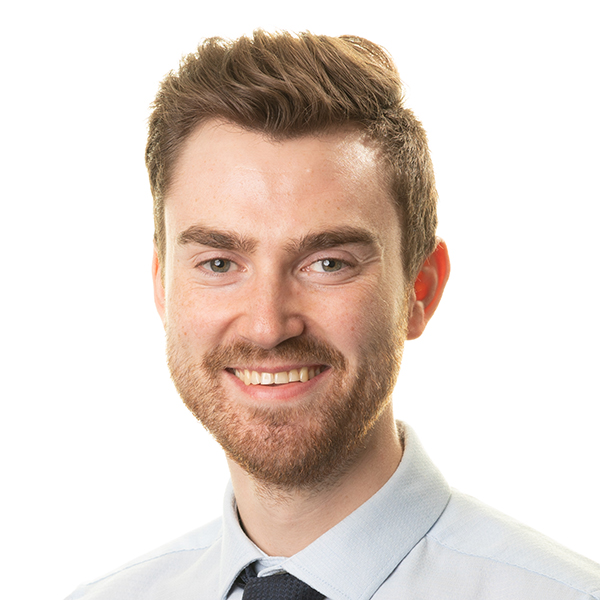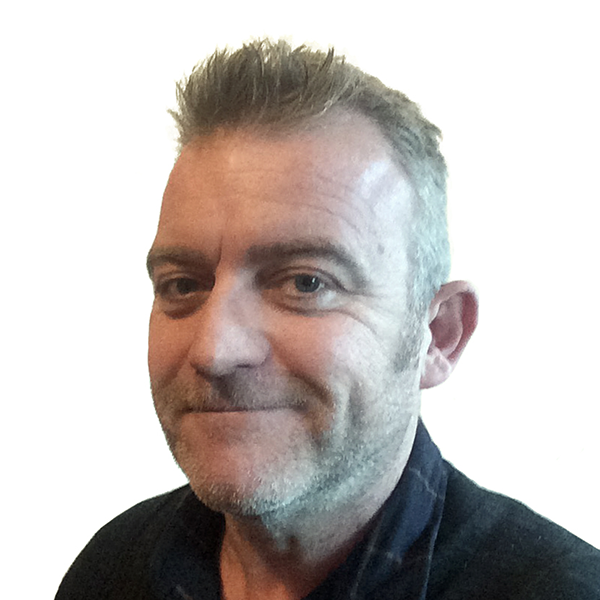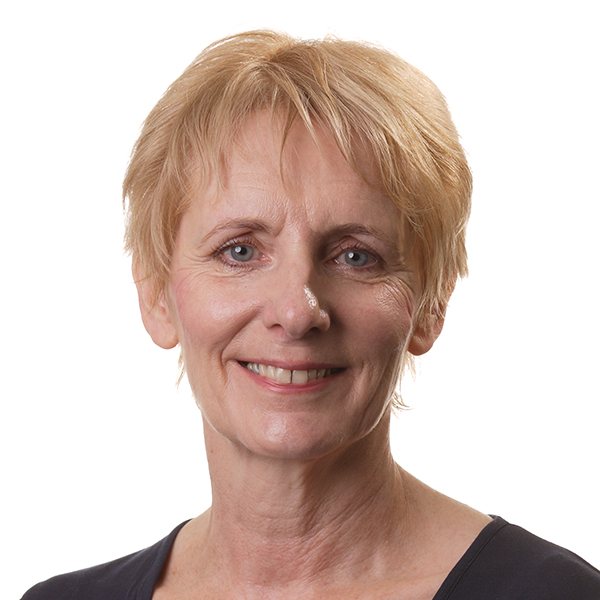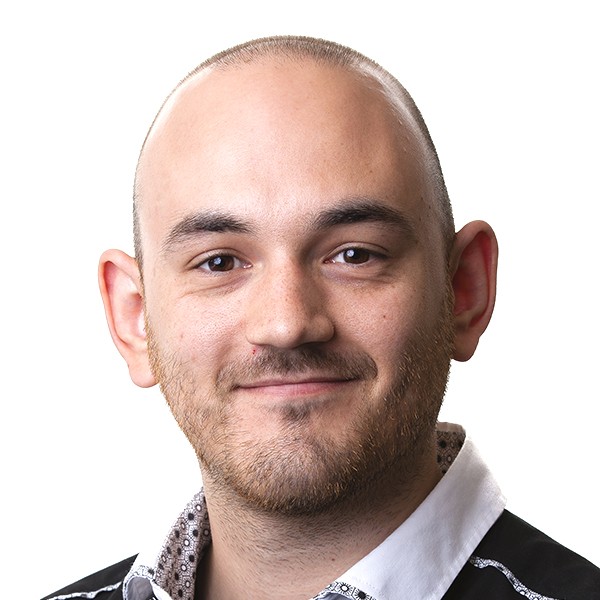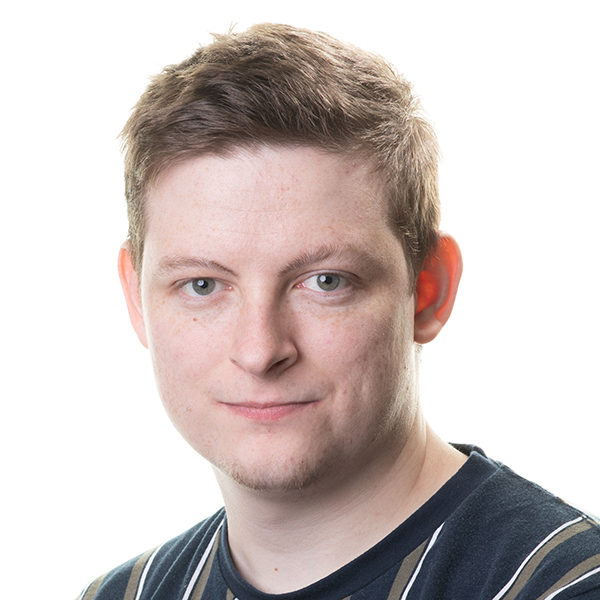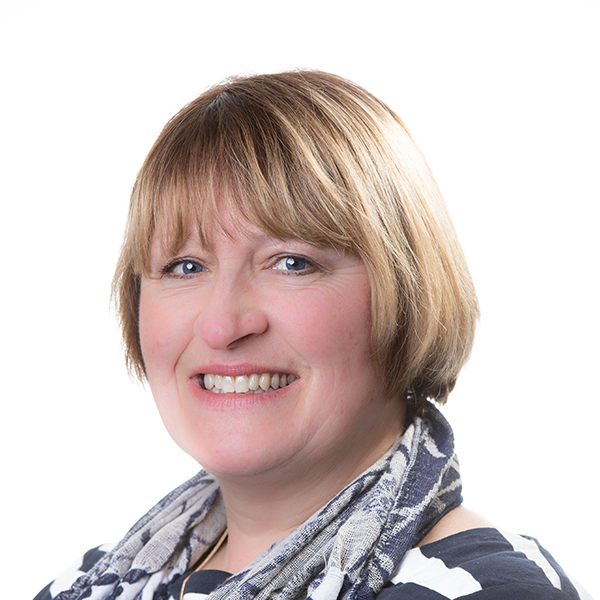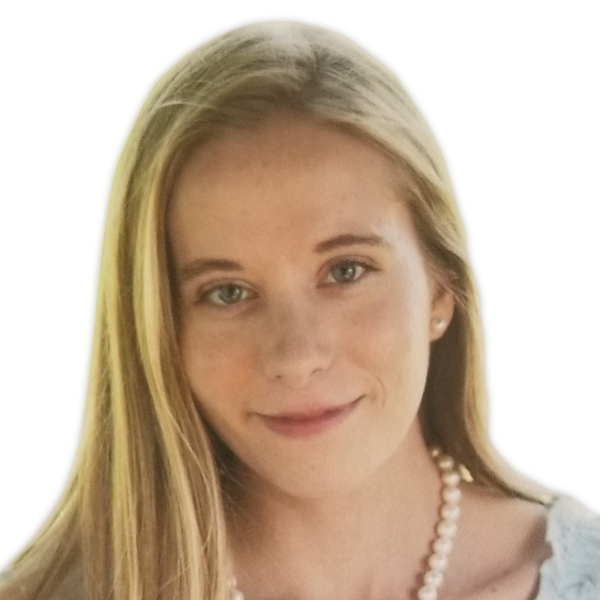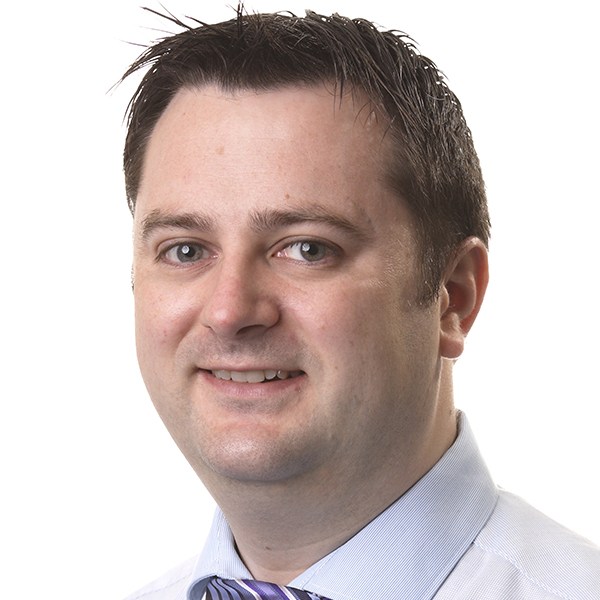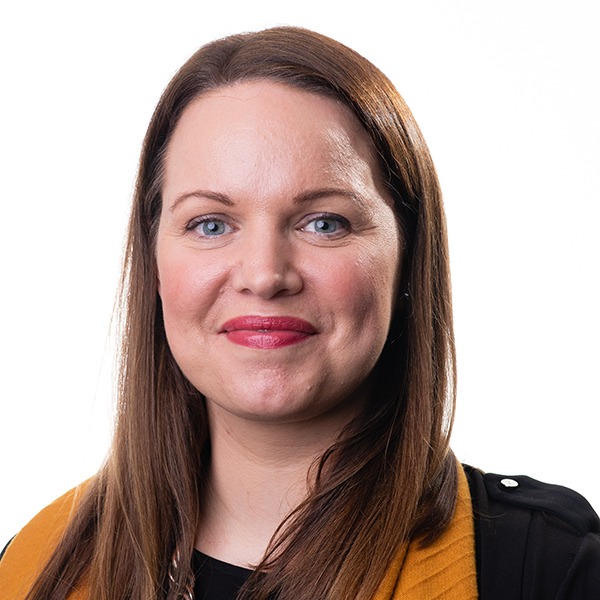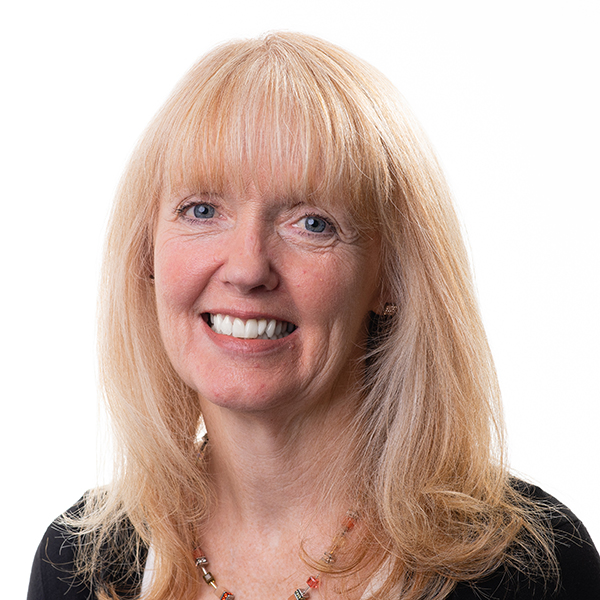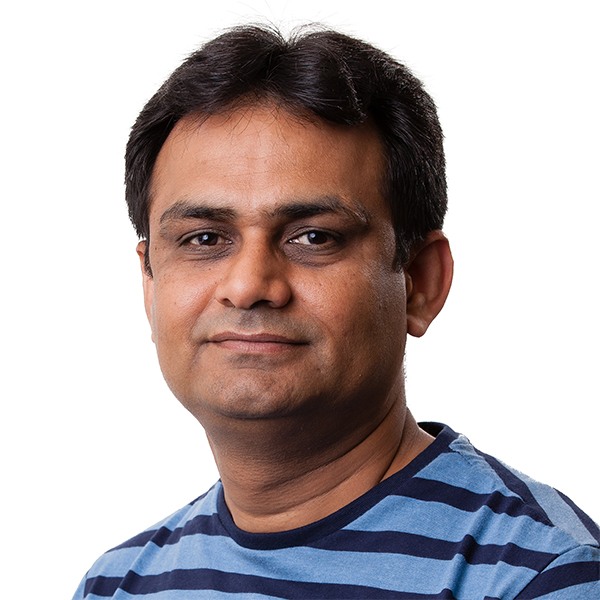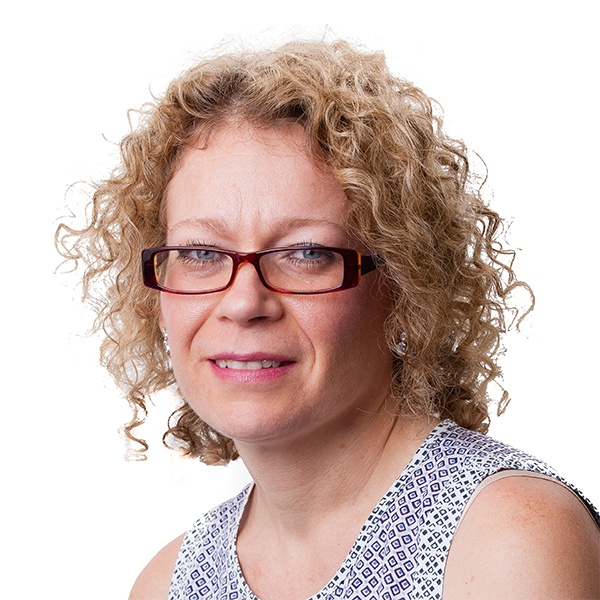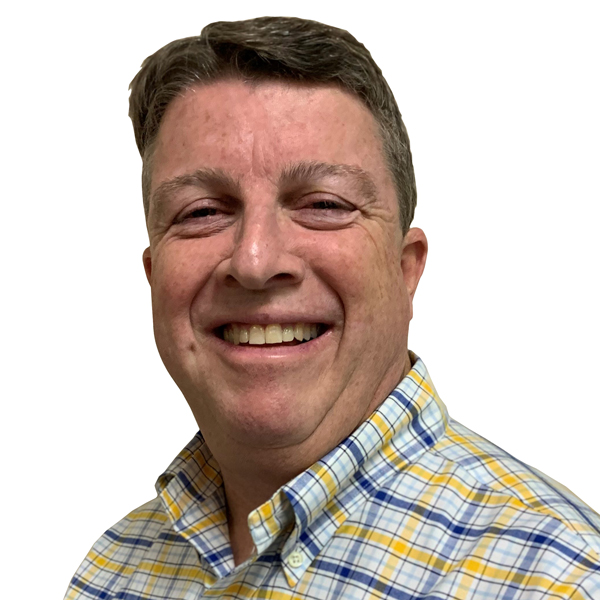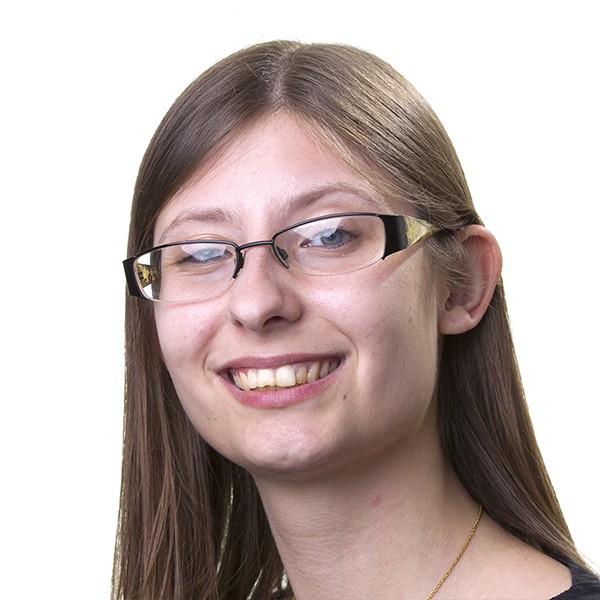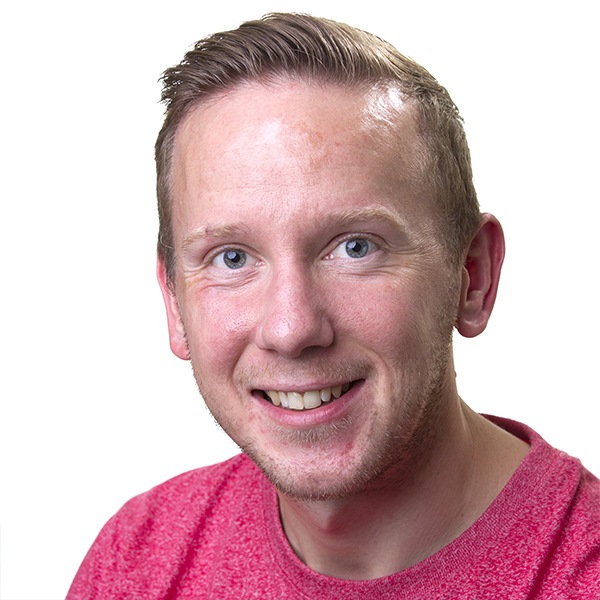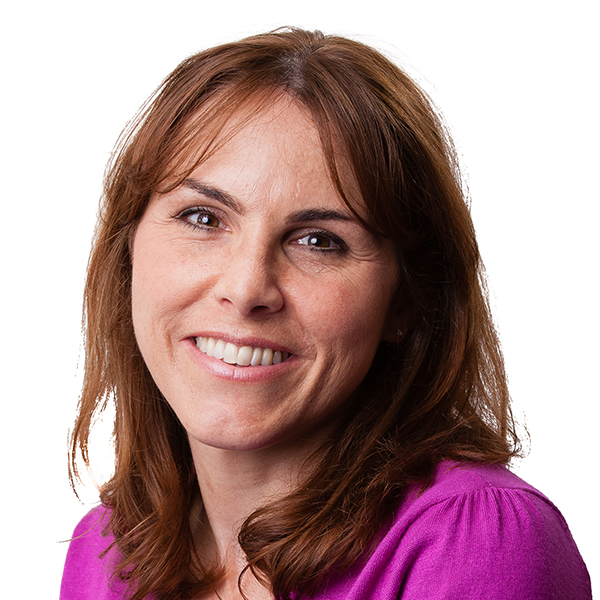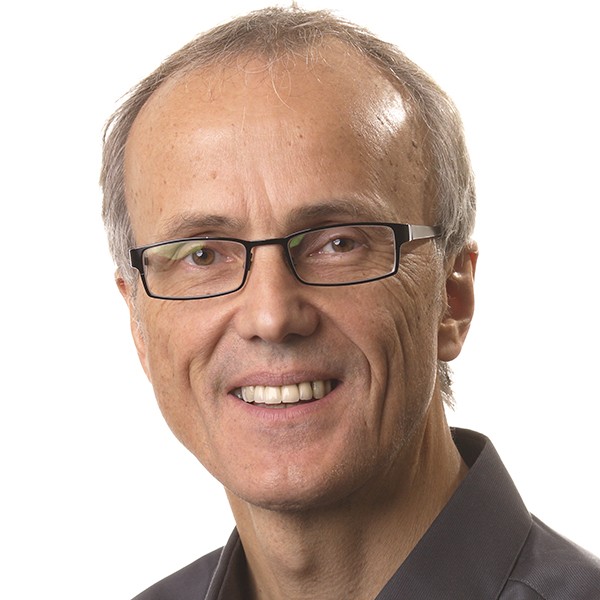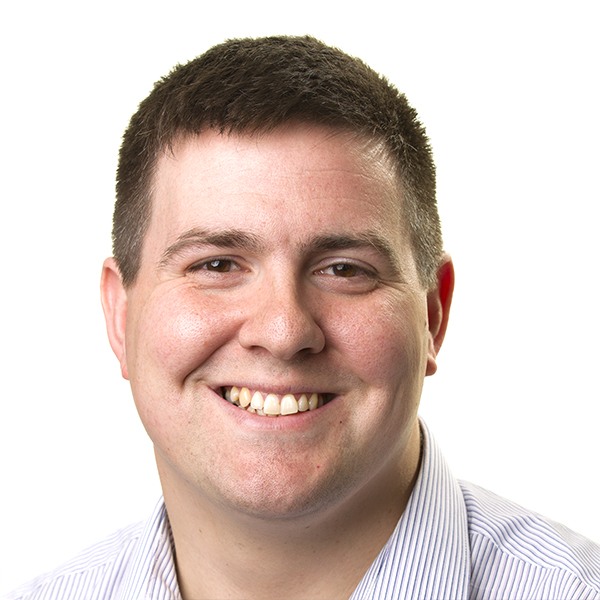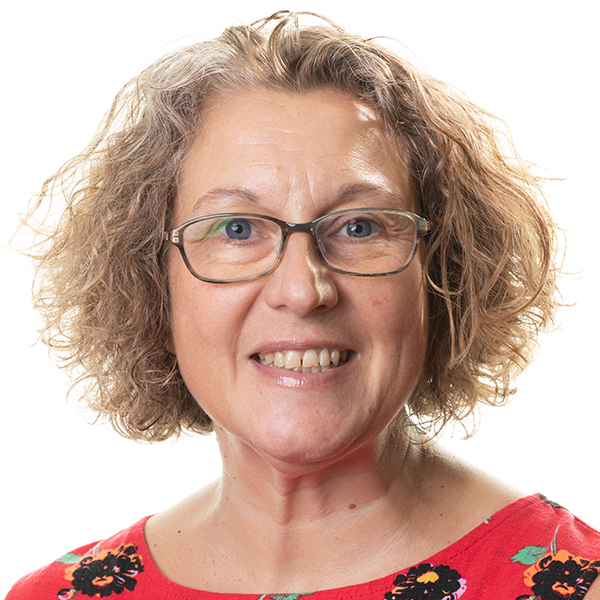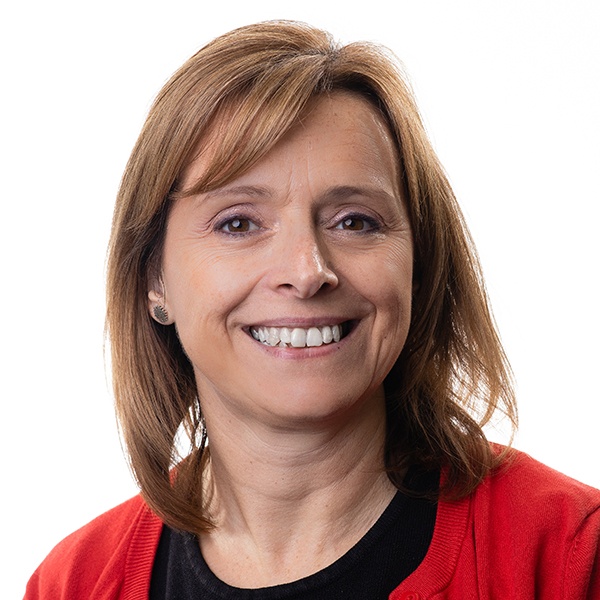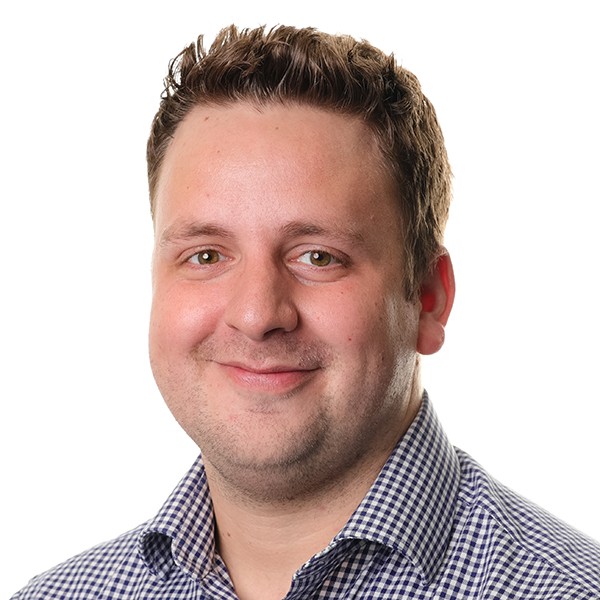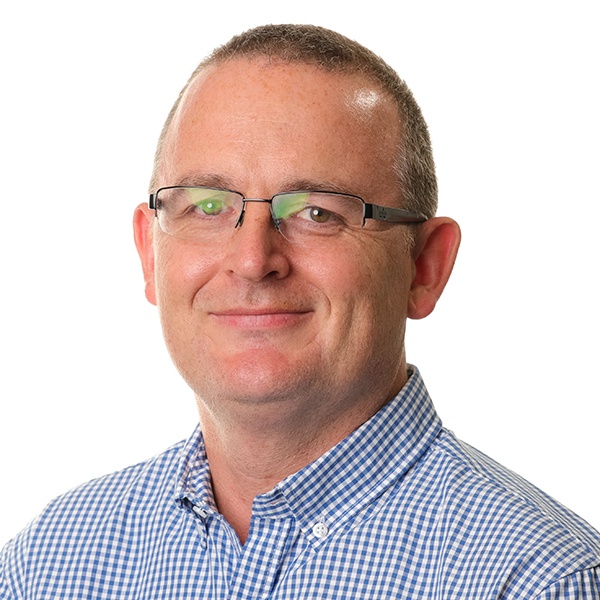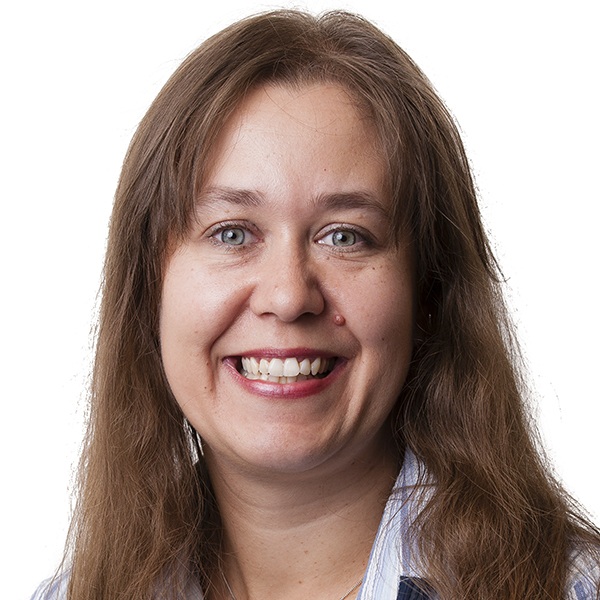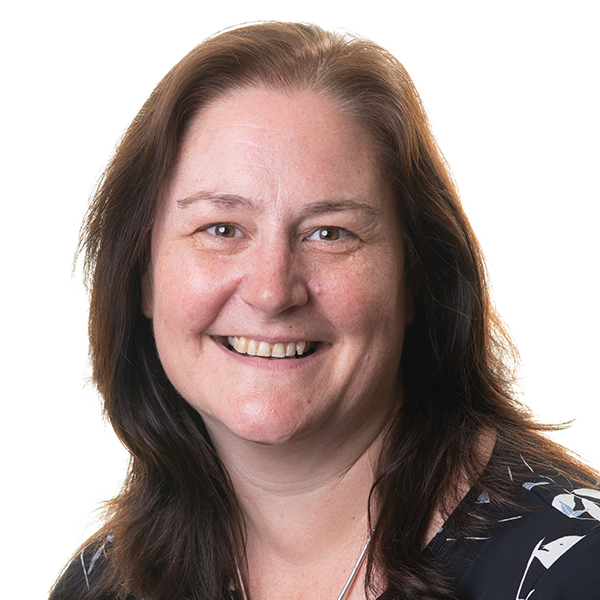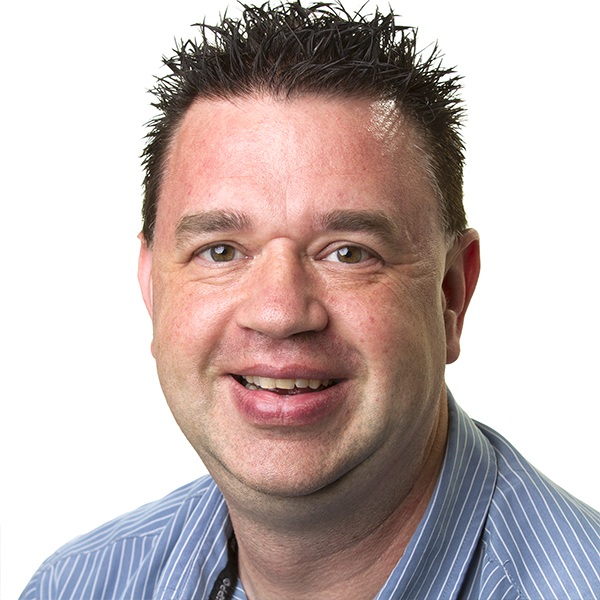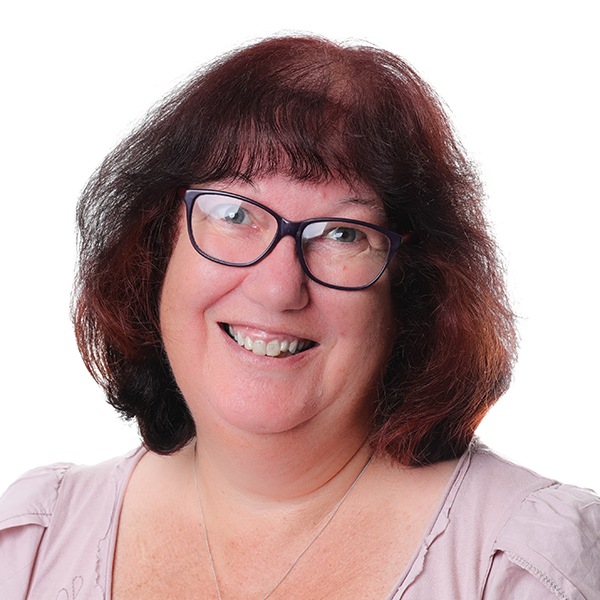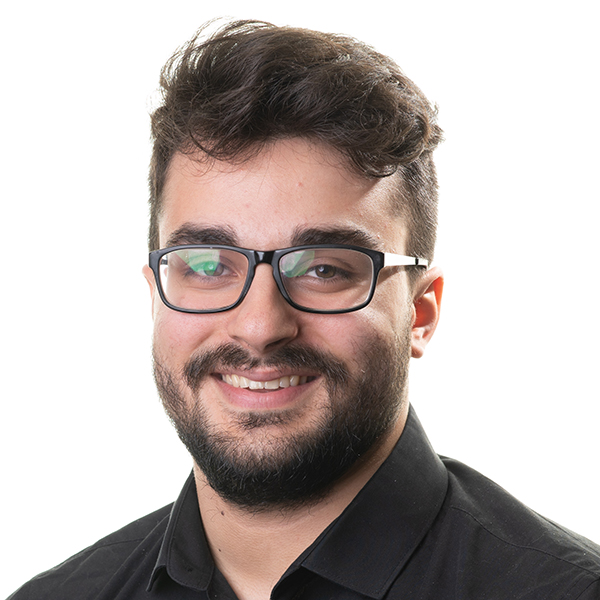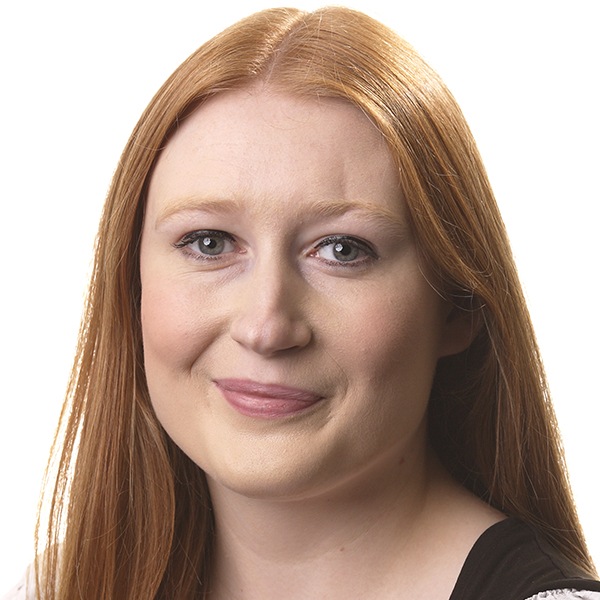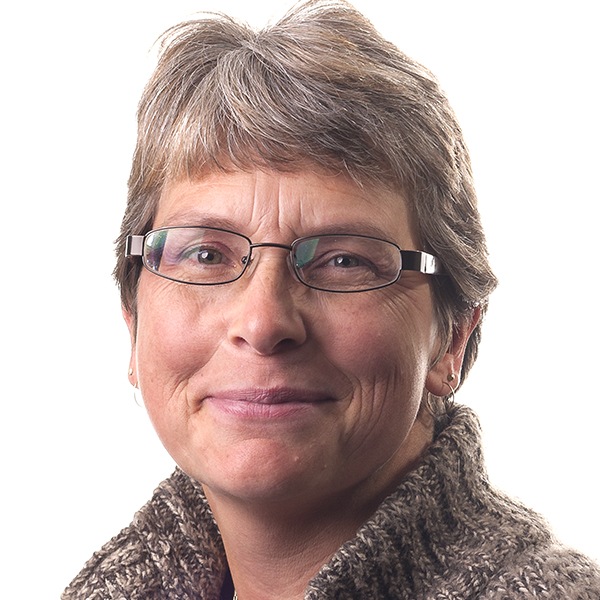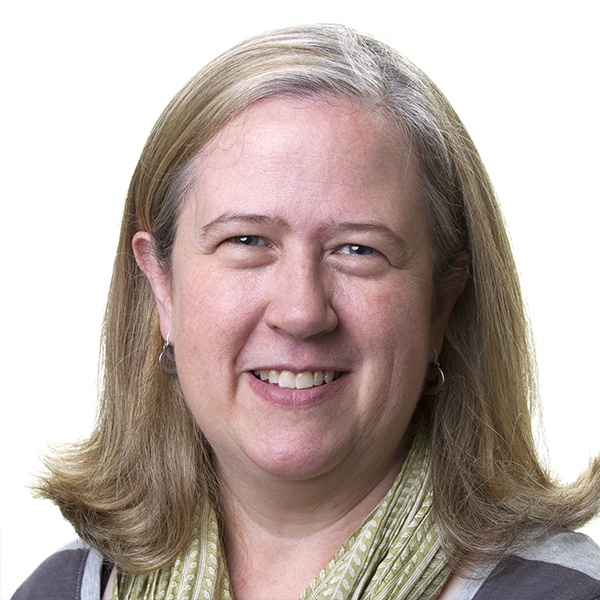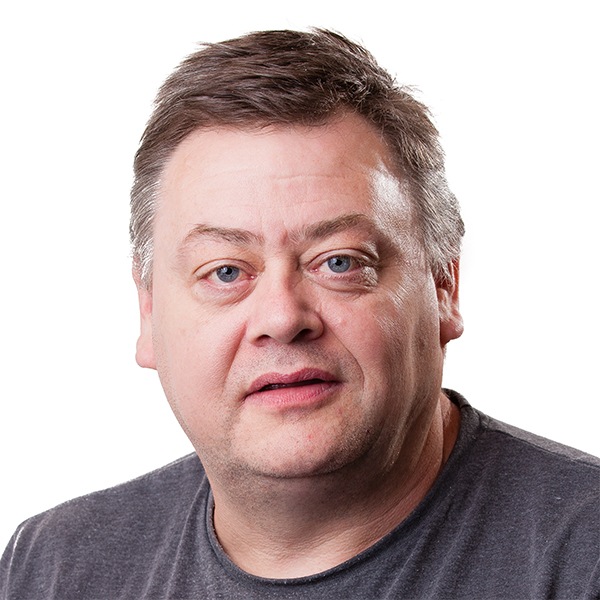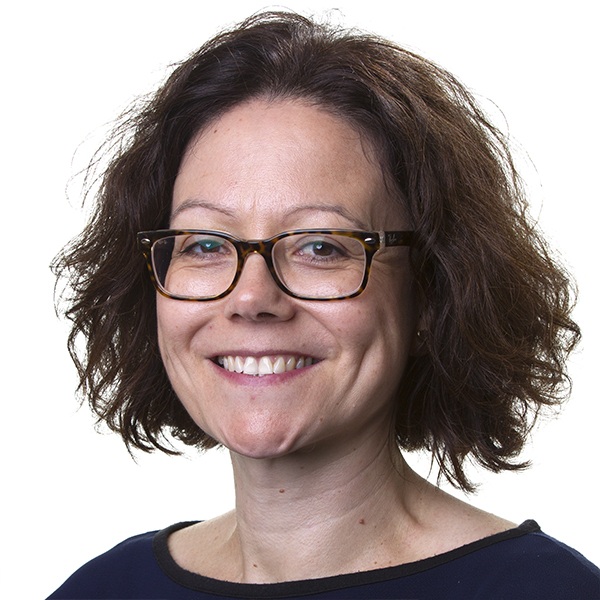 In 1993, John Crick harnessed his years of teaching experience to develop the literacy support tool he felt the educational software market was lacking –
Clicker
. Since then, the company and its products have gone from strength to strength; versions of Clicker are currently used in thousands of schools around the world, and the program has been translated into 10 languages.
"We really appreciate the support Crick Software has provided – I've attended events where it's clear that they understand the needs of teachers, the time restrictions they face and the importance of collecting feedback for product development."

Sally Bouwman,
Ark Schools Network
"I continue to be impressed by Crick's ability to create functional, practical and user-friendly software/apps for students with special needs."

Betsy Caporale,
Speech and Language Pathologist
"The support team has been hands-down amazing. They have answered questions, taken ideas/ suggestions, and helped troubleshoot
…I'm a HUGE fan."

Audra Vanderland,
Special Education Teacher
As well as Clicker, our products include DocsPlus, a talking word processor for secondary school students, an exciting range of Clicker Apps for iPad and Chromebook, including Clicker Communicator, a dedicated AAC app.
We use our profits to develop new products that exploit the latest technologies to benefit all learners. Many of our staff are qualified and experienced teachers, including the majority of our content developers, education sales consultants and trainers.
Universal Design for Learning is fundamental to everything we do. As we develop our software, we think carefully about learners of all abilities, and we strongly believe in the principles of personalised learning. Our software is used by pupils of all abilities, including struggling writers, learners with dyslexia, children learning English and those with disabilities.
We stay close to the classroom by working with educators at a variety of levels, and our products adhere to the latest educational thinking and government guidelines. Our LearningGrids team, led by Ann Crick, creates free online resources to help teachers use our software across all curriculum areas.
We have won numerous education awards over the years, including 11 Bett Awards, known as the 'Oscars' of the UK educational software industry, the English Speaking Union President's Award, and a Millennium Product Award.
Our offices are in Northampton, England and Westport, Connecticut. We work closely with our partners around the world, and we have resellers in 23 different countries.
Crick Software is a member of the British Educational Suppliers Association, and a sponsor of NAACE, the professional association for advancing education through ICT. John and Ann Crick have also been honoured with the Outstanding Achievement Award at the annual BESA Education Resource Awards.