Clicker Foundations for Reading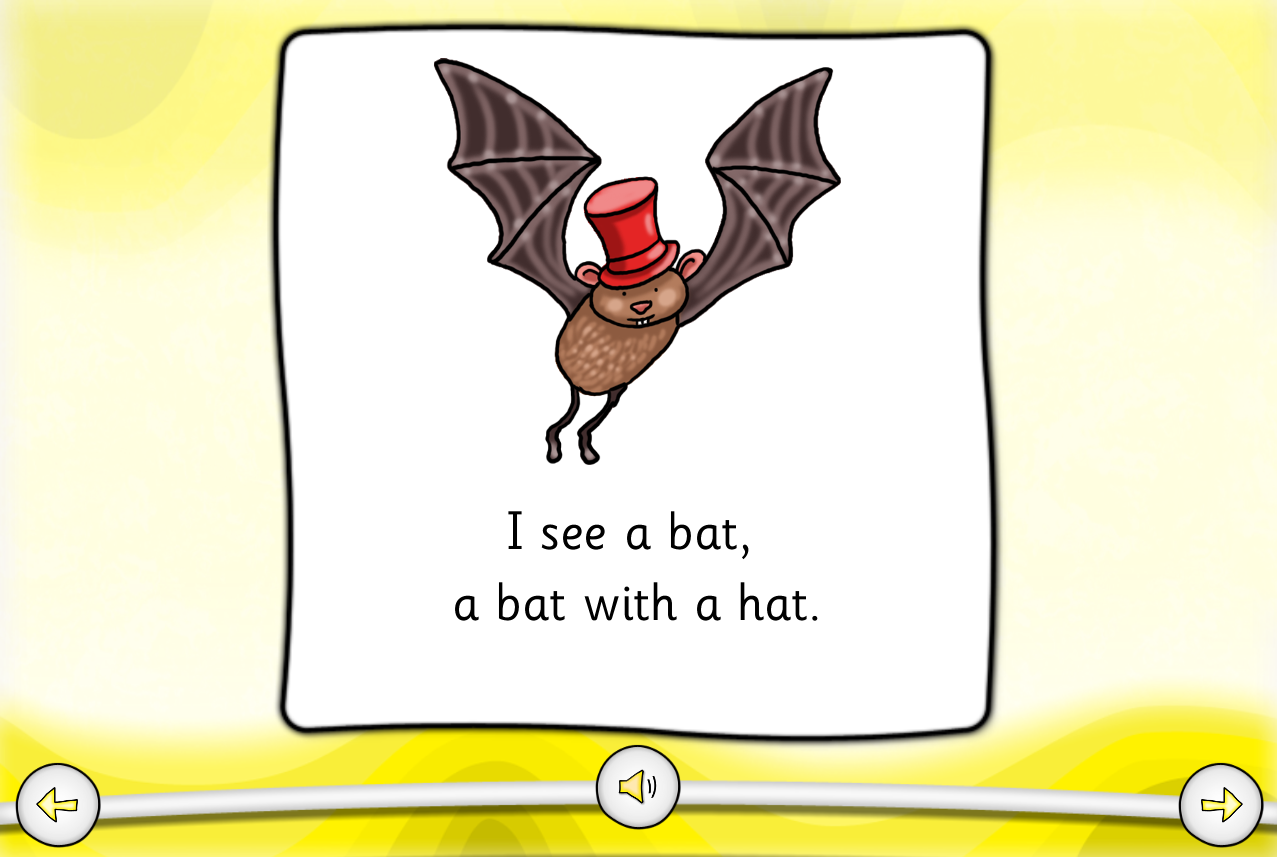 Clicker Foundations for Reading provides the groundwork for reading, taking children from the first steps of discriminating everyday sounds to developing phonological awareness and understanding the alphabetic principle.
Improve foundation skills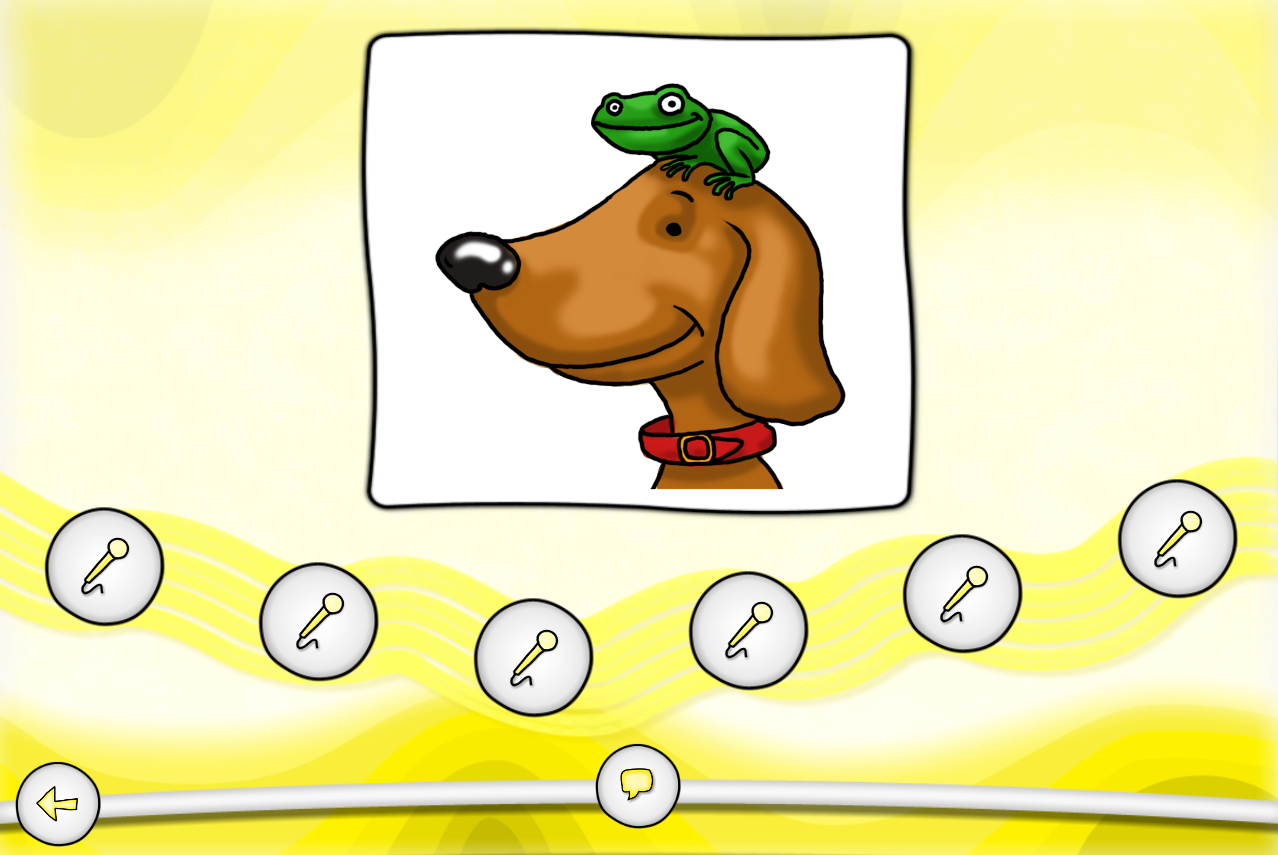 Powered by Clicker 7, Clicker Foundations for Reading provides engaging activities to build children's understanding of print concepts, phonological awareness, phonics, and word recognition. With Clicker's built-in sound recorder, integrated Paint, and webcam features, each CD includes numerous opportunities for children to demonstrate their learning creatively.
Develop listening skills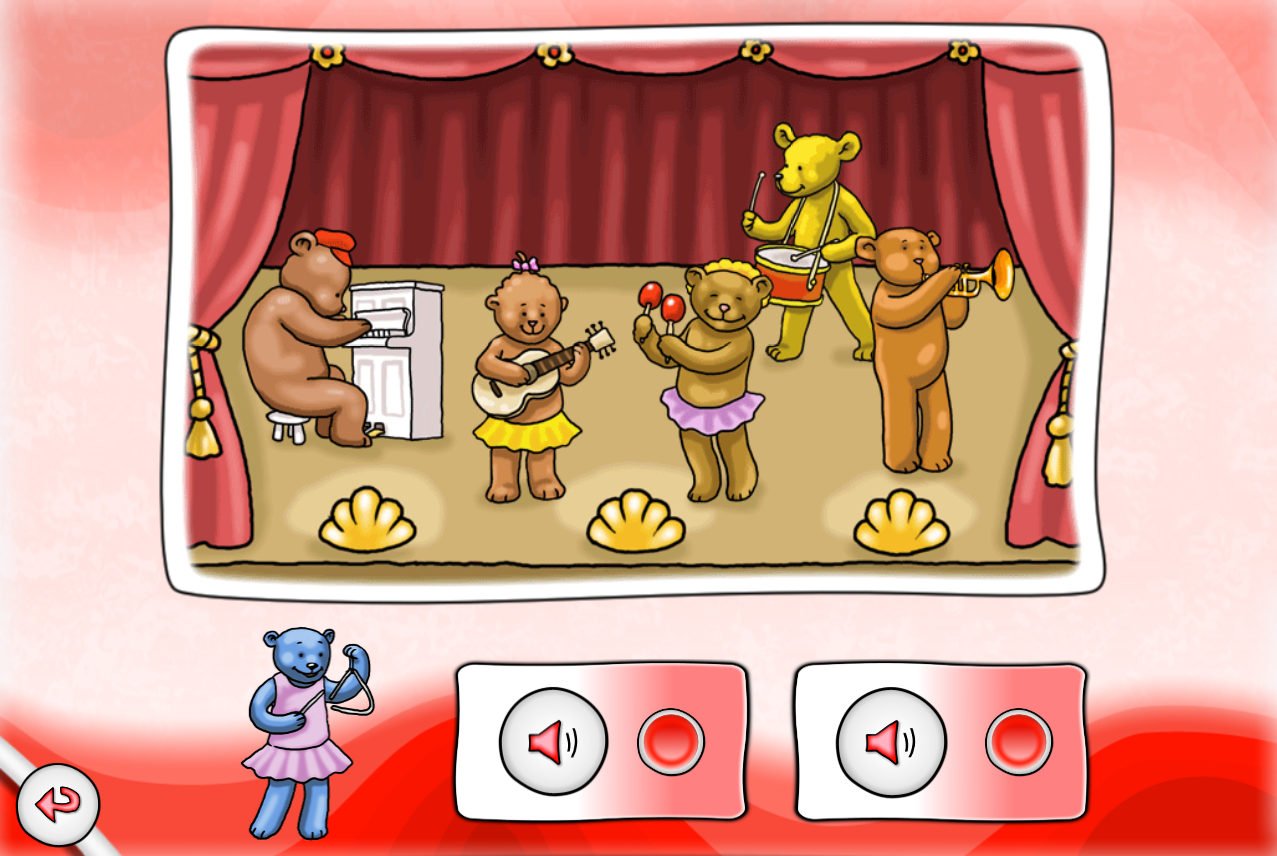 The series develops listening skills through a range of fun activities. Children must listen carefully and learn to discriminate between sounds – the difference between a piano and a guitar, a train's whistle and a bike's bell. Children also develop their speaking skills as they record their own sounds.
Raise phonological awareness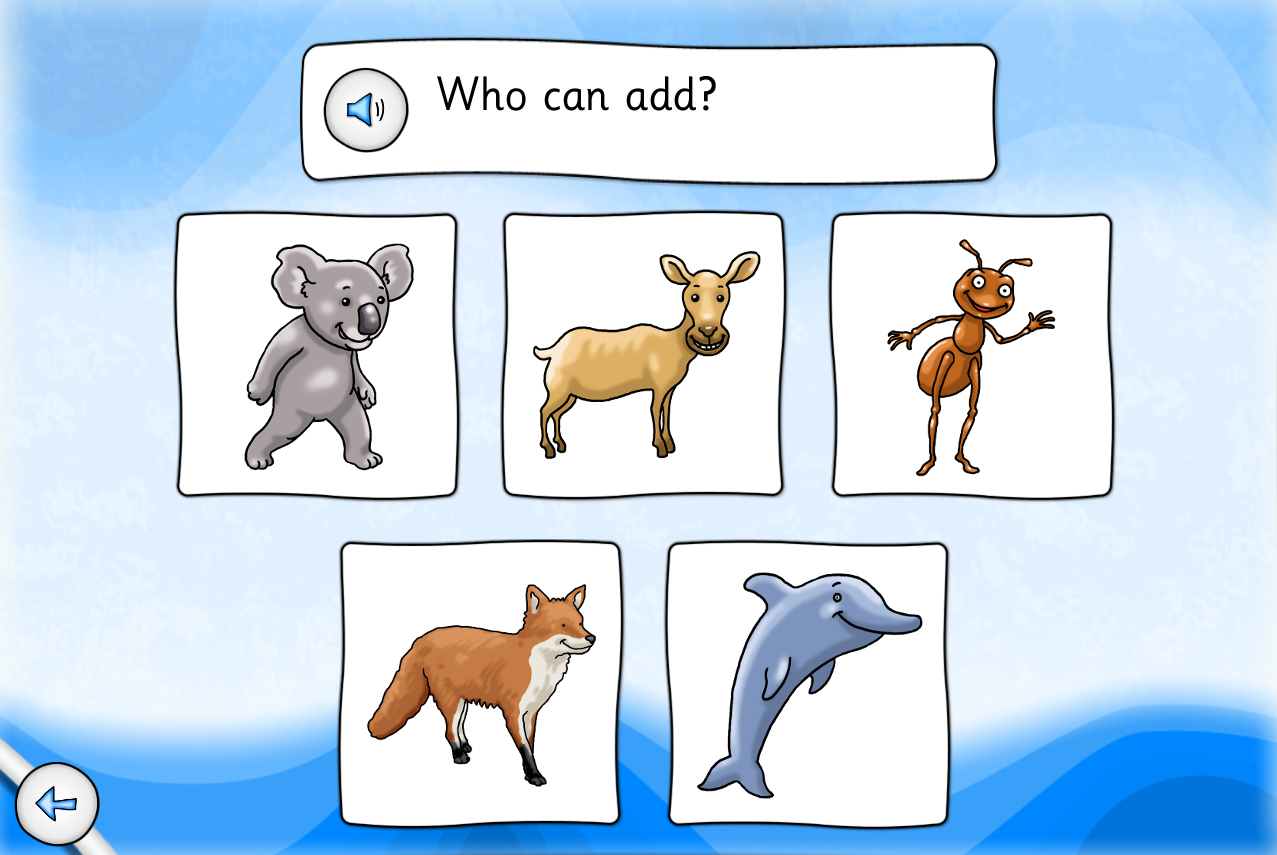 Clicker Foundations for Reading is packed with activities that get children tuned into the sounds of language by teaching them to focus on patterns in words and to differentiate between their sounds. Children develop a strong phonological awareness by working with rhyme and alliteration.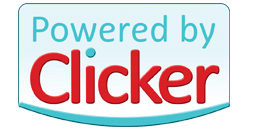 Clicker Foundations for Reading is an add-on resource for our reading and writing support tool Clicker 7, which is compatible with all modern Windows and Mac computers. In order to use Clicker Foundations for Reading, you must have Clicker 7 installed.