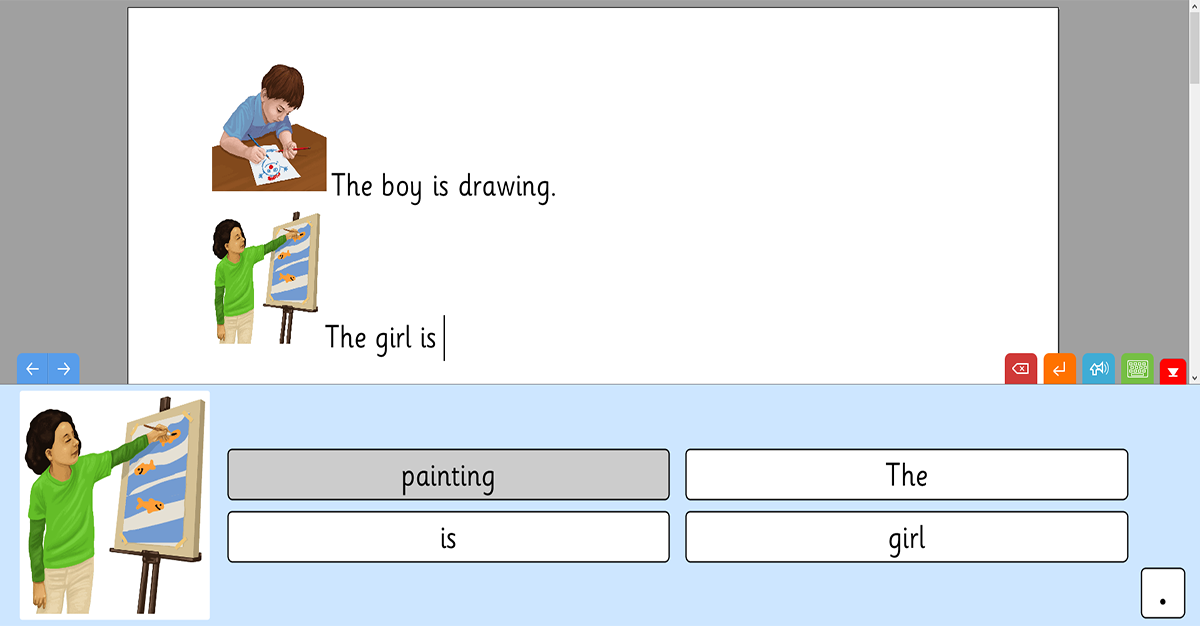 Sentence Sets in Clicker 7 give children a great opportunity to develop fundamental writing skills, and share what they have learned.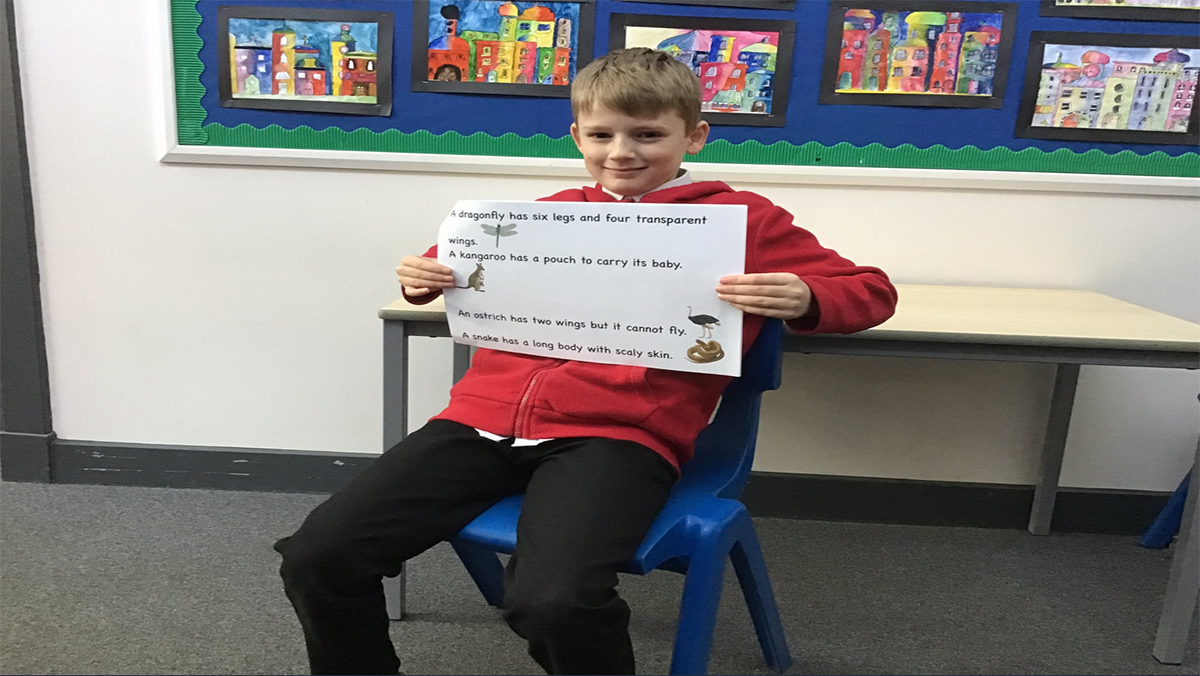 We've seen some fantastic examples of Clicker 7 and the Clicker Apps being used over the last few months on social media, and want to share them with you!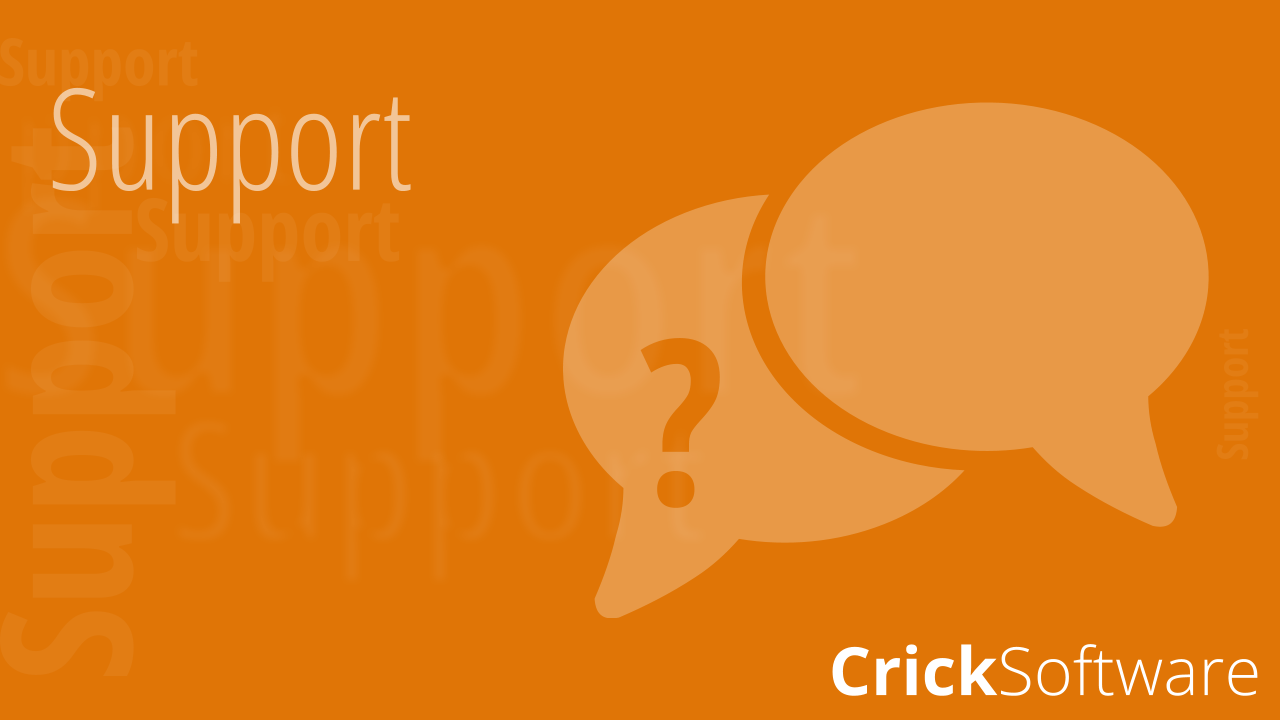 Ben explains the purchasing and licensing options available with our Clicker Apps for Chromebook, for individual users and for all of the users in an entire school.