Next Steps to English
Developing English language skills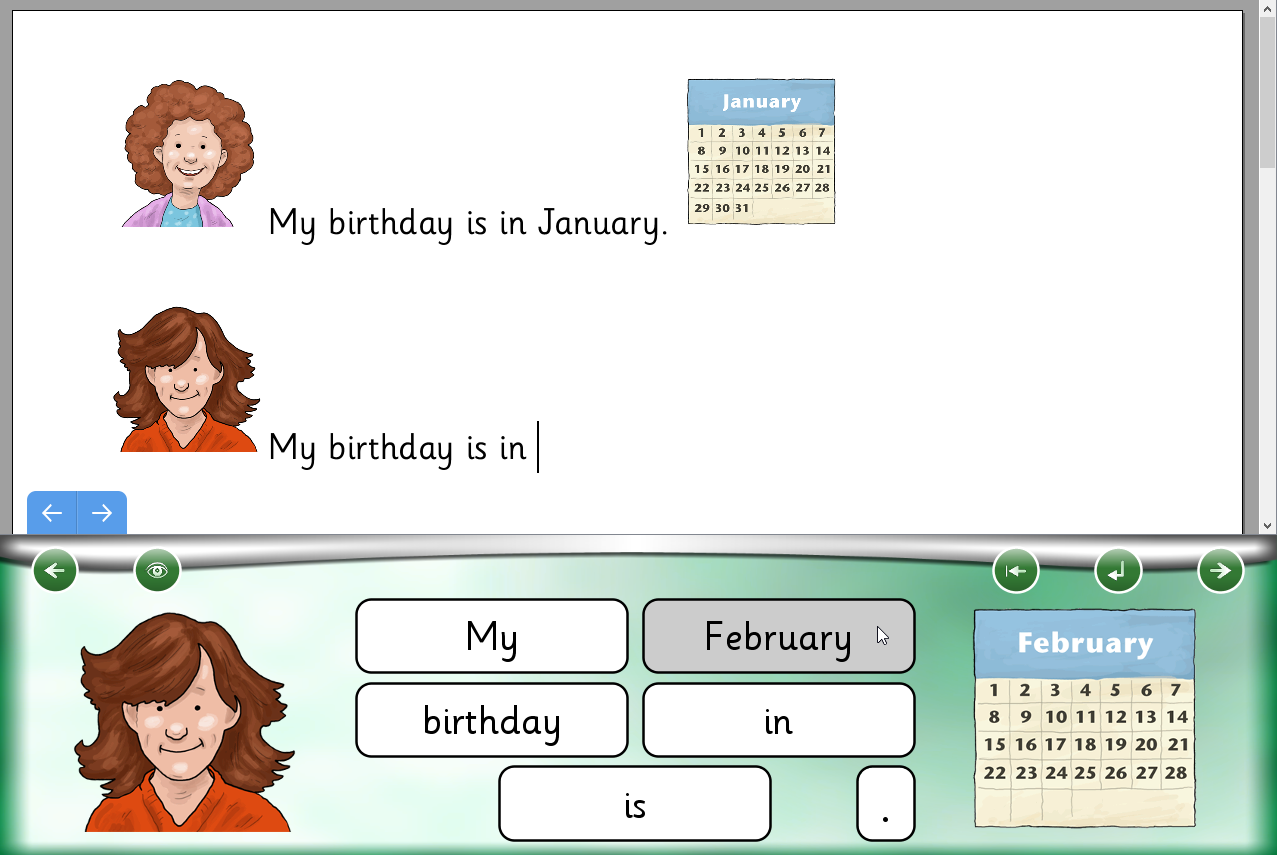 Following on from our New to English series, Next Steps to English will enable pupils learning English as an additional language to significantly extend their vocabulary and improve their communication skills.
Develop language skills at a manageable pace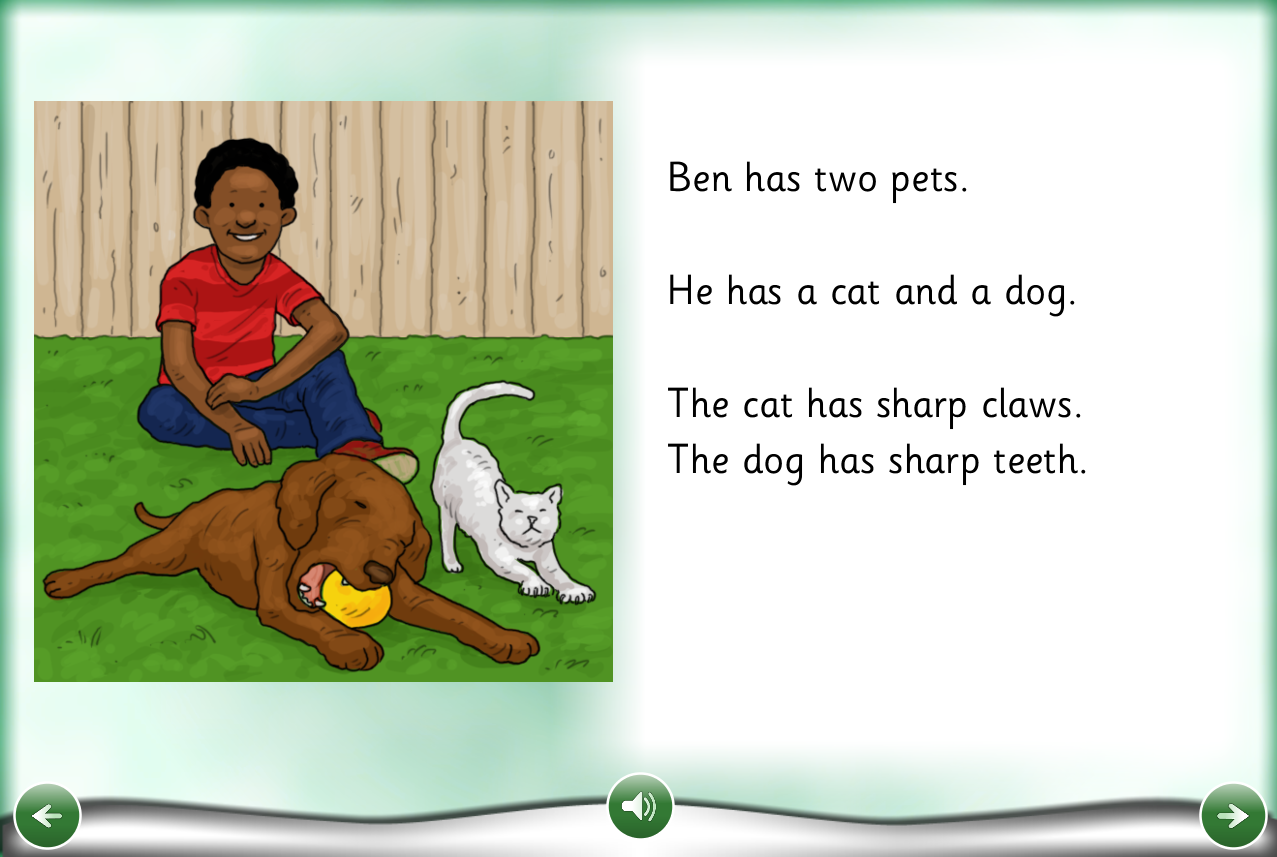 On each CD children are introduced to key vocabulary and language structures, which are then reinforced through a series of engaging listening, speaking, reading and writing activities.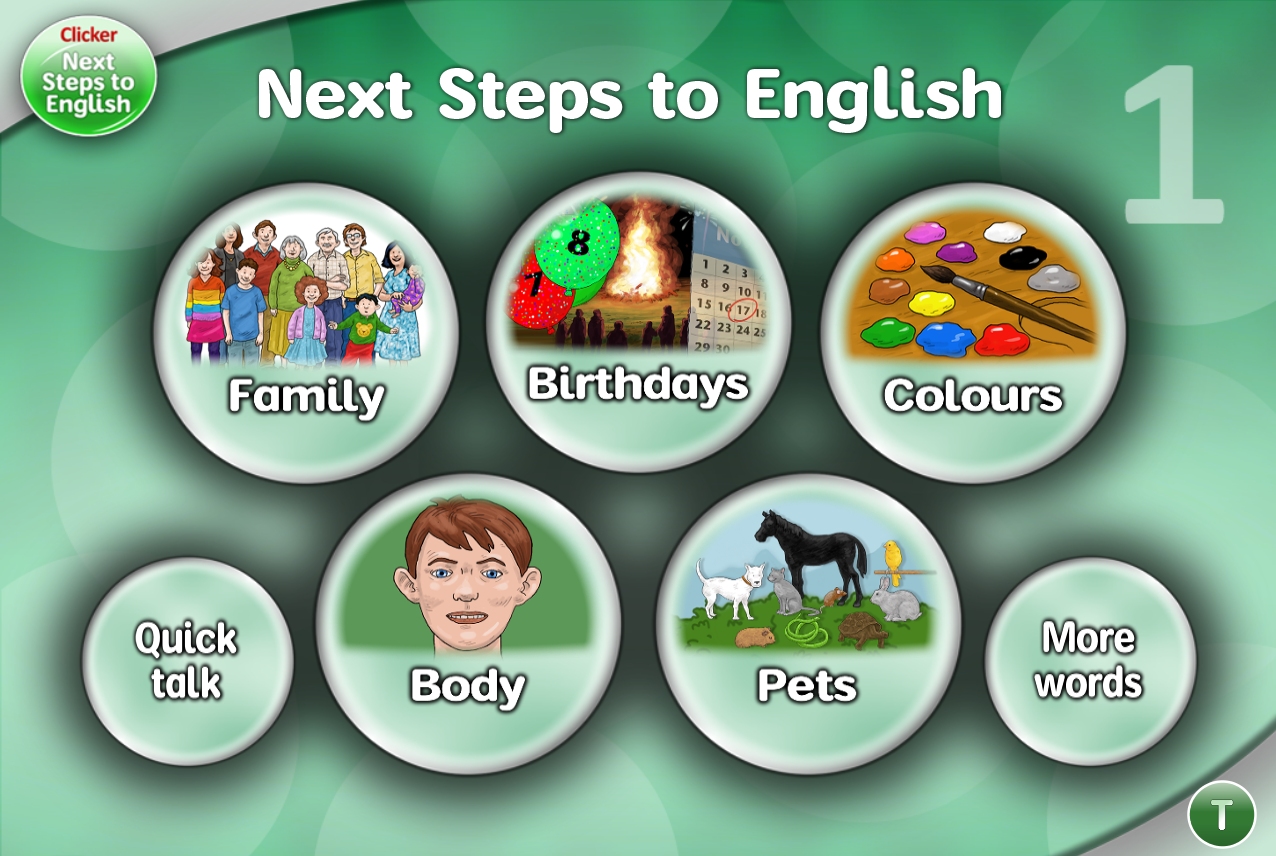 The first CD introduces everyday essential vocabulary and language structures based around the topics of family, birthdays, colours, the body and pets.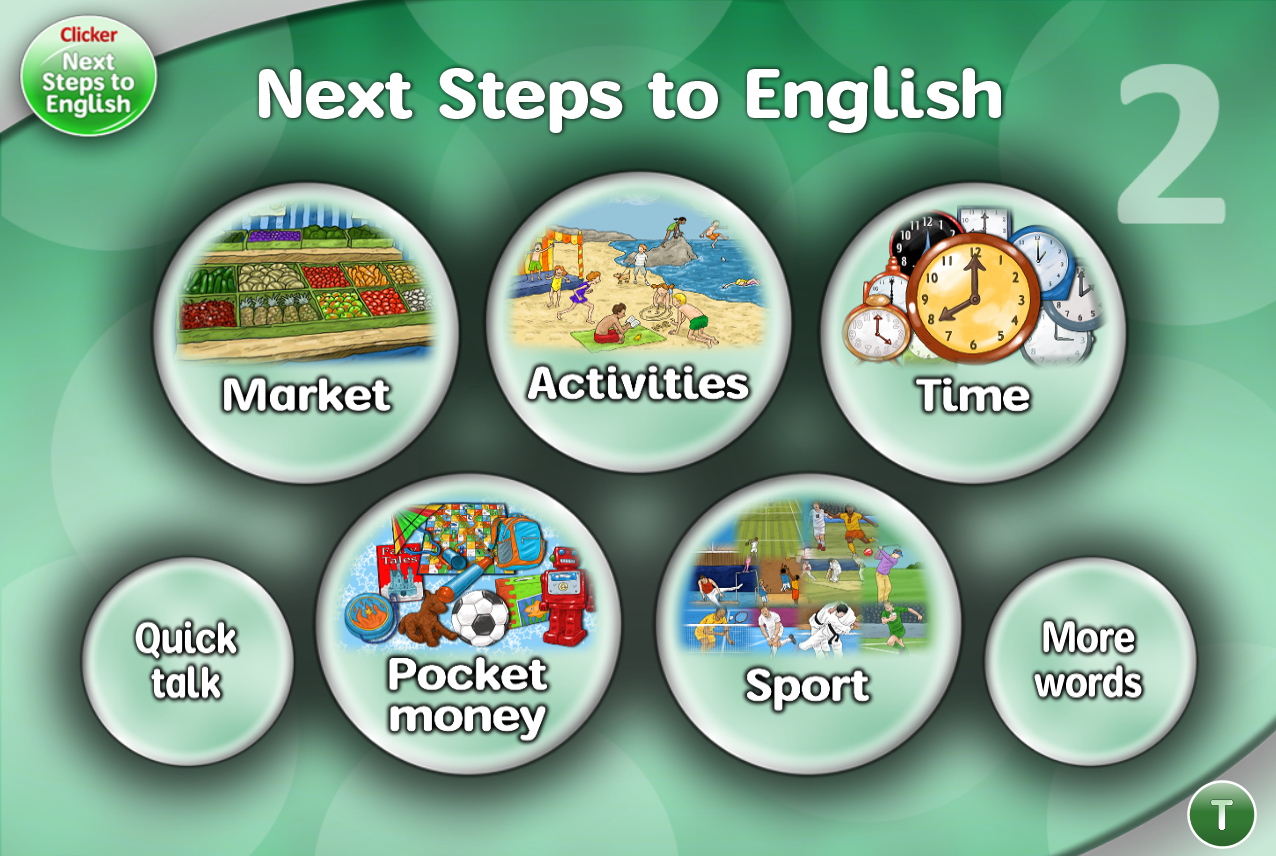 CD 2 offers further vocabulary and more challenging structures. Topics include the market, activities, time, money and sport.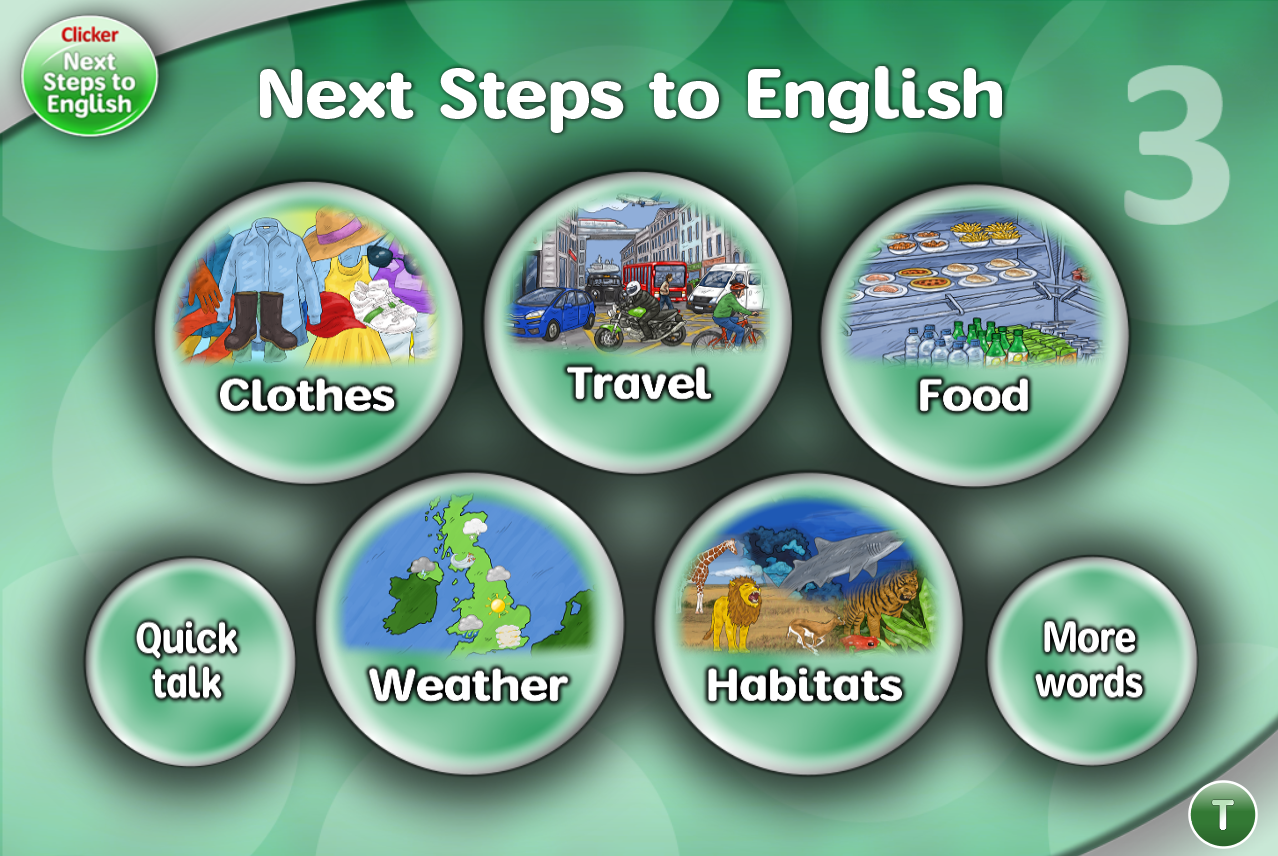 The final CD presents more complex vocabulary, structures and concepts, related to the topics of clothes, travel, food, weather and habitats.
The activities
The activities for each topic unit are divided into four sections. Red Activities introduce core vocabulary, Yellow Activities focus on simple sentence structures, Green Activities involve short reading and comprehension tasks, and the Final Activity offers a unit summary activity.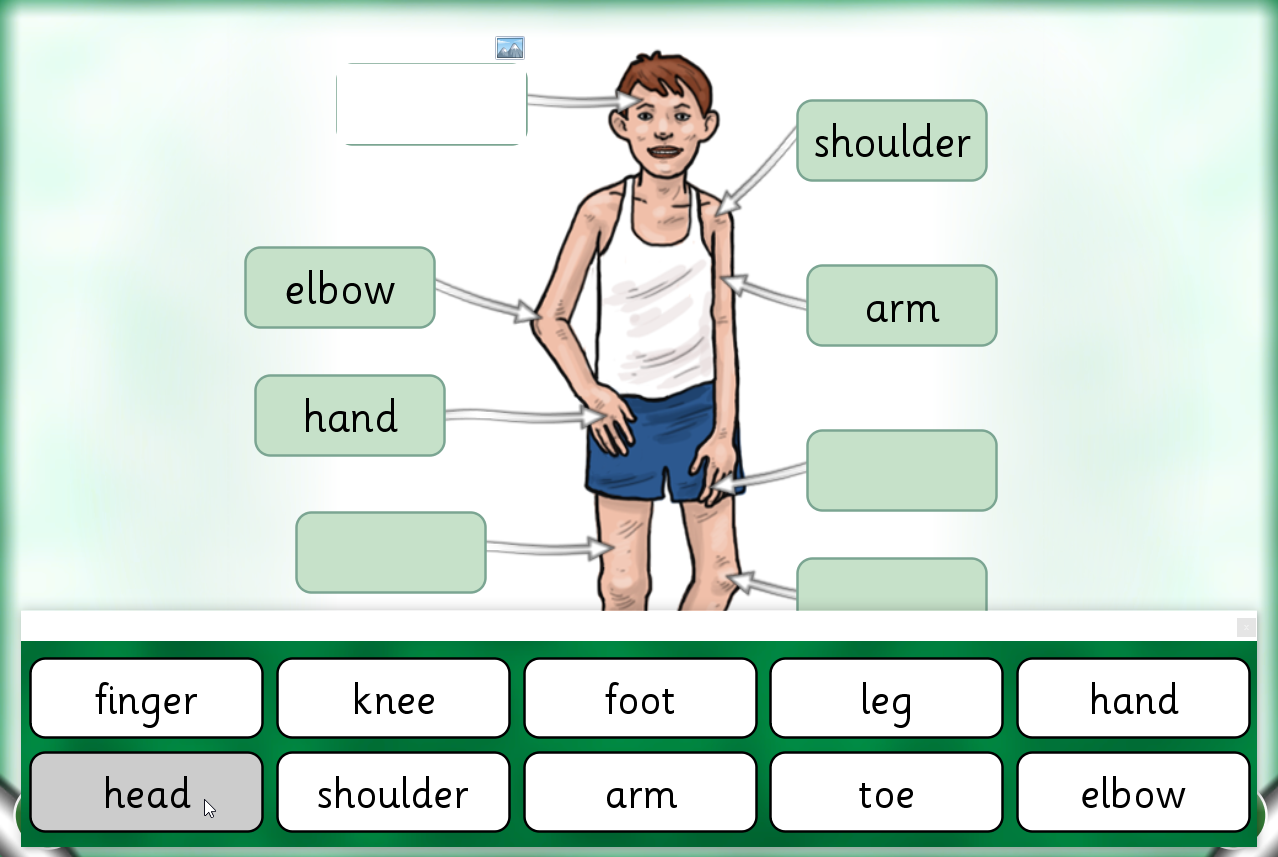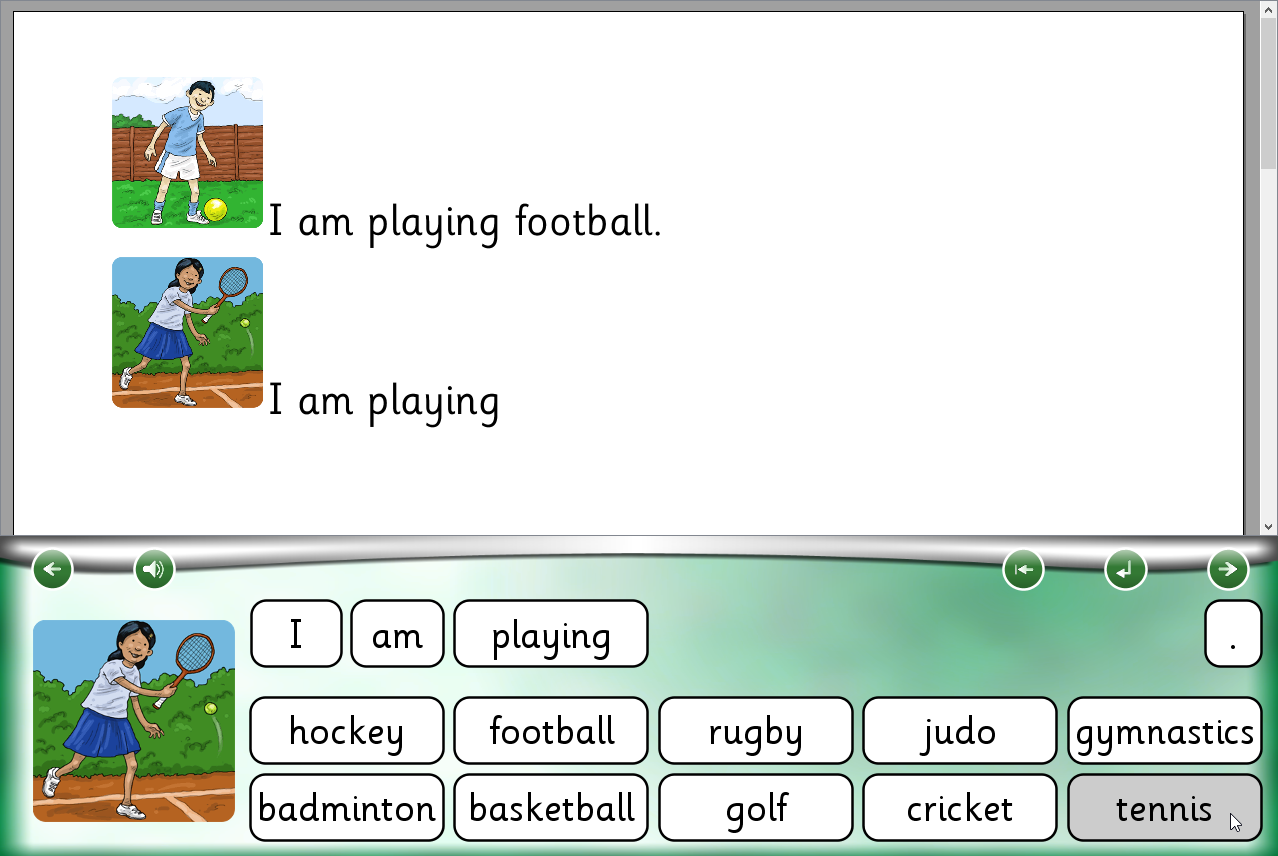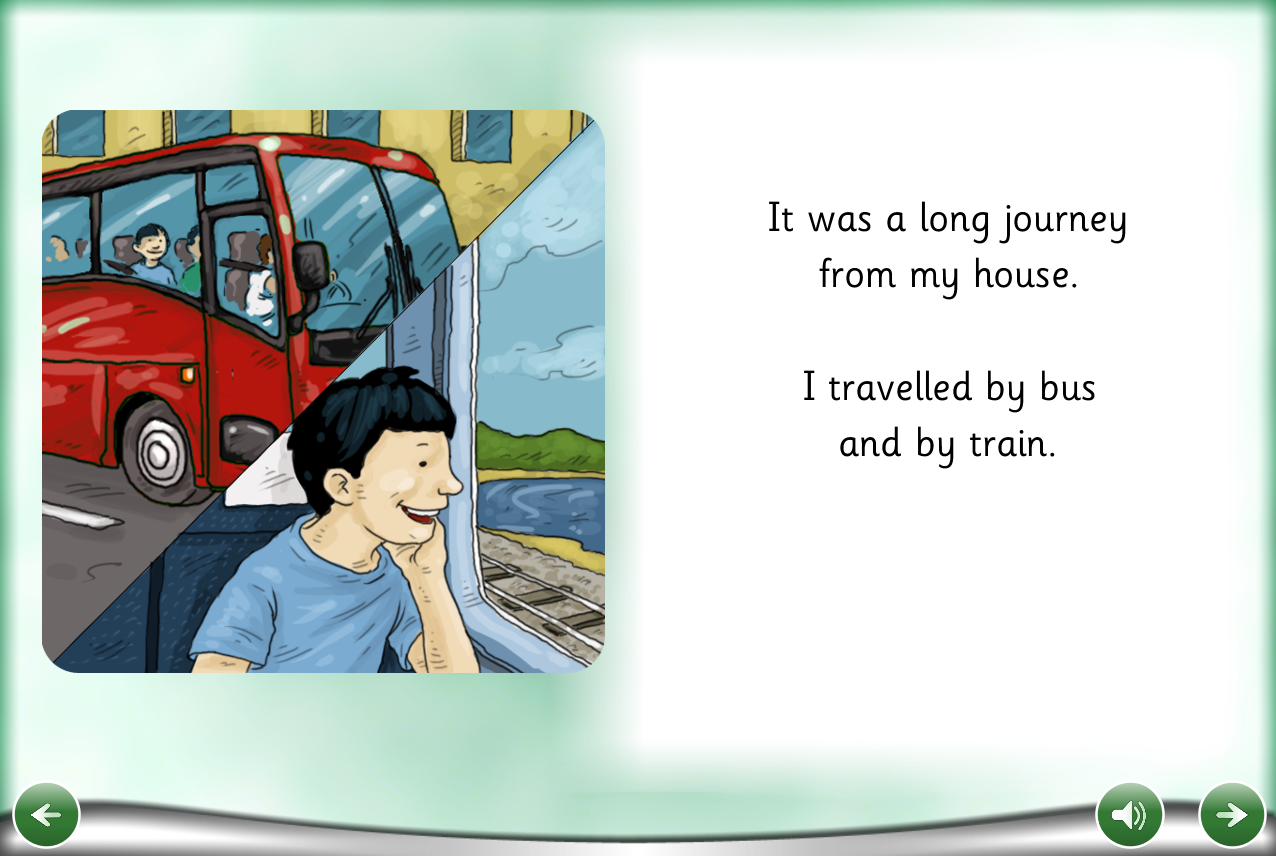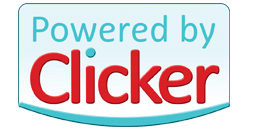 Next Steps to English is an add-on resource for our reading and writing support tool Clicker 7, which is compatible with all modern Windows and Mac computers. In order to use Next Steps to English, you must have Clicker 7 installed.