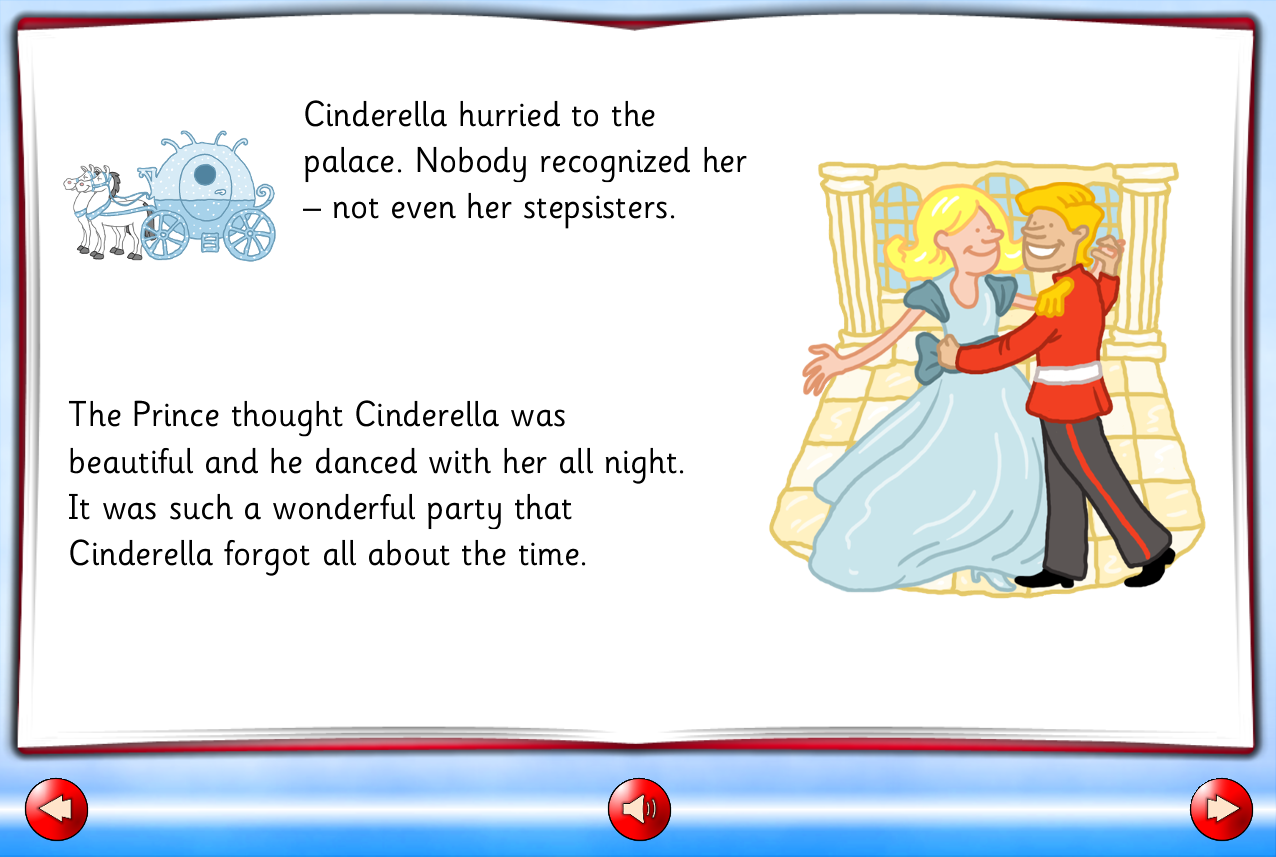 Clicker Tales is a series of Early Years CDs that teach literacy through traditional stories that children love. The on-screen books are perfect for your whiteboard as well as individual computers, and there are dozens of activities to go with each story.
Three traditional stories plus extensive literacy activities
Each low-cost CD includes a beautifully illustrated and narrated story, plus speaking, listening, reading and writing activities. The stories of Cinderella, Jack and the Beanstalk and Little Red Riding Hood are perfect for your whiteboard or on individual computers.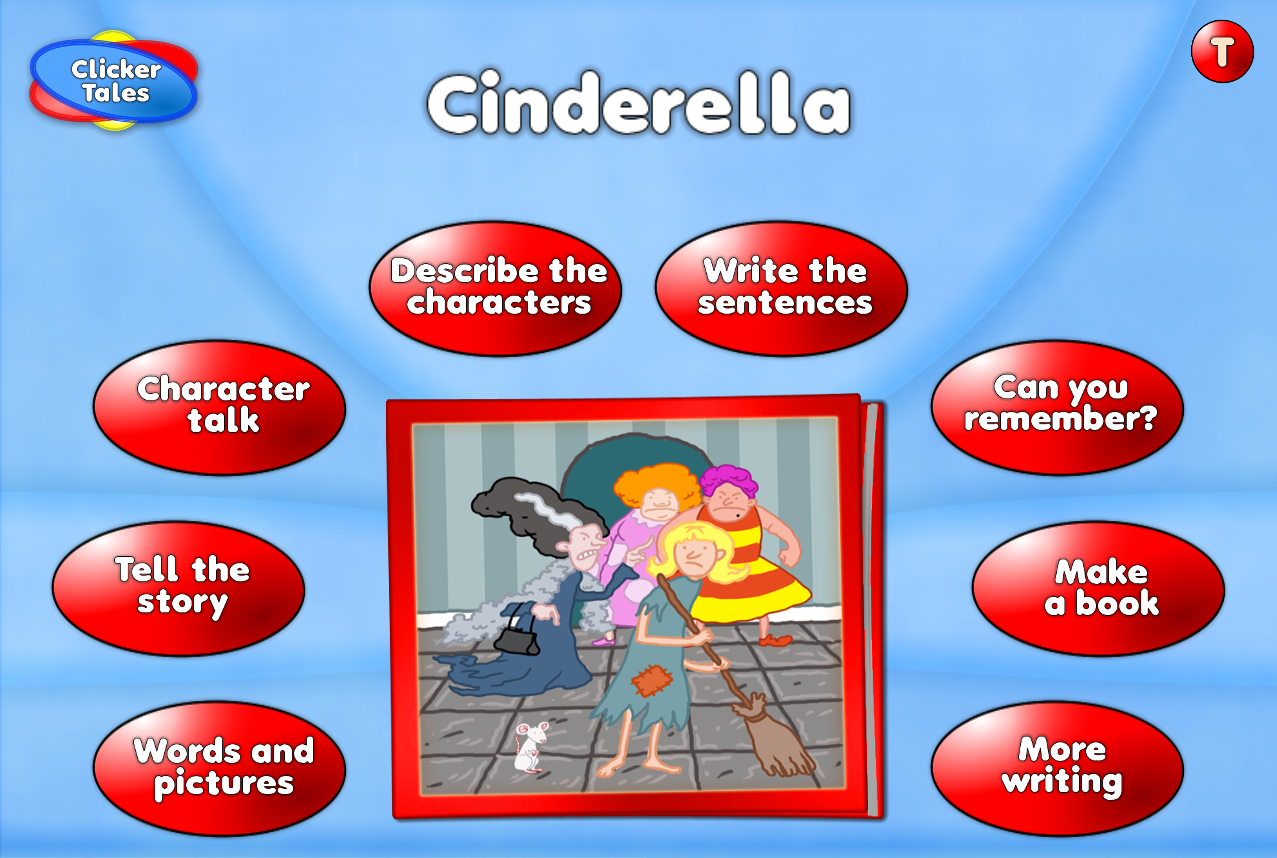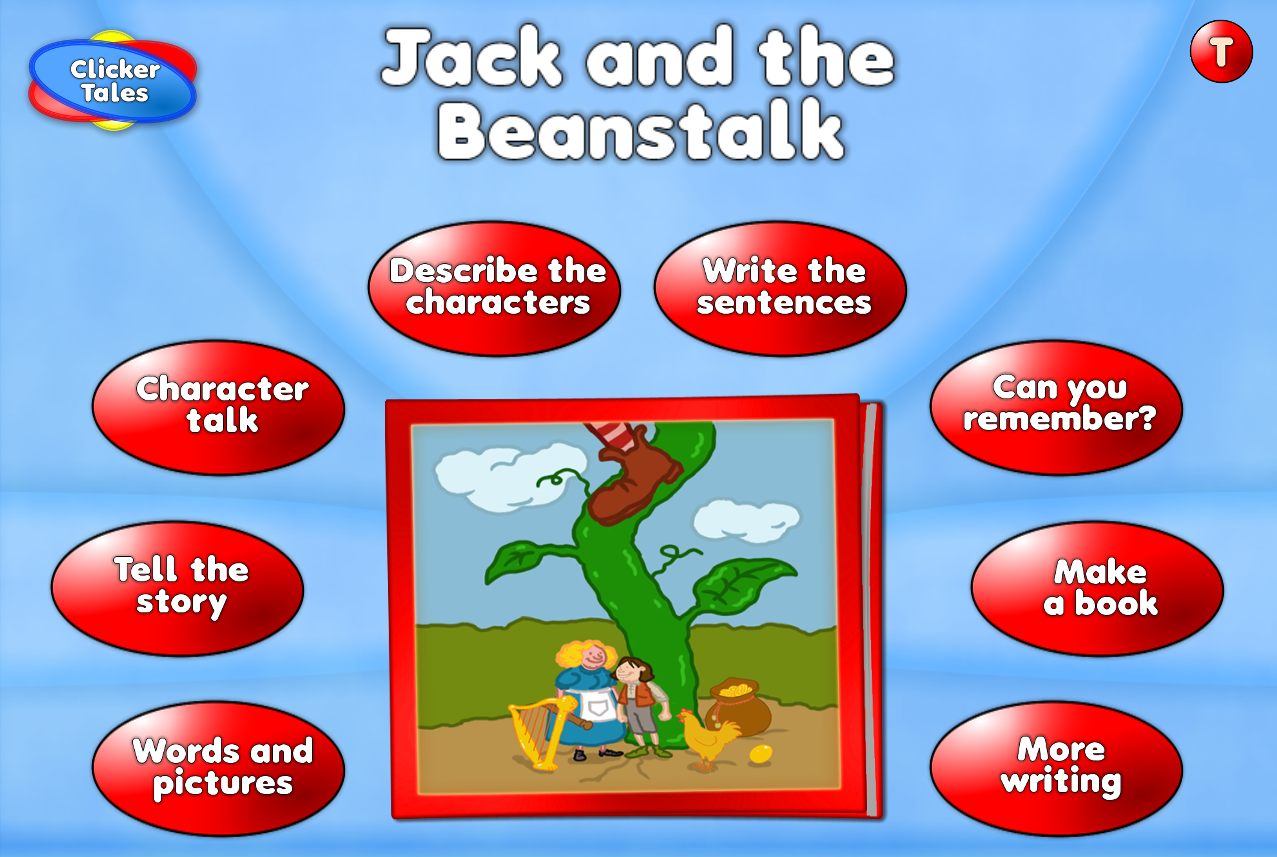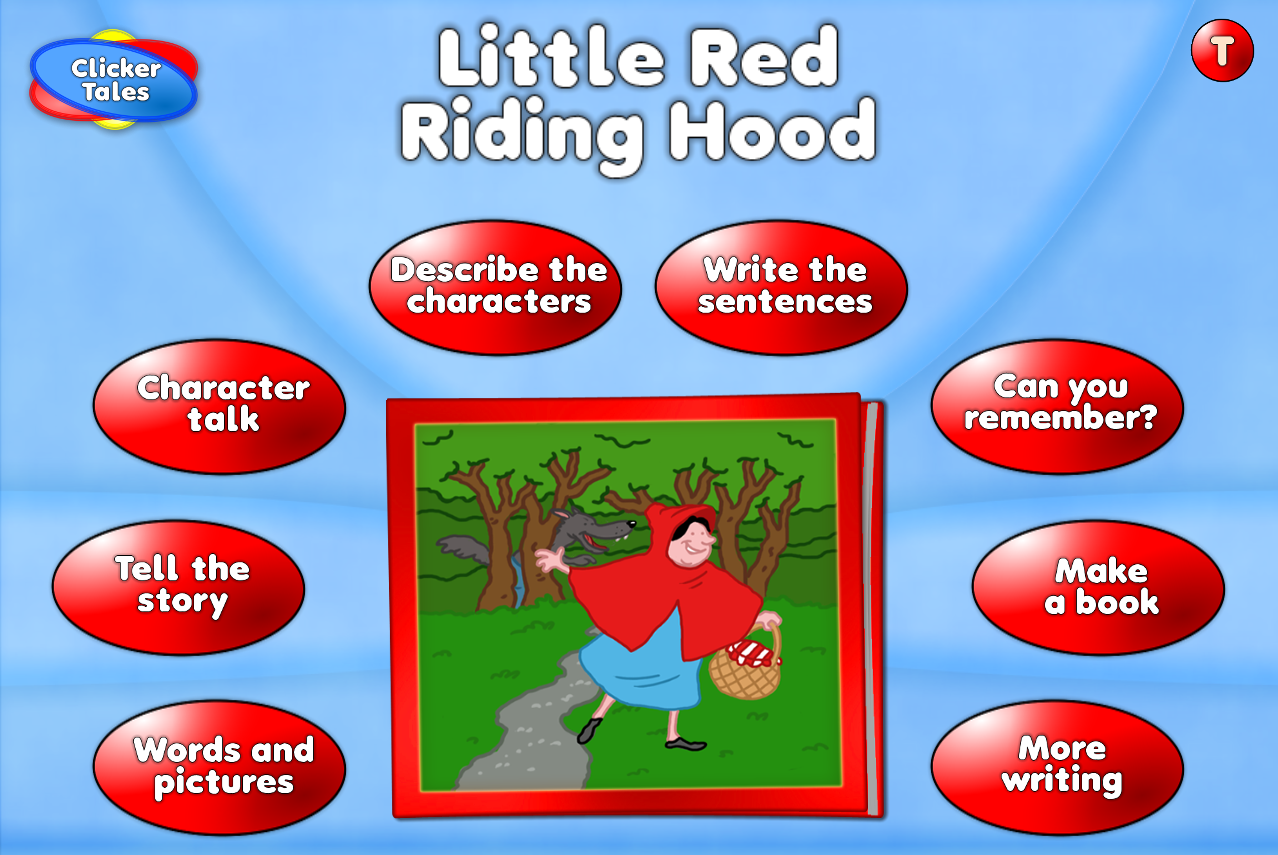 Develop confidence in speaking and listening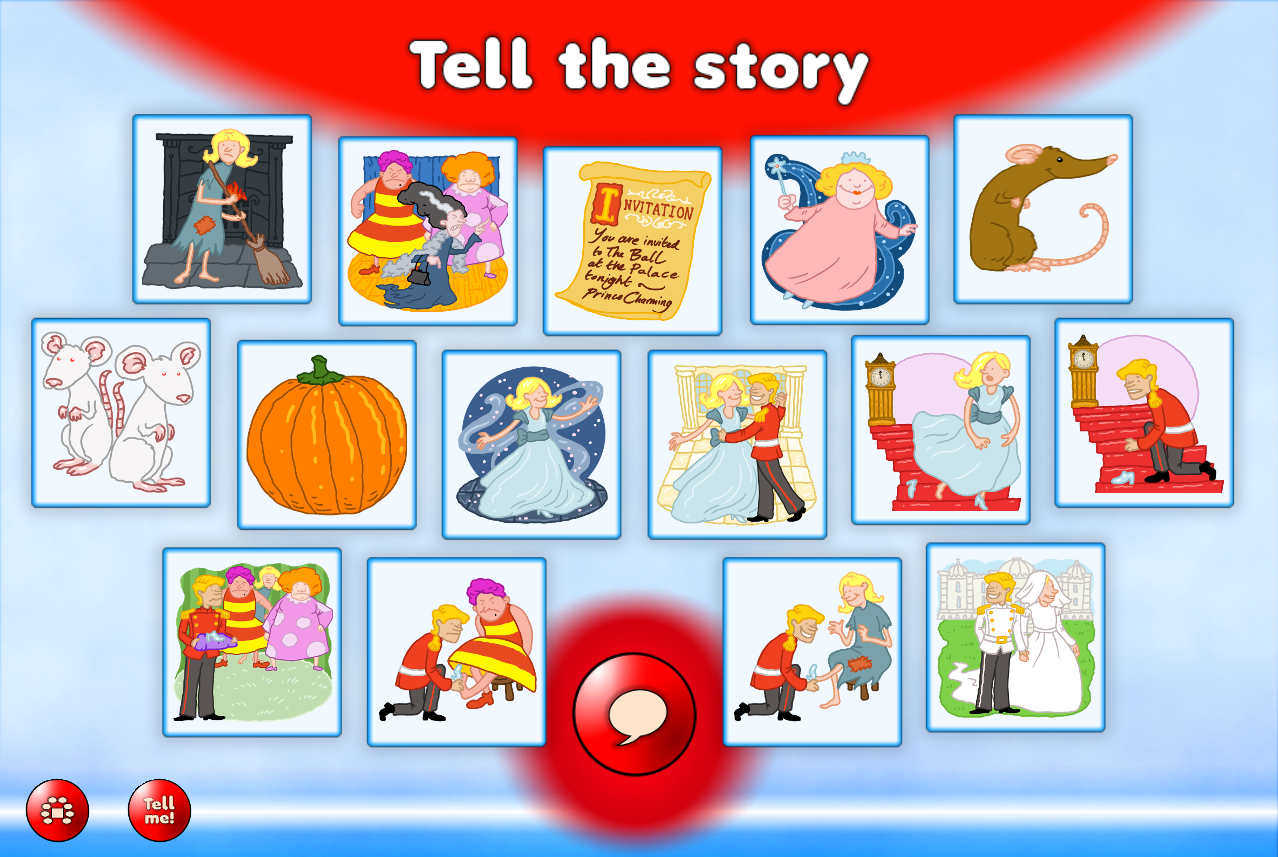 Early Years pupils feel comfortable with the familiar story structure of these well-known traditional tales, making this a perfect springboard for speaking and listening activities. Children listen to individual words, sentences or pages and record their own voices as they retell the stories or take on the role of a character.
Boost reading confidence and fluency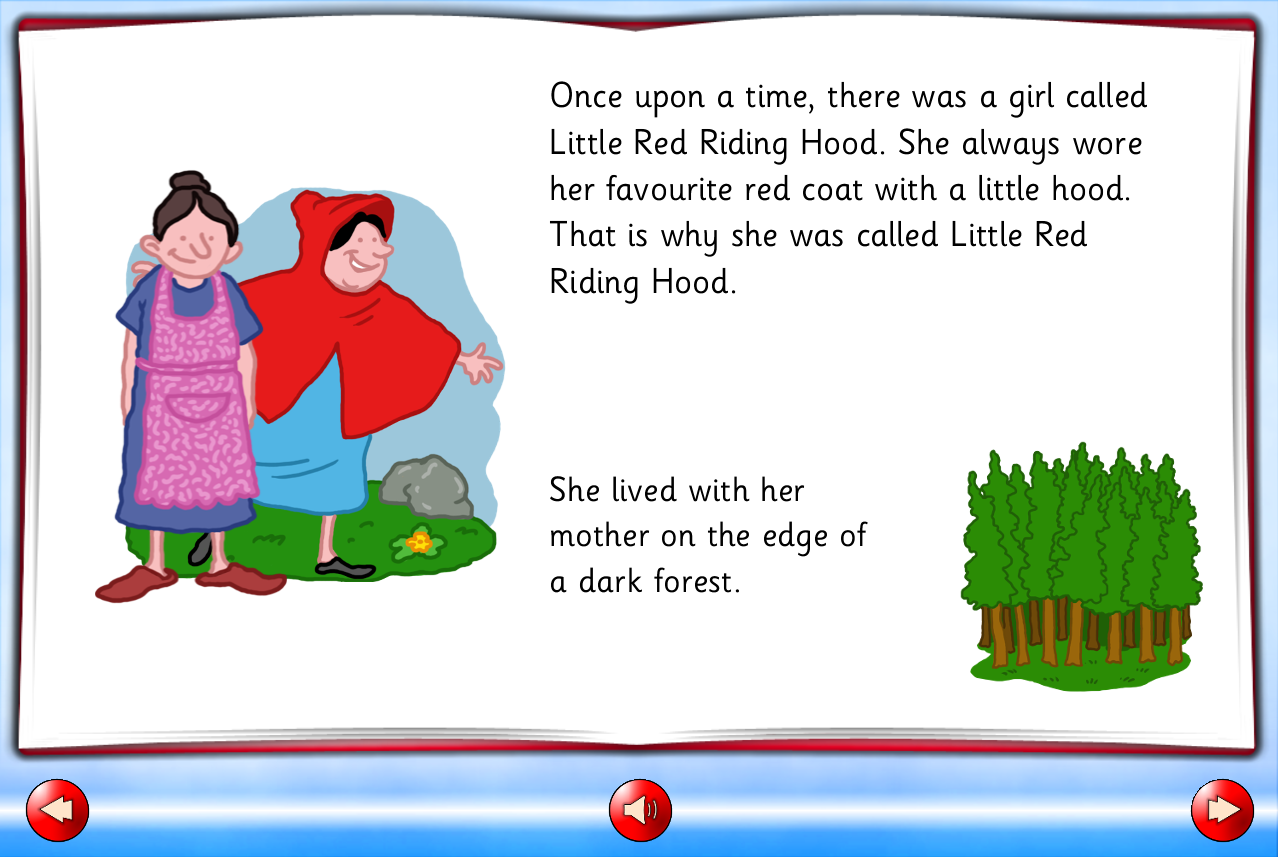 The books and activities offer a high level of support to encourage independence and success. The expressive recorded voice brings the stories to life, helping children to engage with and respond to the text.
Build confidence in writing sentences, stories and simple texts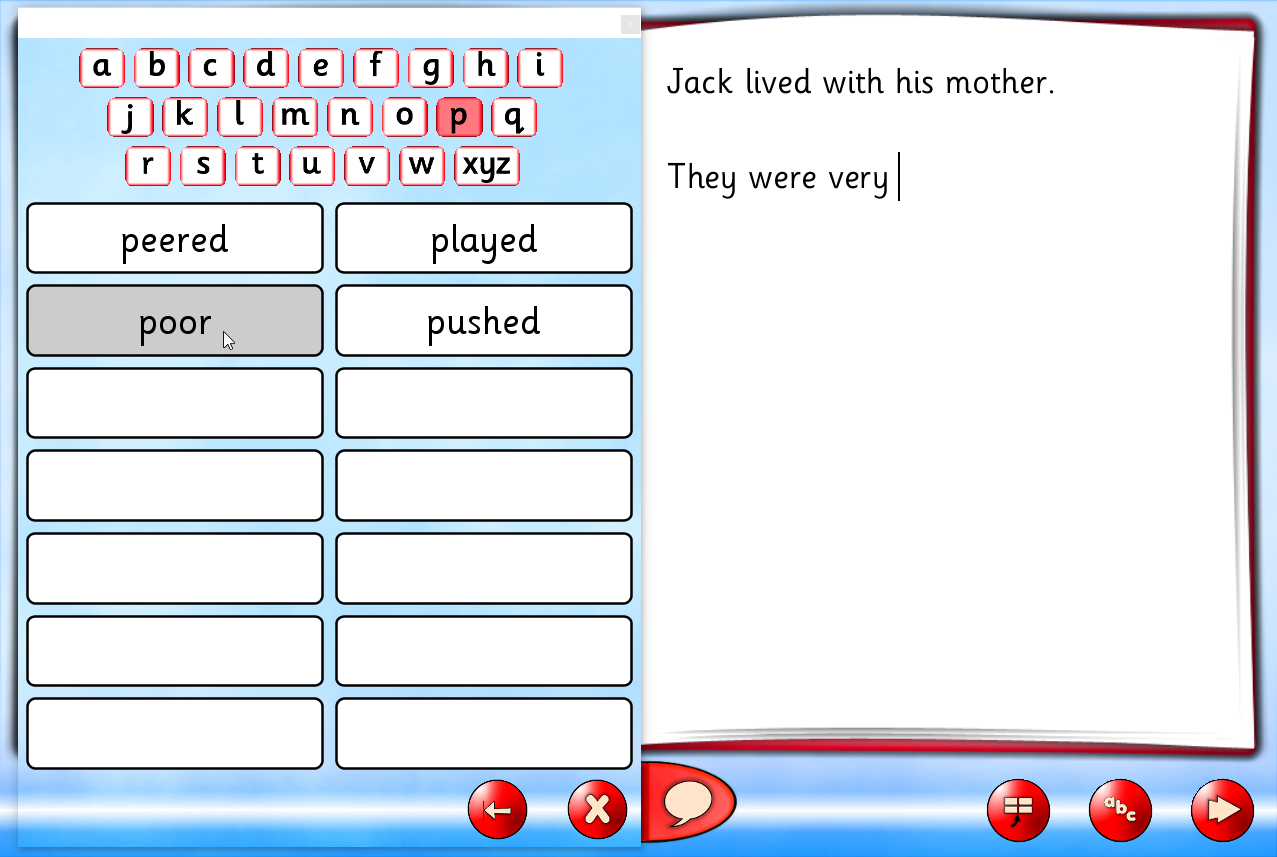 Children have the opportunity to retell the story, both by recording their voice and by writing with the ready-made Clicker Grids. In addition, extensive support is provided to enable pupils to write simple fiction and non-fiction text of their own, related to the story.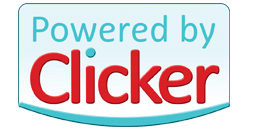 Clicker Tales is an add-on resource for our reading and writing support tool Clicker 7, which is compatible with all modern Windows and Mac computers. In order to use Clicker Tales, you must have Clicker 7 installed.