Clicker 7 offers much more than reading and writing activities: support emergent readers and EAL pupils with a Matching Set; or use a Talk Set to develop speaking and listening skills. If you want to do something out of the ordinary, build your own Custom Set with a mixture of grids and pages.
Matching Sets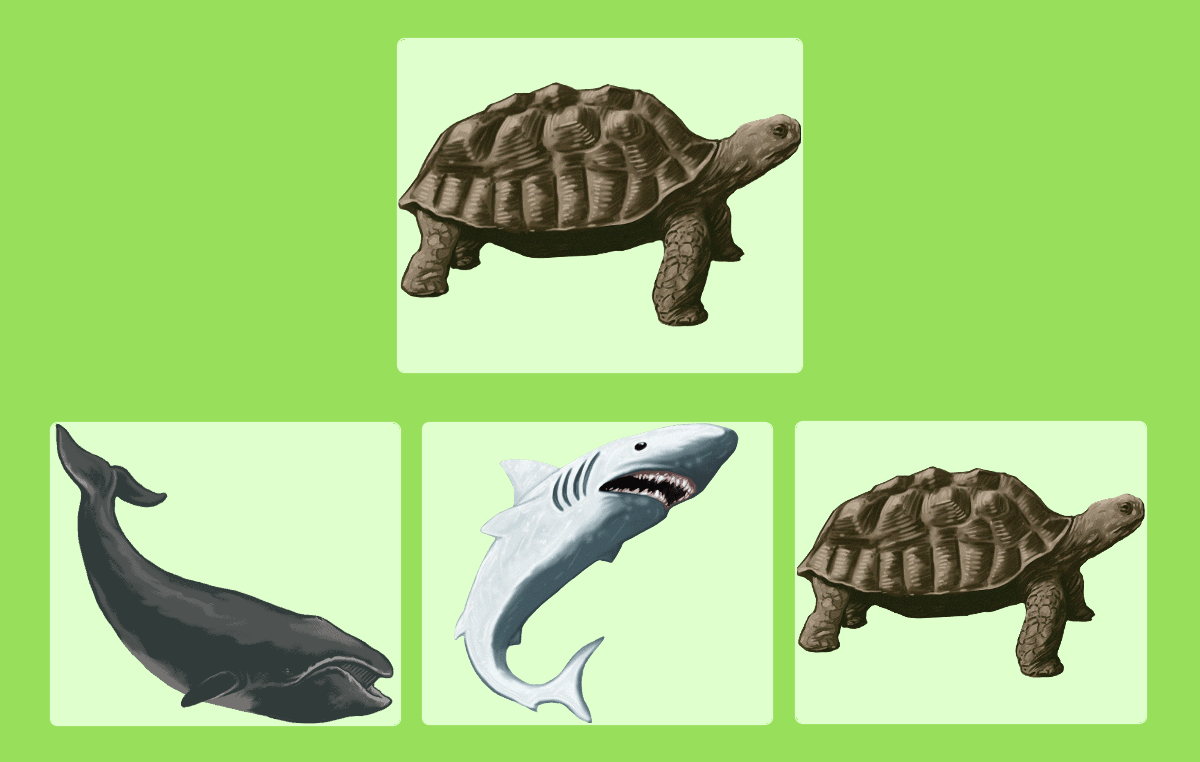 Matching activities are a great way of developing basic problem-solving, pattern recognition and language acquisition skills. They are particularly useful for supporting emergent readers and children learning English as an additional language.

A range of matching activities can be created, incorporating pictures, words and sounds to progress pupils' key skills at a manageable pace.
Talk Sets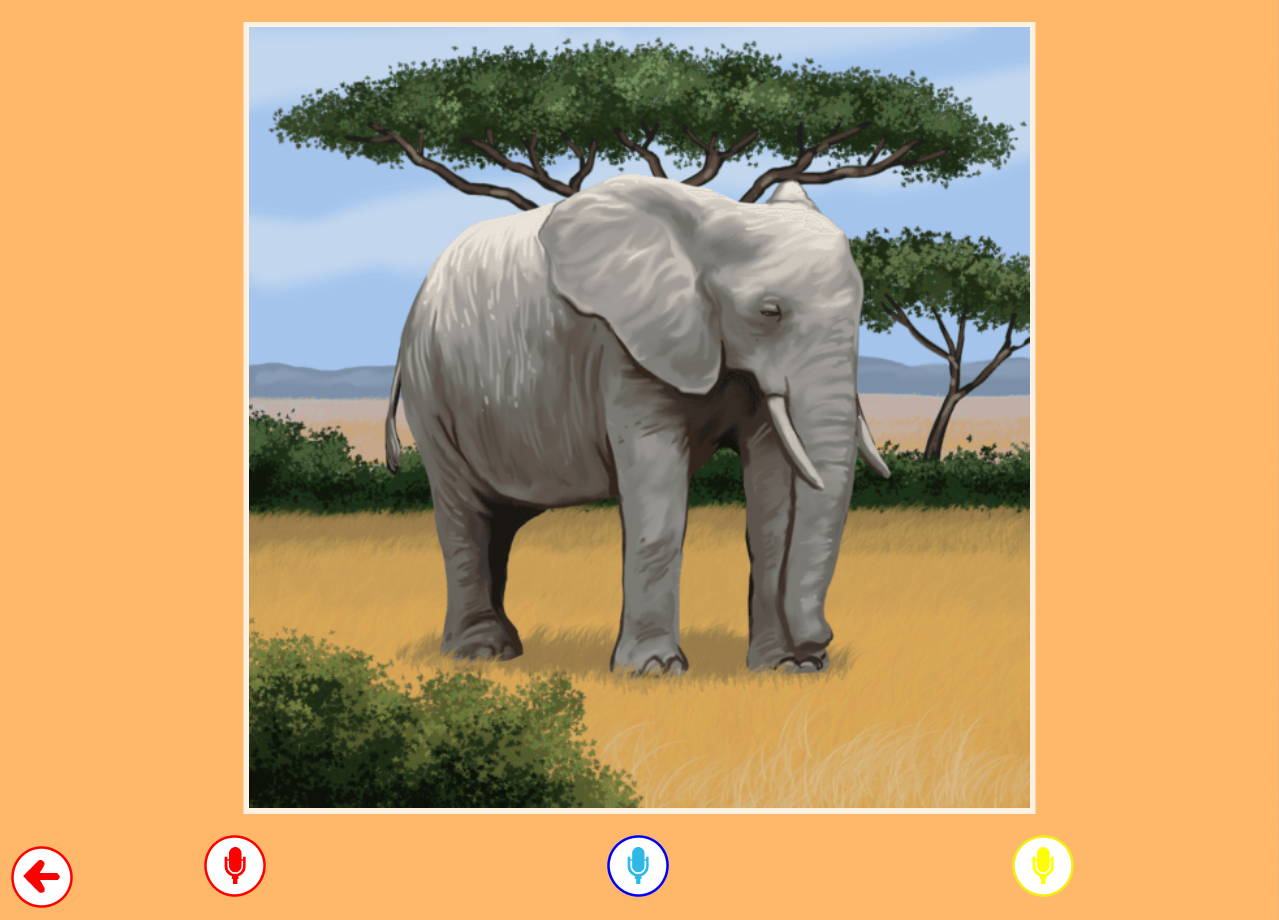 Create Talk Sets to develop speaking and listening skills. Just add pictures to create Listen & Say, Talk About or Tell the Story activities.

Talk Sets are particularly effective for those who struggle to express themselves in written form, and for English language learners.
Custom Clicker Sets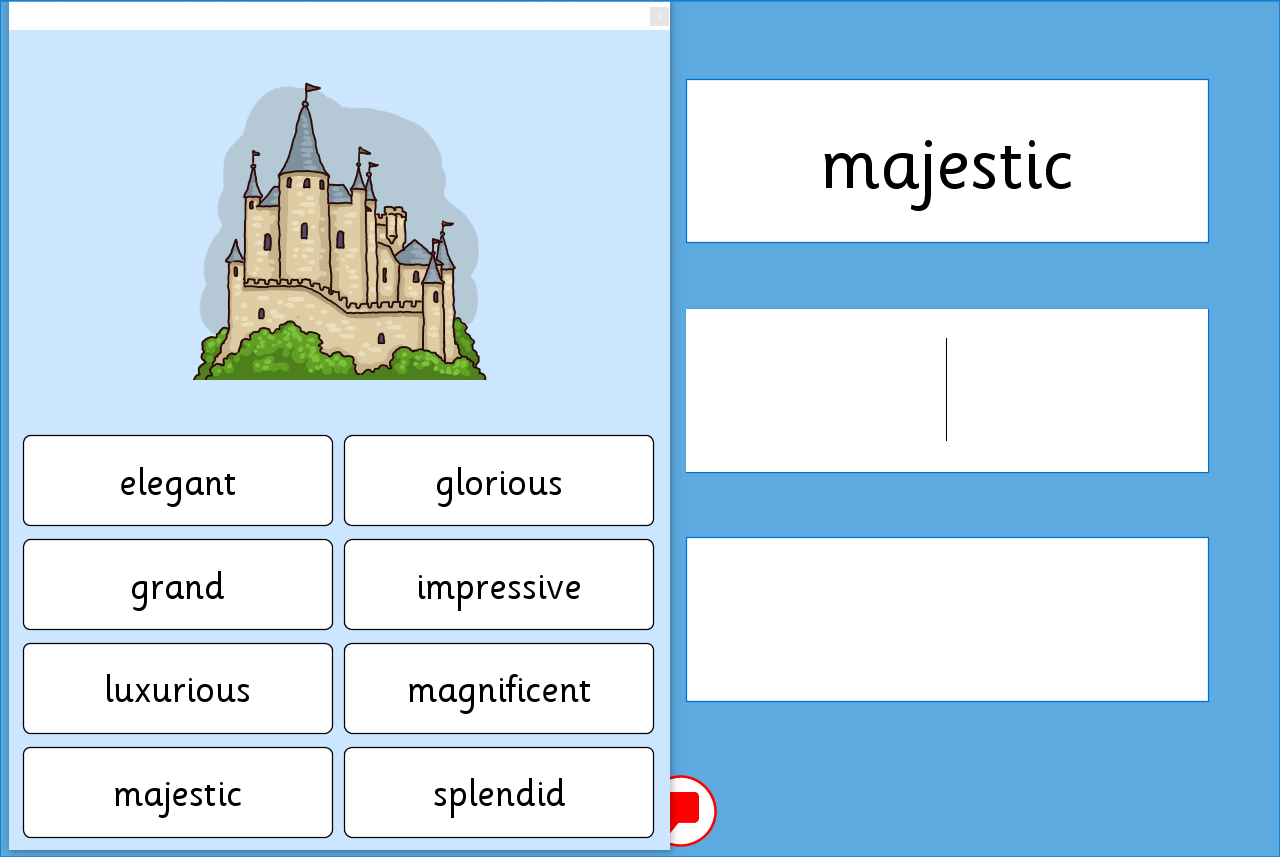 Want to do something out of the ordinary? Build a Custom Set from scratch, or from any other Clicker Set. Custom Sets give you free rein - mix grids and pages, design your own layouts and create accessible multimedia activities using pictures, text and sounds.
Curriculum resources mapping

We aim to deliver a range of resources that support and motivate pupils, and also help primary schools to implement and meet statutory curriculum requirements. To help with planning, we have provided a curriculum mapping document, which lists key statutory requirements for different ages across the primary range, and maps them to resources in our Clicker bank. Our Science mapping documents are now available, with more coming soon.