From reluctant writers to high flyers

"We use Clicker across the school and in practically every lesson. Whether you have a pupil really struggling at the sentence level or a high achiever you want to push, Clicker can be tailored to provide them with the particular support they need, not only in literacy but across the curriculum, which makes it excellent value for money."

Laura Walker, ICT Coordinator, Burrowmoor Primary School
The most effective way that we see Clicker used is across the entire school, helping children of all ages and abilities to further develop their literacy skills. Whether you are working with emergent writers, reluctant writers, children with specific learning needs or gifted and talented pupils, Clicker provides the ideal learning environment for accelerating pupil progress.
Children can go into Clicker and start benefiting from the software's proven literacy support straight away - no prior preparation by the teacher is required! Consequently, Clicker is fast becoming the word processor of choice in primary schools around the world.
As children progress through school, Clicker grows with them. There are sets to support pre-reading and early writers, through to resources to help developing writers approach different writing genres, and reading books covering more advanced topics and content.
It's easy for teachers to quickly create their own activities, tailored to the varying ability levels in their class. They will also be able to access an ever-growing bank of professionally-made resources on LearningGrids, carefully developed to match the curriculum and literacy objectives of a primary school.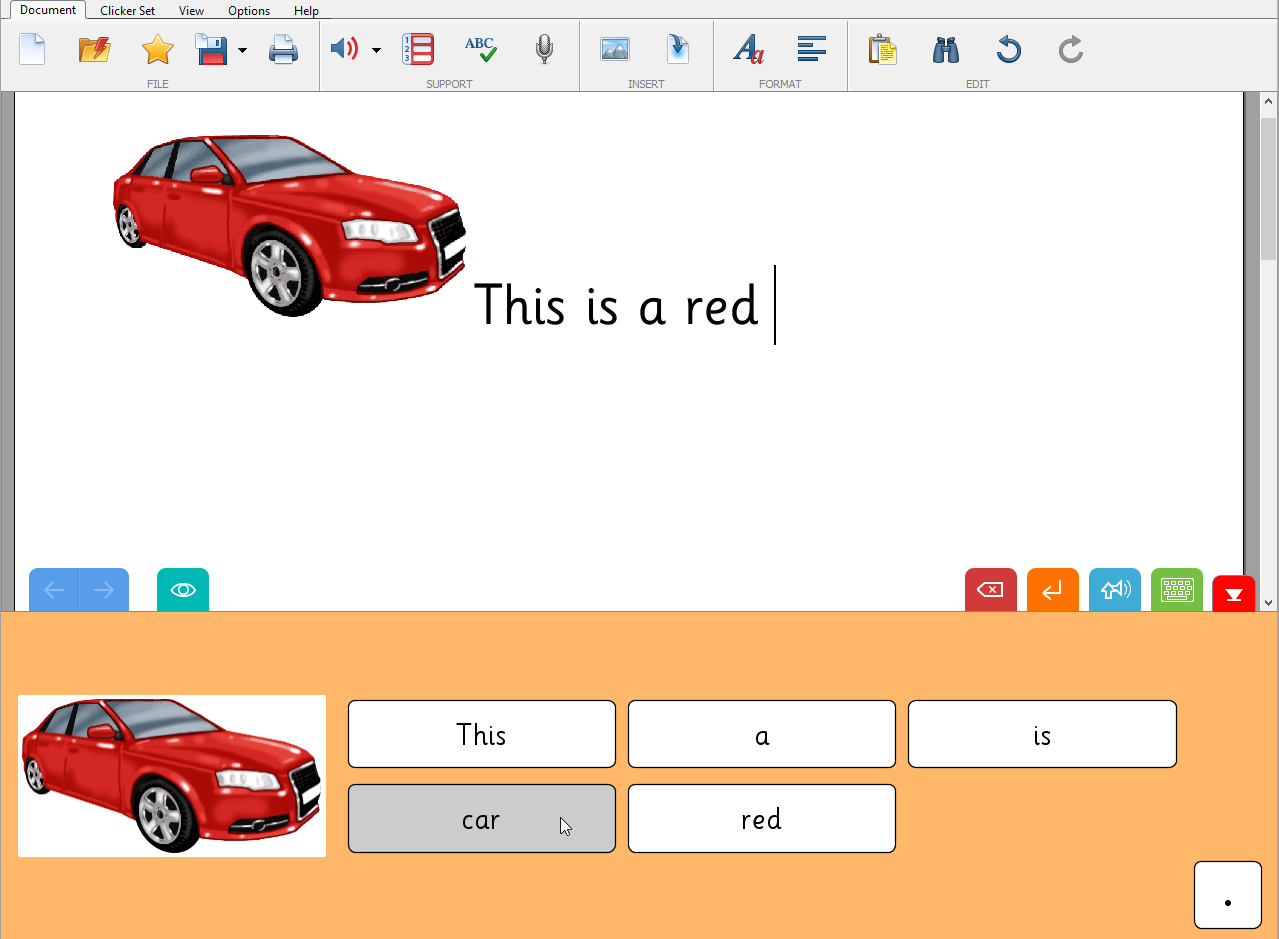 Whatever stage of literacy a pupil is working at, Clicker's support tools will help them to achieve writing success.
Provide children with speech-supported sentence building grids to help them compose their very first pieces of text. The ability to add picture support, colour-coding and models makes writing achievable for every learner.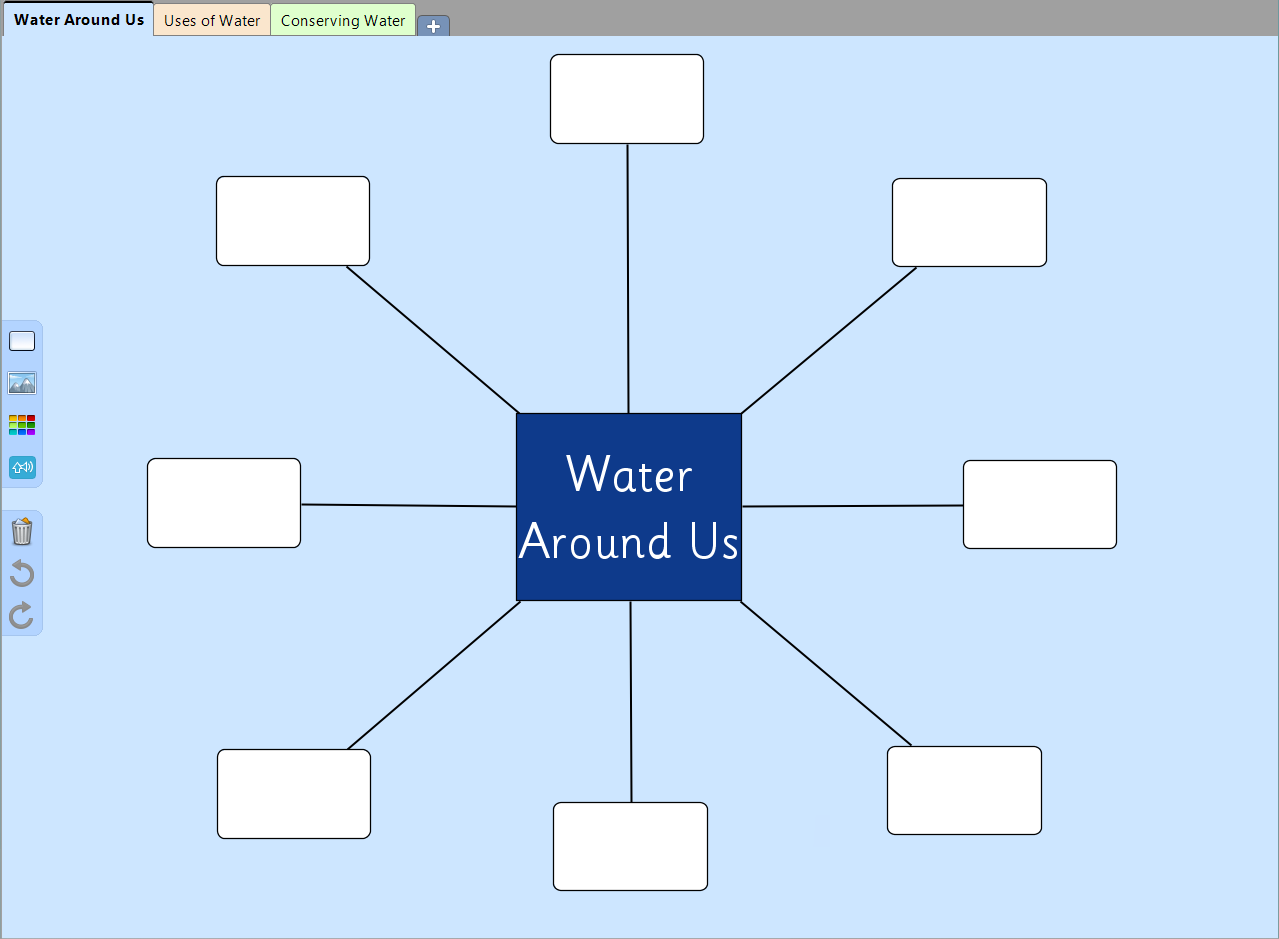 Developing writers can use Clicker to independently produce pieces of extended writing or their very own talking books. Help children prepare for writing with Clicker Board, an intuitive space where they can collate their initial thoughts and ideas by linking relevant words, phrases, pictures and sounds together. They can also use the Voice Notes tool to vocally rehearse their sentences – these are saved to their document so they can refer back to them as they write.

Word Banks give pupils point-and-click access to specific topic vocabulary, and can be used to encourage children to make more adventurous choices. You can even turn children's Clicker Boards into a Word Bank!
Combine this with Writing Frames to help pupils become familiar with the differing genres and forms of writing required. LearningGrids is a great place to find ready-made templates for book reviews, persuasive texts, discussion pieces, procedure documents and much more!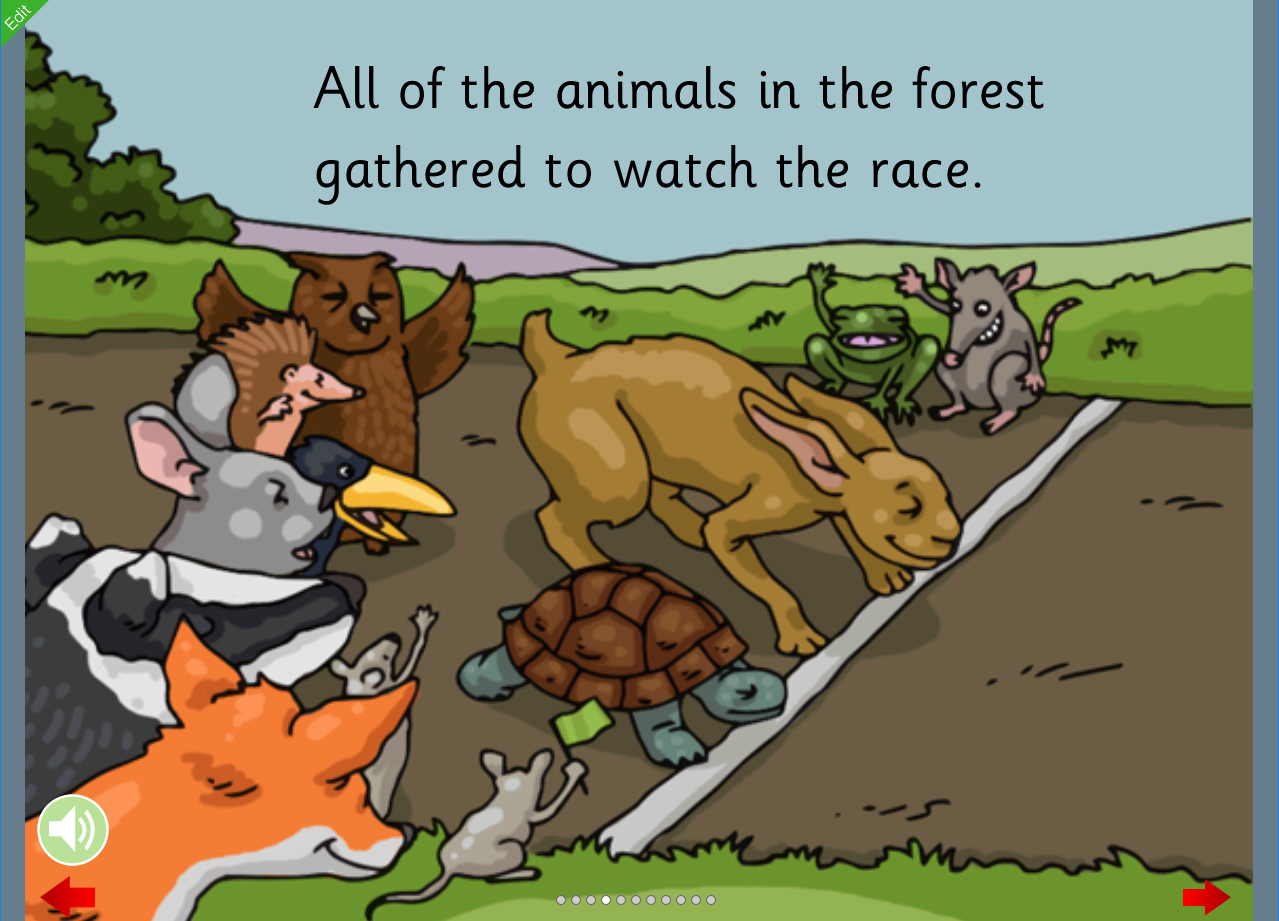 On-screen Clicker Books are perfect for both early and developing readers.
Clicker will read any on-screen text in a clear, human-sounding child's voice, highlighting each word as it is spoken. This support enables many pupils to access a broader range of texts than they would ordinarily be able to read.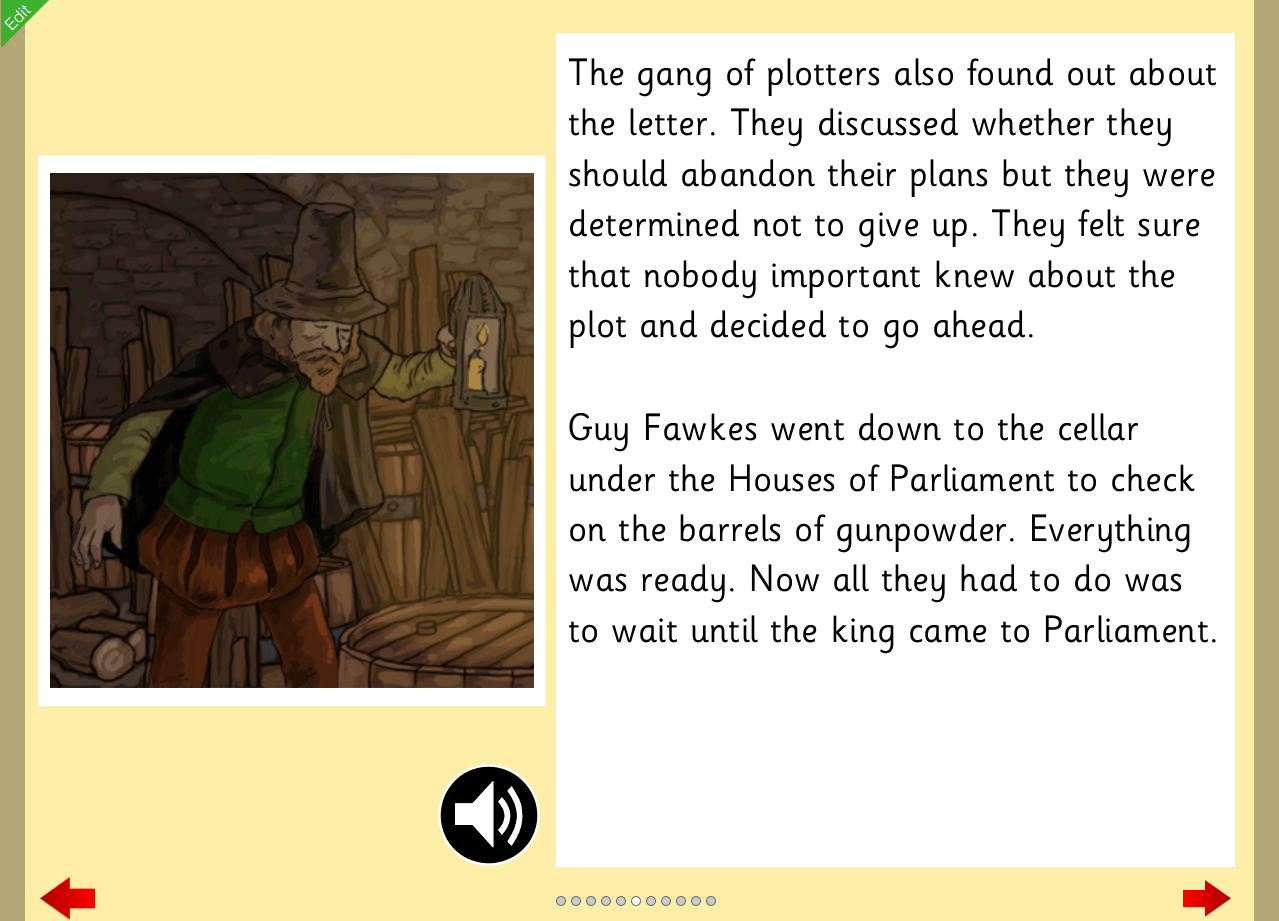 Children can listen to all the text with a click of a button, or simply click on a particular word they are struggling with to hear it spoken. This empowers learners to independently access additional support as and when they need it.
Pupils can also record themselves to practise reading text accurately, expressively and to develop their fluency.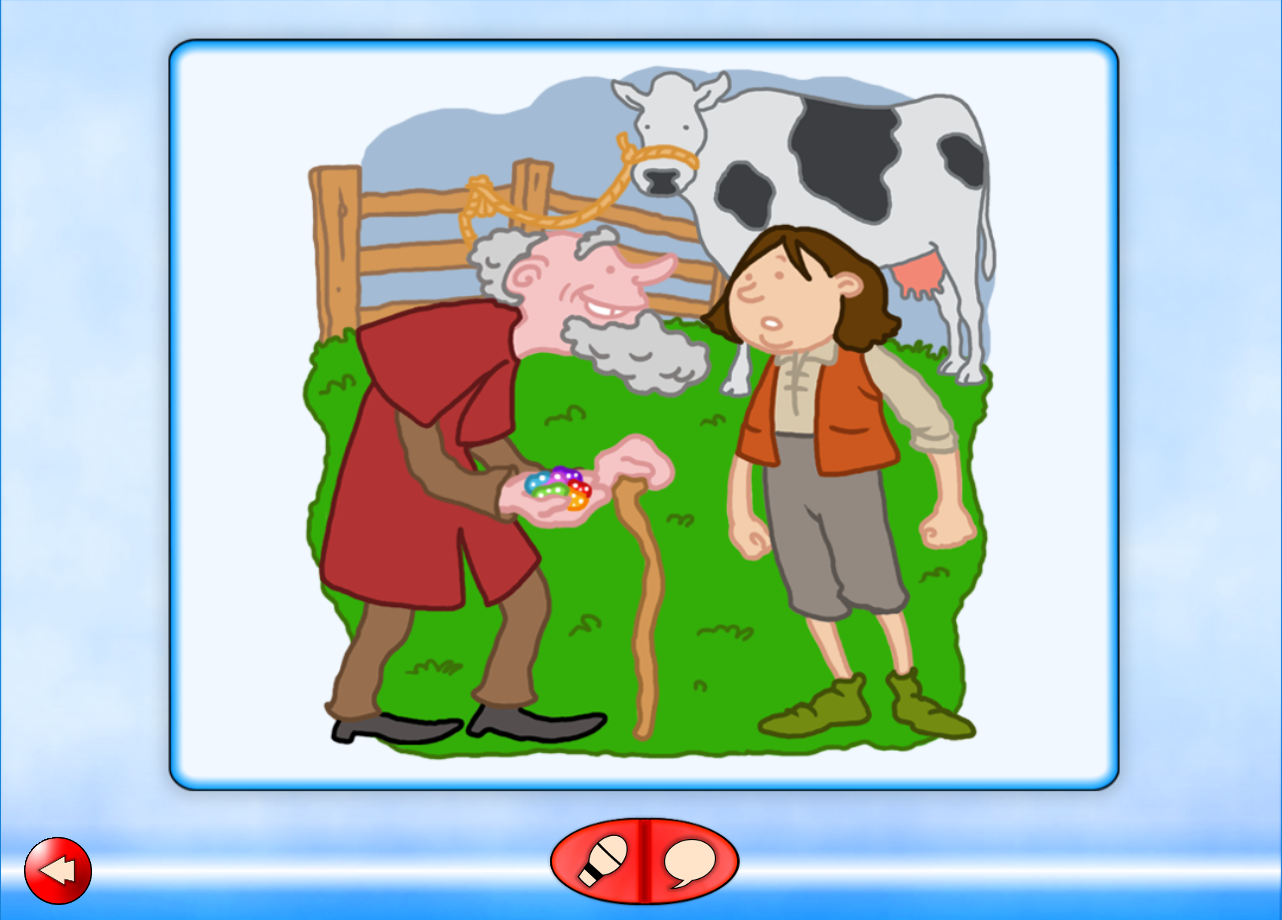 Developing speaking and listening skills is a vital part of early literacy acquisition. Speaking activities also provide learners with an alternative method of recording their knowledge and ideas.
There are Clicker activities focused on repeating a spoken model, on answering questions, on retelling a story or process using picture prompts, and more open-ended resources for encouraging children to share their thoughts about a particular topic or concept.
Pupils can record, listen and review recordings as many times as they wish until they are satisfied with their results. As recordings can be saved as part of a child's work, they can be used as evidence of achievement and progress.
The flexibility of Clicker means that you can use any content you like to create an activity, so whatever the subject or learning objective, whatever the ability level or age of your pupils, you can put together an activity suitable for them.