English language learners
Clicker is ideal for children learning English, and is widely used to support those learning English as an additional language.
The combination of visual, spoken and written support that Clicker provides gives pupils the opportunity to engage in meaningful activities matched to their level of English language learning, and helps them to rapidly develop their communication skills.
Listening and speaking activities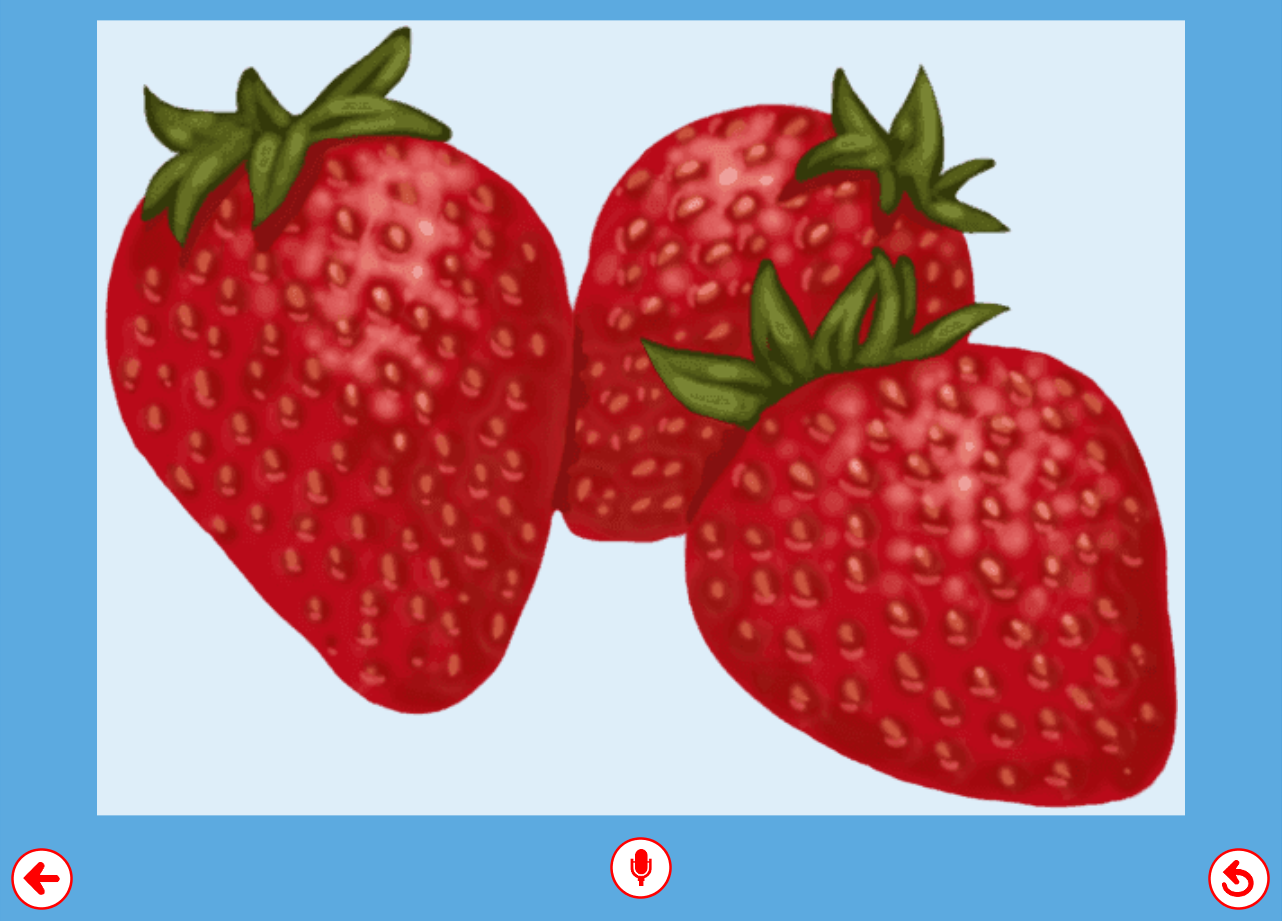 It's vital for English language learners to be given frequent opportunities to listen to new vocabulary and practise using it themselves. Create a 'Listen and Say' Talk Set, with CrickPix Library images or your own pictures, to introduce or reinforce key words and phrases. Pupils click on a picture to hear the word spoken aloud and then practise saying it themselves, using the pop-up sound recorder. They can re-record as many times as they like, giving them time to develop their confidence in a positive, non-threatening context. They could even record the words in their first language, creating a dual-language presentation for the whole class!
Reading activities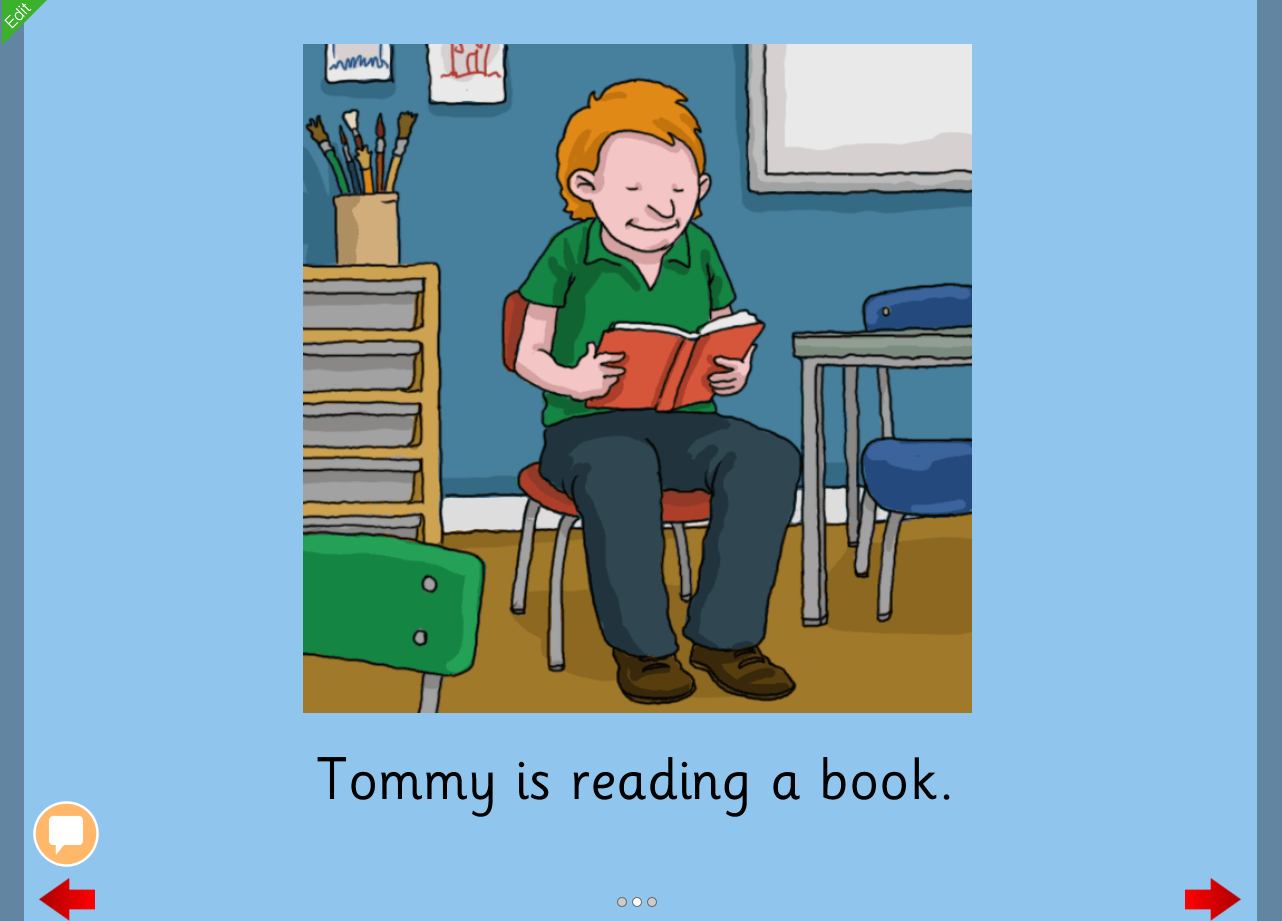 Children learning a new language need to practise reading words, sentences and a range of language structures. With Clicker Books, you can create texts that are relevant and personalised to individual children's needs and interests – this can really help to motivate and engage them. Illustrate the books with your own photographs or pictures from the CrickPix Library. The speech button allows children to hear the text read aloud, and each word is highlighted as it is spoken, reinforcing the link between the sound and appearance of the words. Children can even record themselves reading the text. For a range of ready-made talking books, take a look at our LearningGrids site.
Writing activities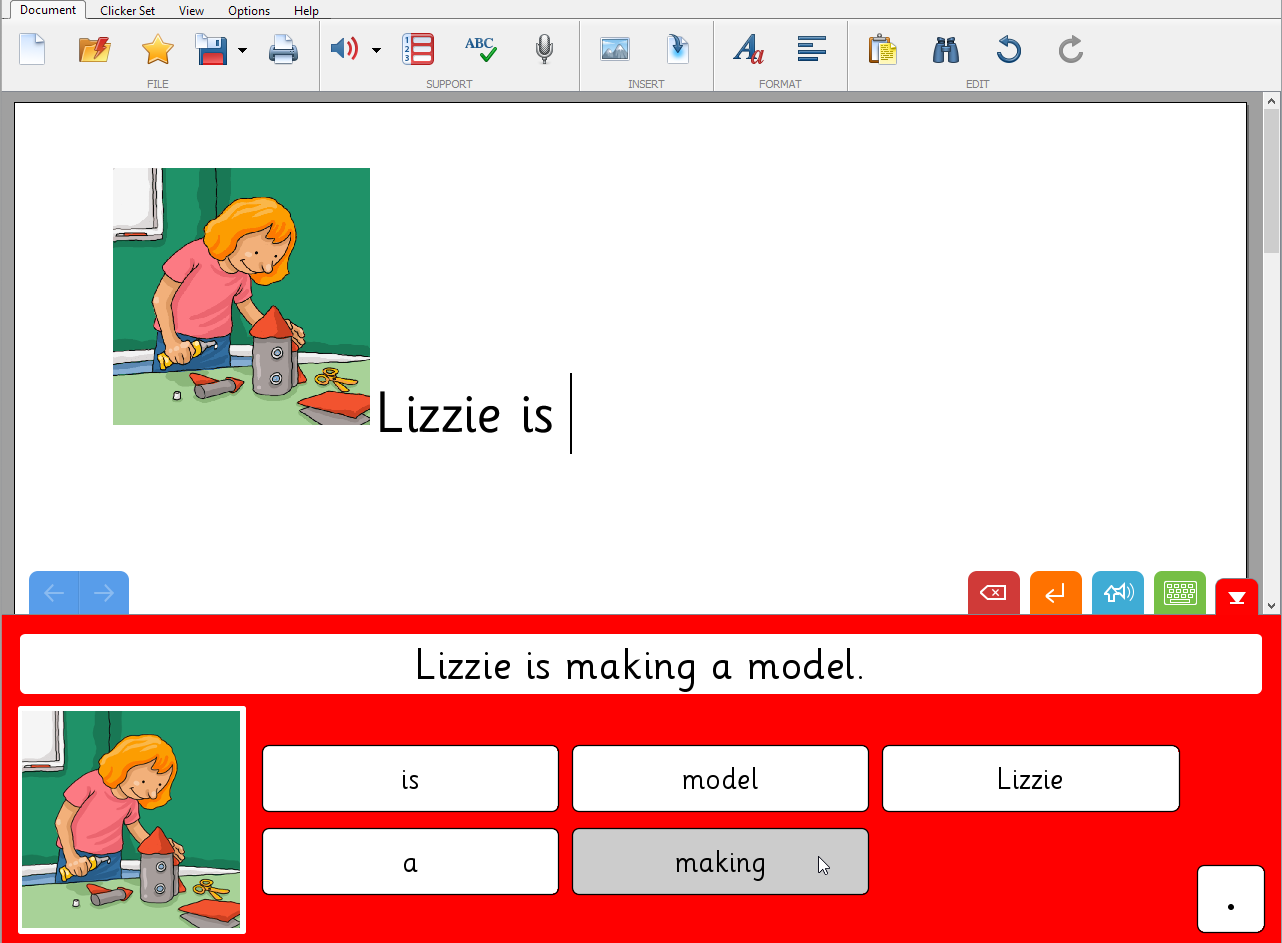 Clicker provides English language learners with the additional support they need to develop their writing skills – from the first steps of writing word labels or simple sentences, to more independent writing with word bank support as language acquisition grows. Use the Sentence Wizard to create activities tailored to the child's stage of learning and confidence: use a forced order grid to scaffold sentence structure by only allowing words to be selected in the correct order, or offer a spoken, visual or pop-up model on the grid for extra writing support.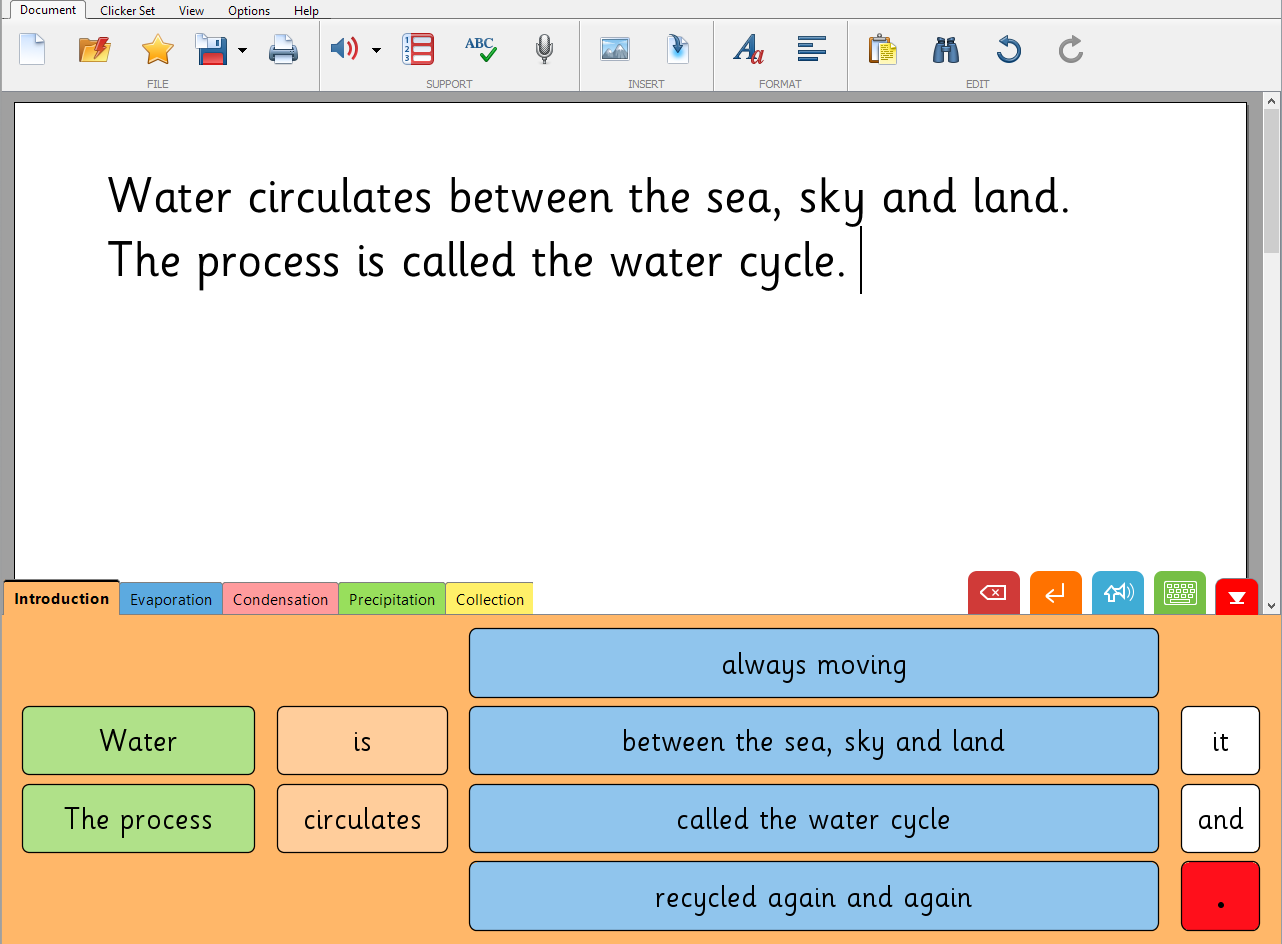 Use the Connect Wizard to help more confident pupils take their first steps towards independent writing. Connect Sets take sentence building to the next level; pupils choose from clusters of words, phrases and pictures to help them build a coherent piece of text. For additional support, you can add a picture to any cell in your grid, and colour-code words or phrases to emphasise sentence structure.