Clicker Sets give pupils point-and-click access to whole words, phrases and pictures. Each kind of Clicker Set provides a specific writing support or targets a particular skill. Clicker 7 makes creating and editing Clicker Sets easier than ever, so that you can quickly provide content for any topic.
Sentence Sets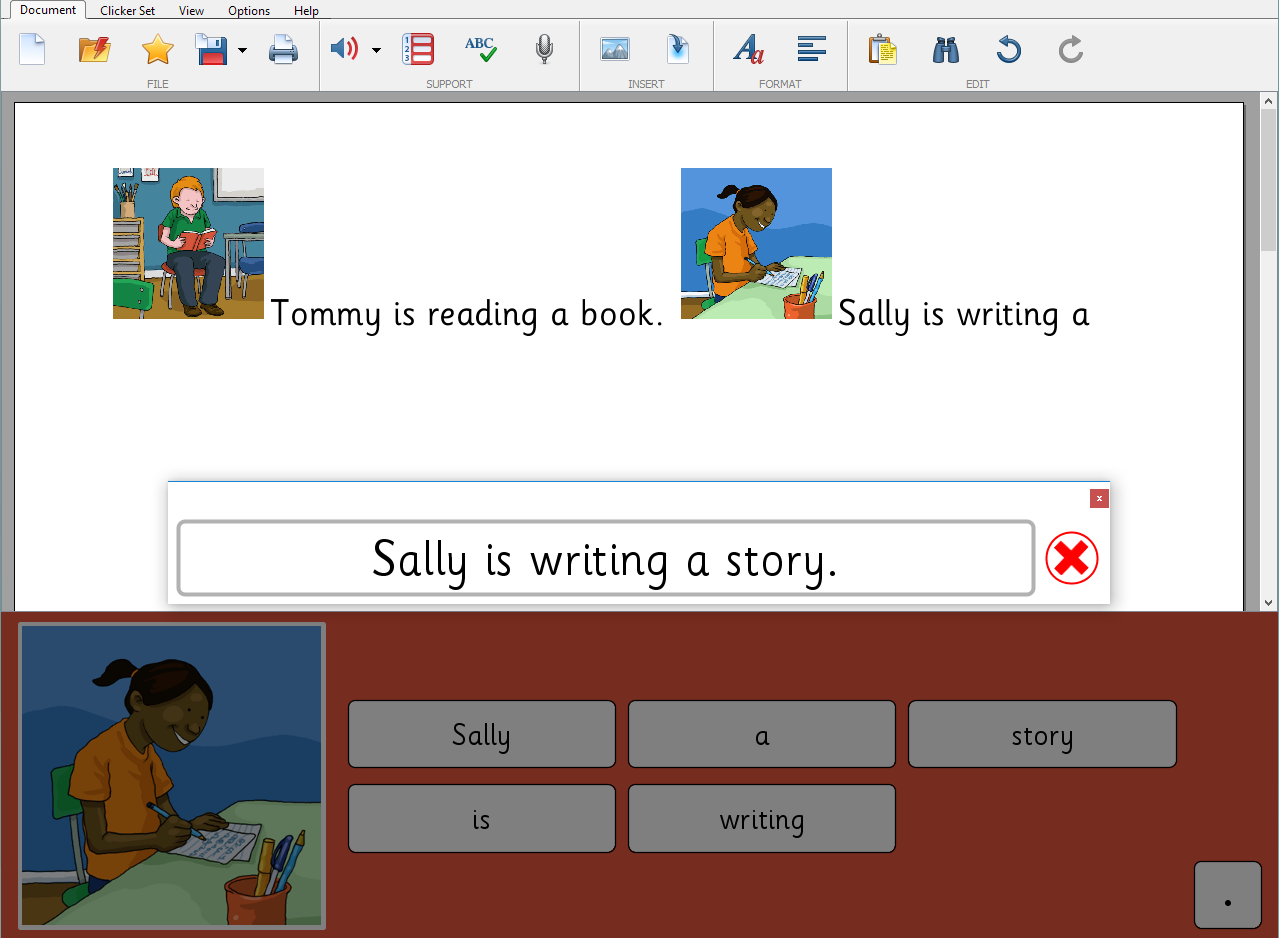 Each grid in a Sentence Set contains all the words you need to build a sentence. A model sentence can be shown on the grid, in a pop-up, or aurally to provide the appropriate level of support.
Sentence Sets develop important literacy skills such as left to right directionality and the accurate use of capital letters and full stops. You can create a Sentence Set for your pupils by simply typing or pasting your sentences.
Connect Sets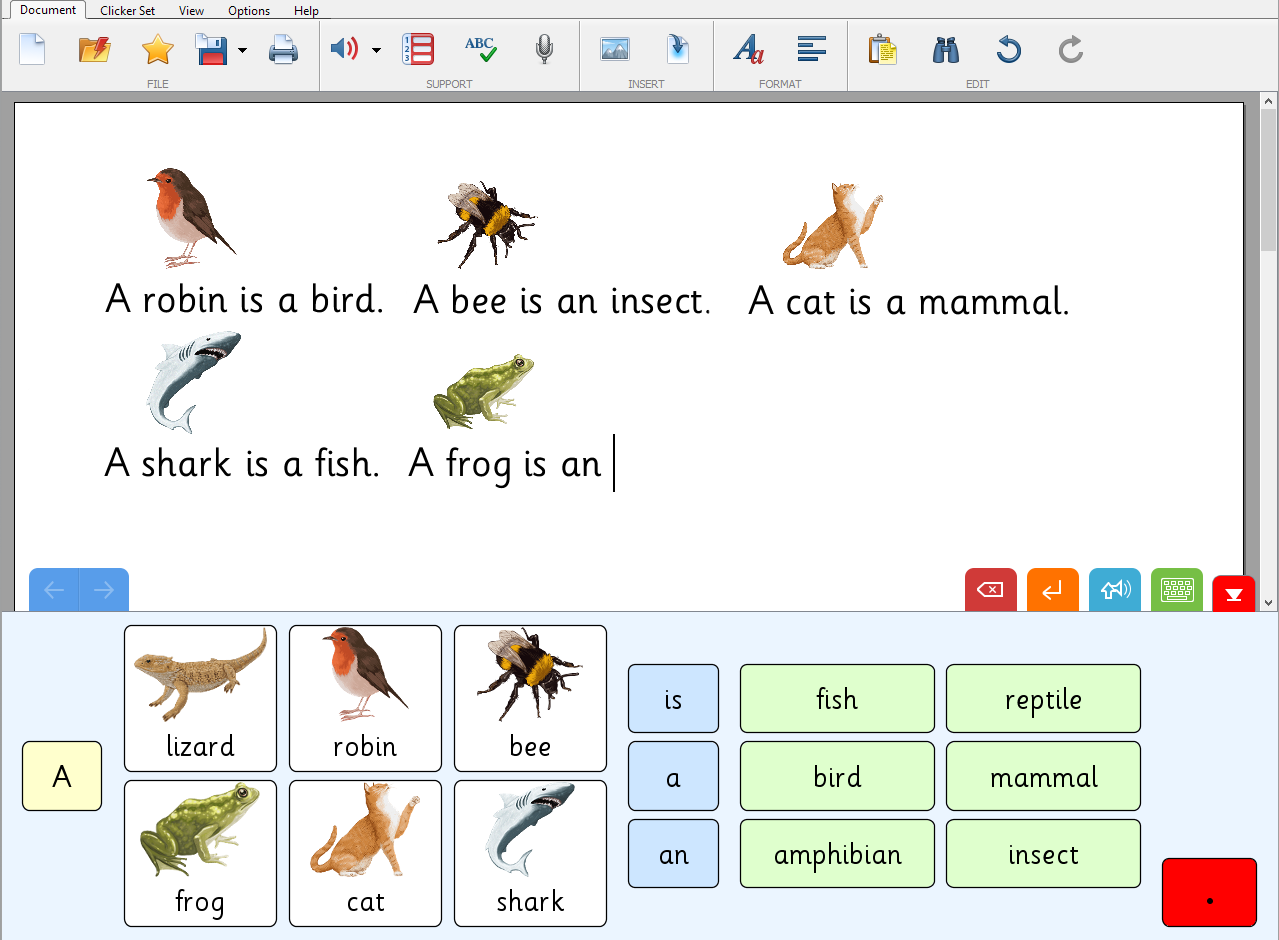 Connect Sets take sentence building a step further, by allowing children to choose from clusters of words for each section of the sentence. As with all Clicker Sets, pupils can always check a word first by right-clicking it, then they just click to enter the word.
The new Edit View makes it easy to create and edit Connect Sets to support writing on any topic. Plus there are lots of ready-made sets covering a range of curriculum areas.

Word Banks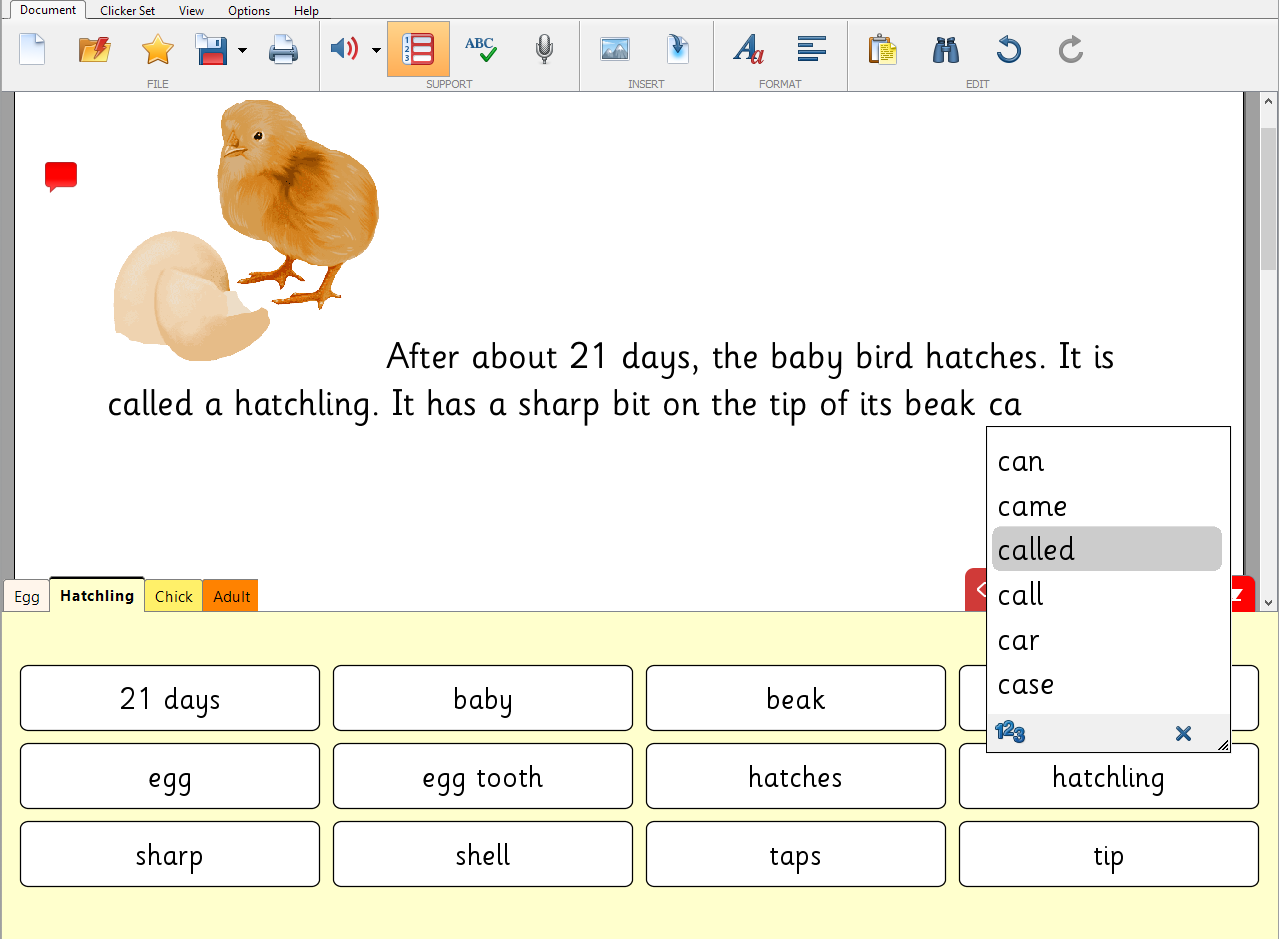 When children are ready to write using the keyboard, they may still need support with the more difficult words. Build Word Banks to support any curriculum area - just paste relevant text and let Clicker do the rest, automatically removing the high frequency words.
Word Banks are organised in tabs to provide access alphabetically or through topic areas. It's now even easier to create and edit Word Banks, and you can use them for writing frames too.
Clicker Board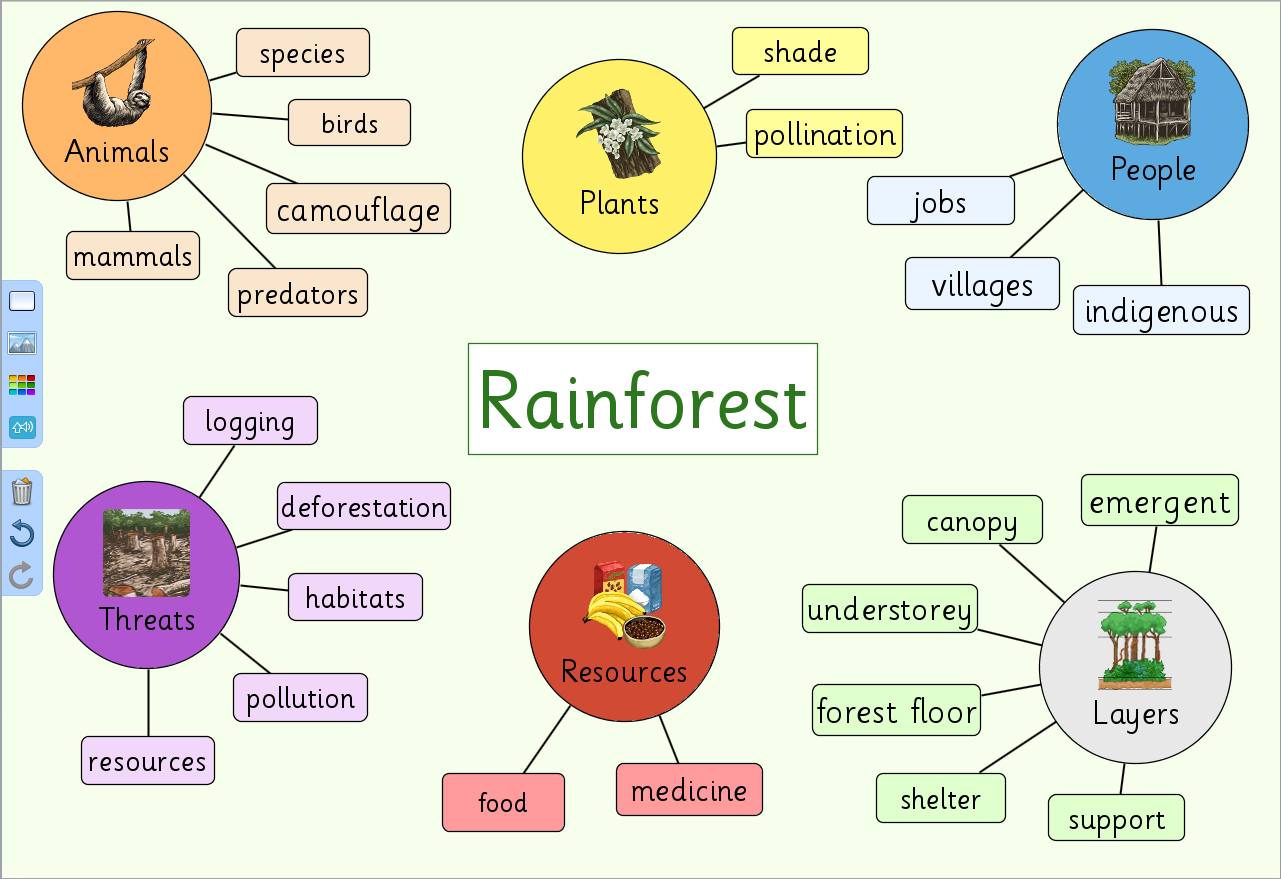 Clicker Board is a new kind of Clicker Set that enables children to organise their ideas and plan their writing. It's easy to manipulate words, pictures and sounds, and it works equally well for individual pupils on a laptop or on a whiteboard with the whole class.
Use Clicker Board to collect ideas on the whiteboard, and then automatically create a Word Bank to support writing. This is a powerful tool for pupils who struggle to organise their thoughts or write their ideas down.
Matching Sets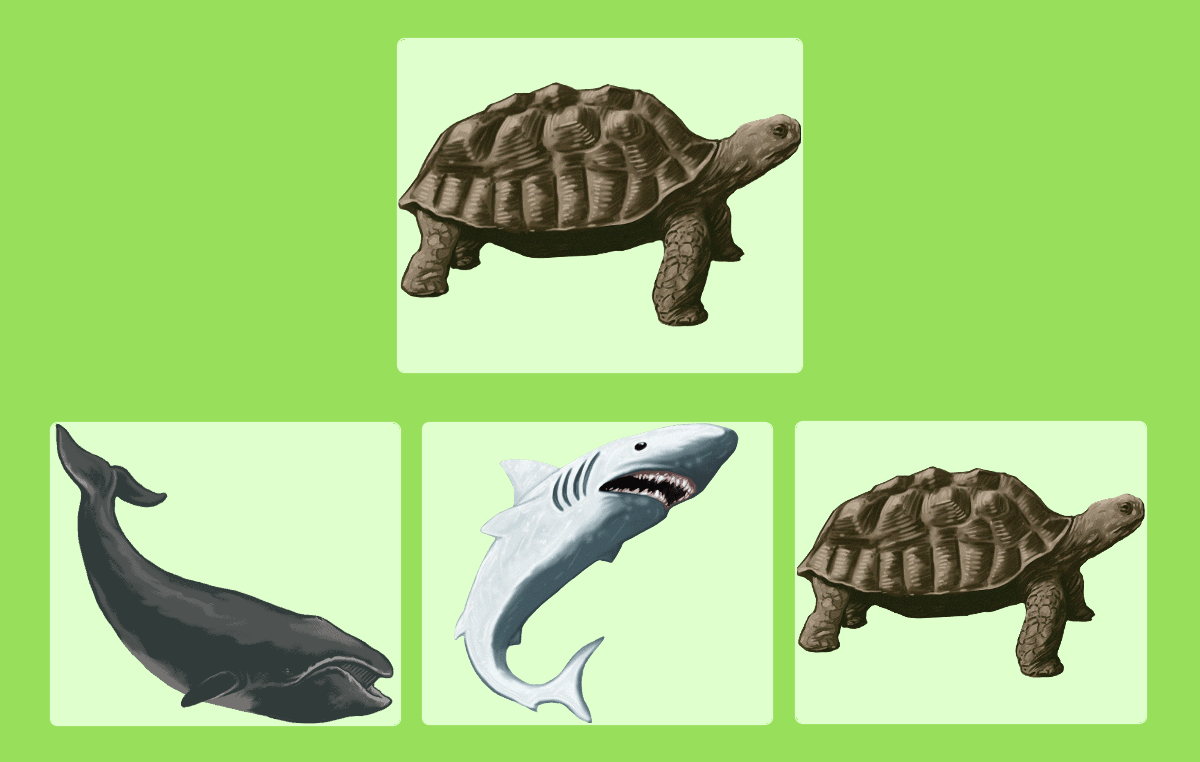 Matching activities are a great way of developing basic problem-solving, pattern recognition and language acquisition skills. They are particularly useful for supporting emergent readers and children learning English as an additional language.
A range of matching activities can be created, incorporating pictures, words and sounds to progress pupils' key skills at a manageable pace.
Clicker Books
Clicker 7 has a brand new, accessible book making tool that enables children of all ages to create on-screen books to be proud of. Word prediction, speech and Word Banks provide writing support, and accessible tools enable the addition and manipulation of pictures and sounds.
Clicker Books make great reading books too, and there are many ready-made books included, all speech-supported.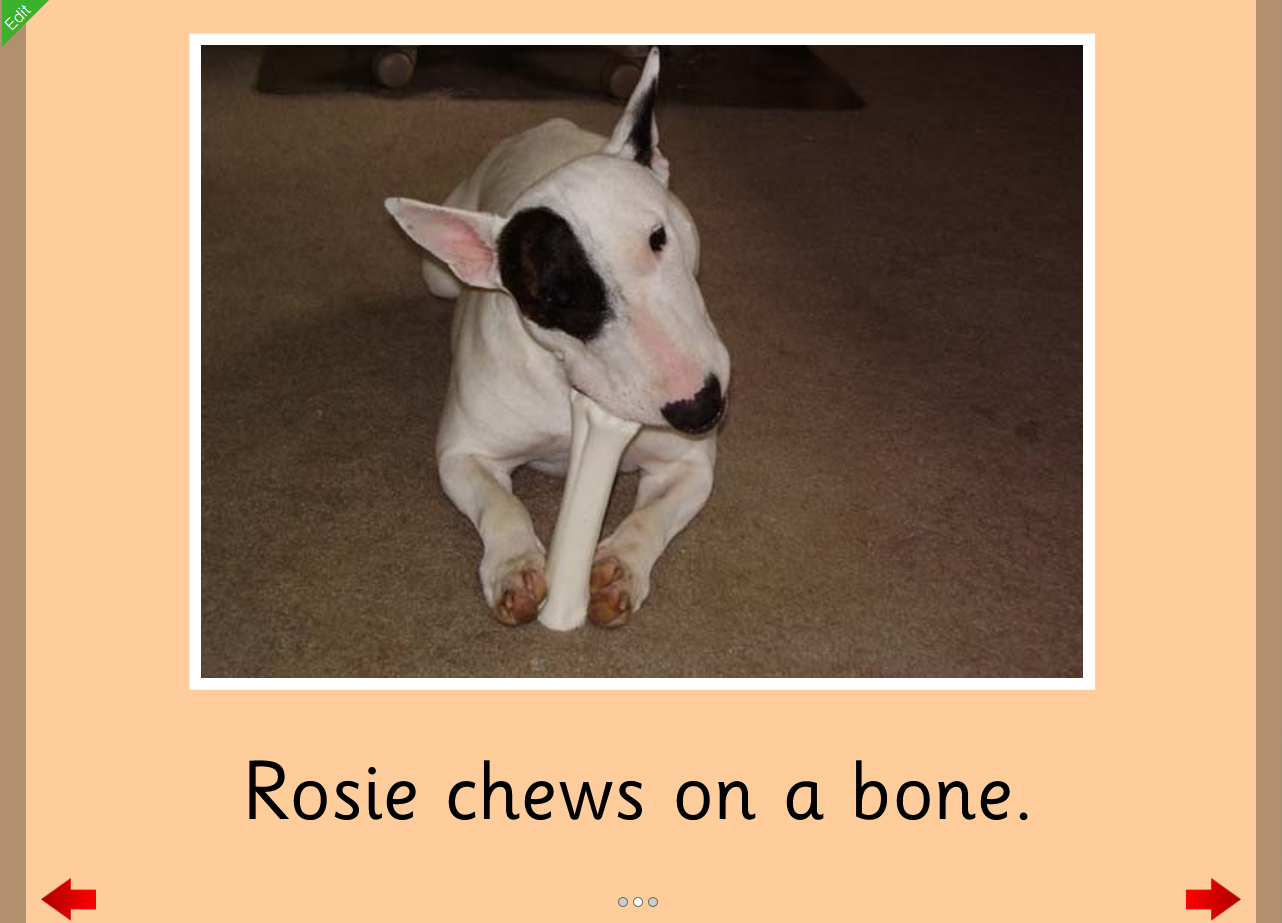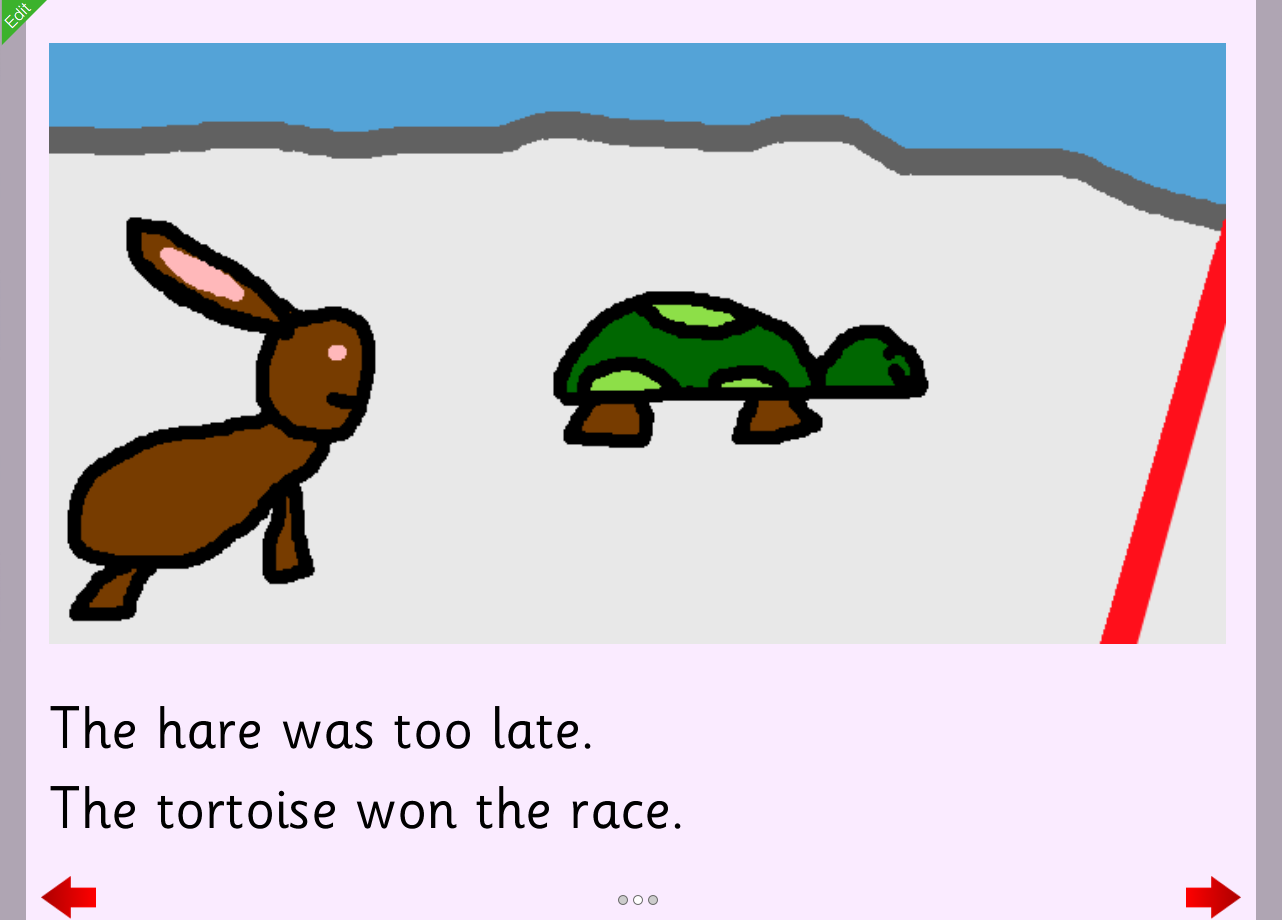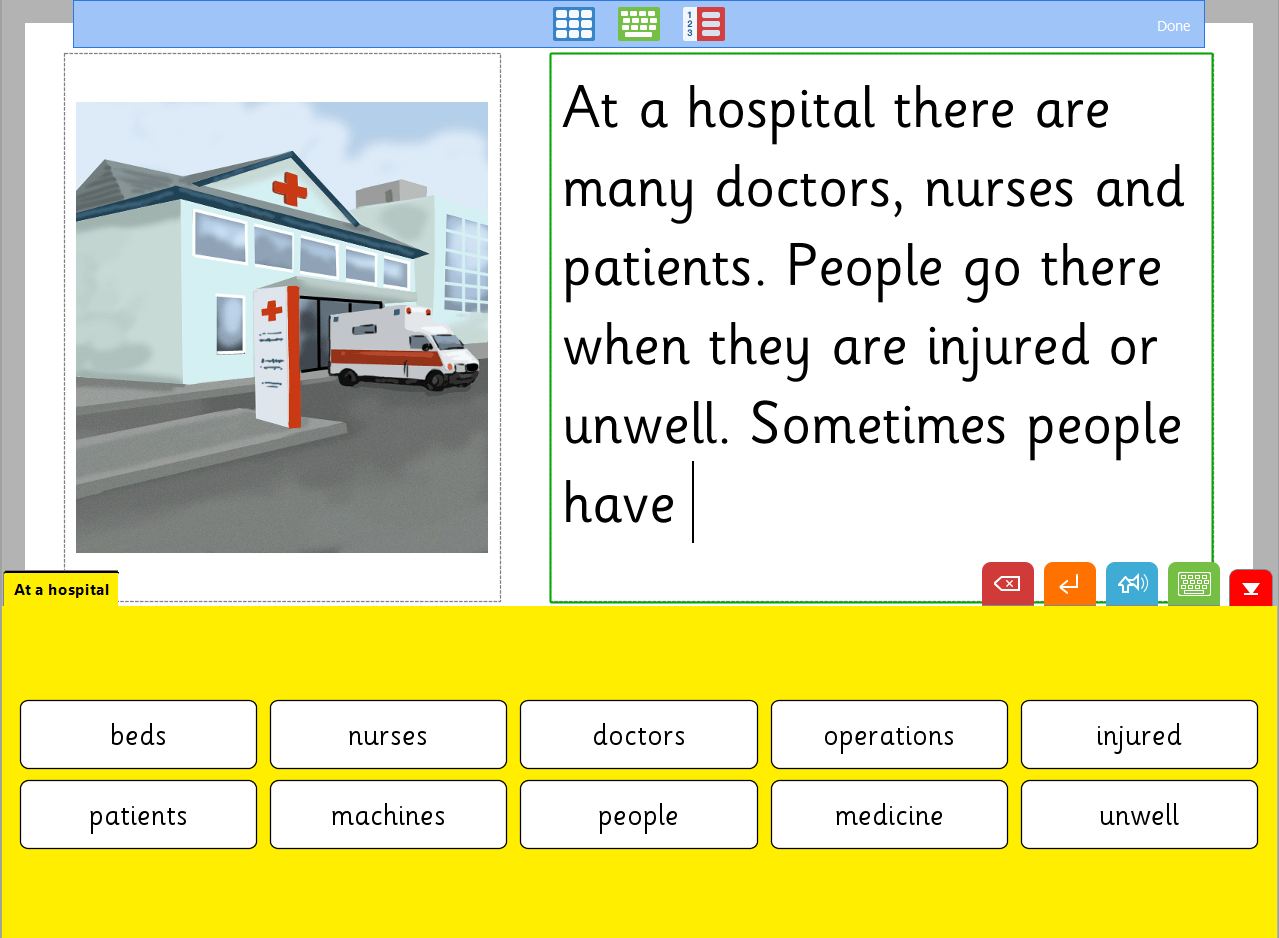 Talk Sets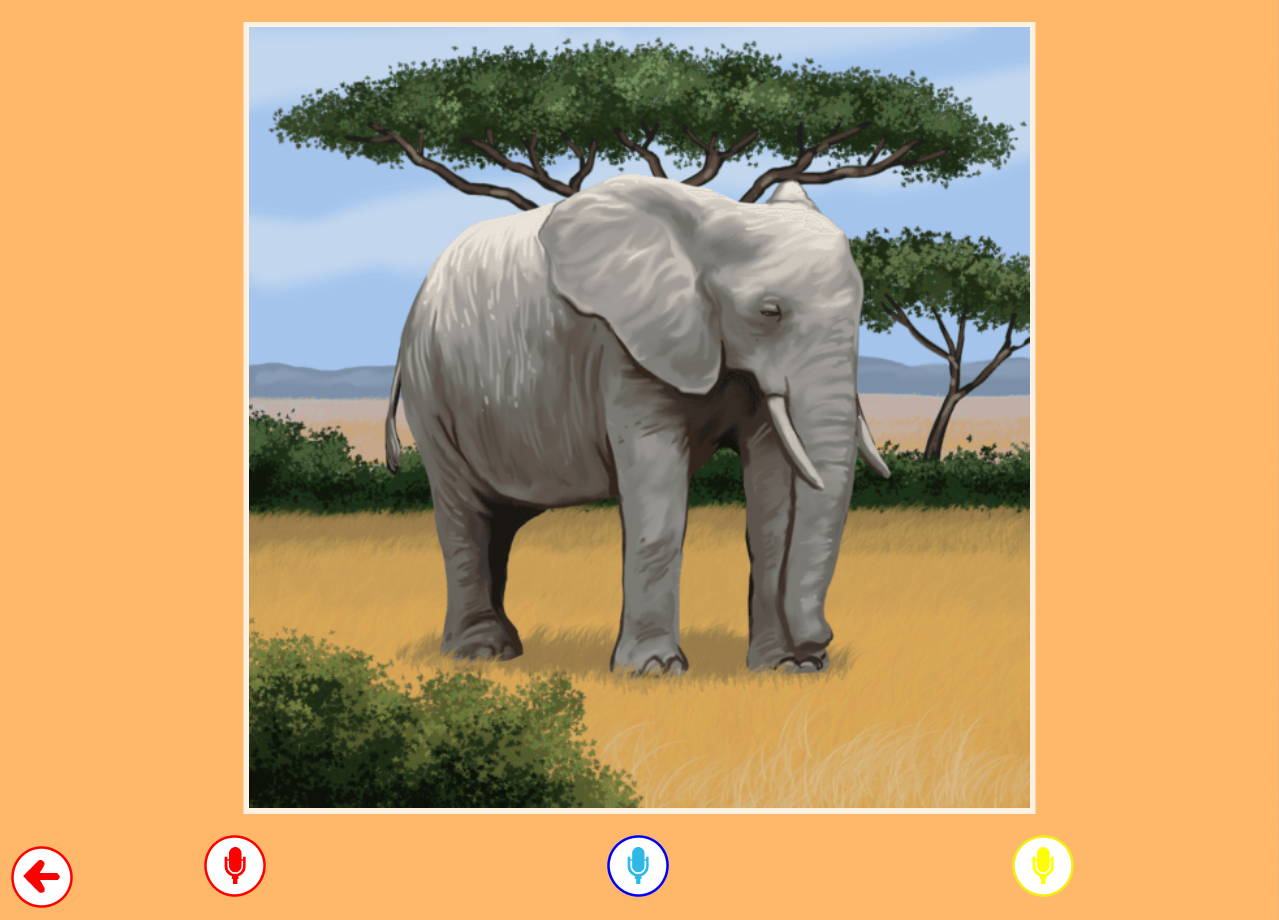 Create Talk Sets to develop speaking and listening skills. Just add pictures to create Listen & Say, Talk About or Tell the Story activities.
Talk Sets are particularly effective for those who struggle to express themselves in written form, and for English language learners.
Custom Clicker Sets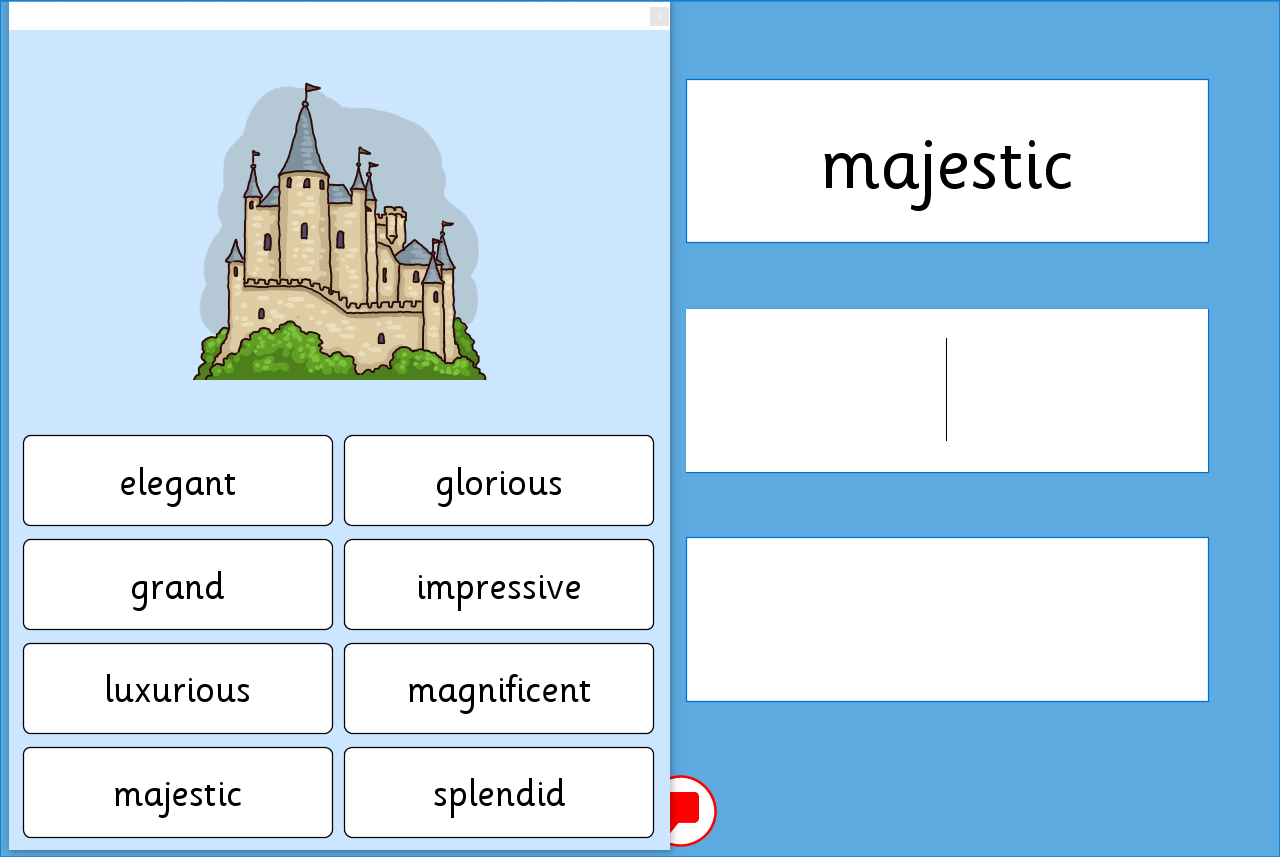 Want to do something out of the ordinary? Build a Custom Set from scratch, or from any other Clicker Set. Custom Sets give you free rein - mix grids and pages, design your own layouts and create accessible multimedia activities using pictures, text and sounds.
Create your own activities...
Clicker 7 makes it easier than ever before to create and edit Clicker Sets. It knows what kind of set you are using and acts accordingly. For example, if you are using a Sentence Set, you can easily add or edit a sentence and everything is automatically updated.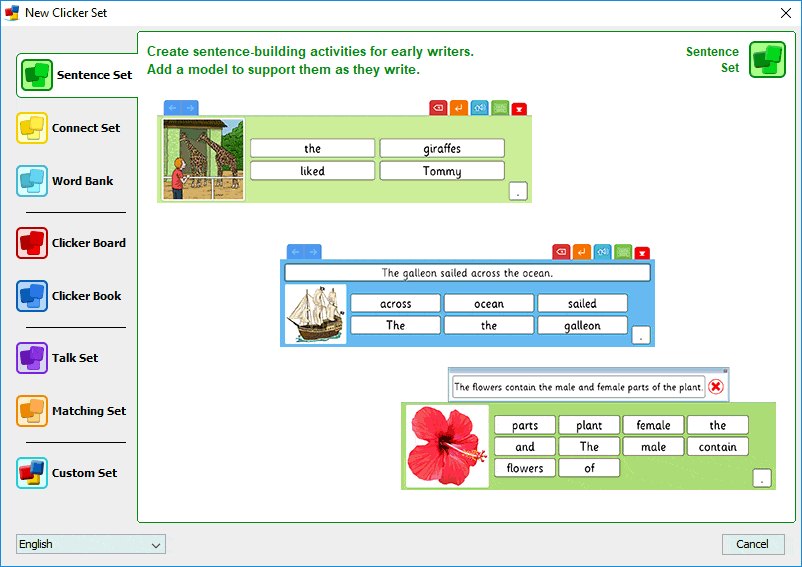 ...or let us do all the work for you!
When you buy Clicker, you also get free access to ready-made resources on our LearningGrids website.
The resources cover a wide range of curriculum topics, and more are added regularly by our curriculum team. They are also incredibly easy to edit, enabling you to tailor activities to your exact requirements.
In addition, we have created an acclaimed range of premium Clicker content to further support pupils' learning in specific curriculum areas. These include New to English, Next Steps to English, Find Out & Write About, Clicker Tales and our Clicker MFL French and Spanish resources.
Curriculum resources mapping
We aim to deliver a range of resources that support and motivate pupils, and also help primary schools to implement and meet statutory curriculum requirements. To help with planning, we have provided a curriculum mapping document, which lists key statutory requirements for different ages across the primary range, and maps them to resources in our Clicker bank. Our Science mapping documents are now available, with more coming soon.