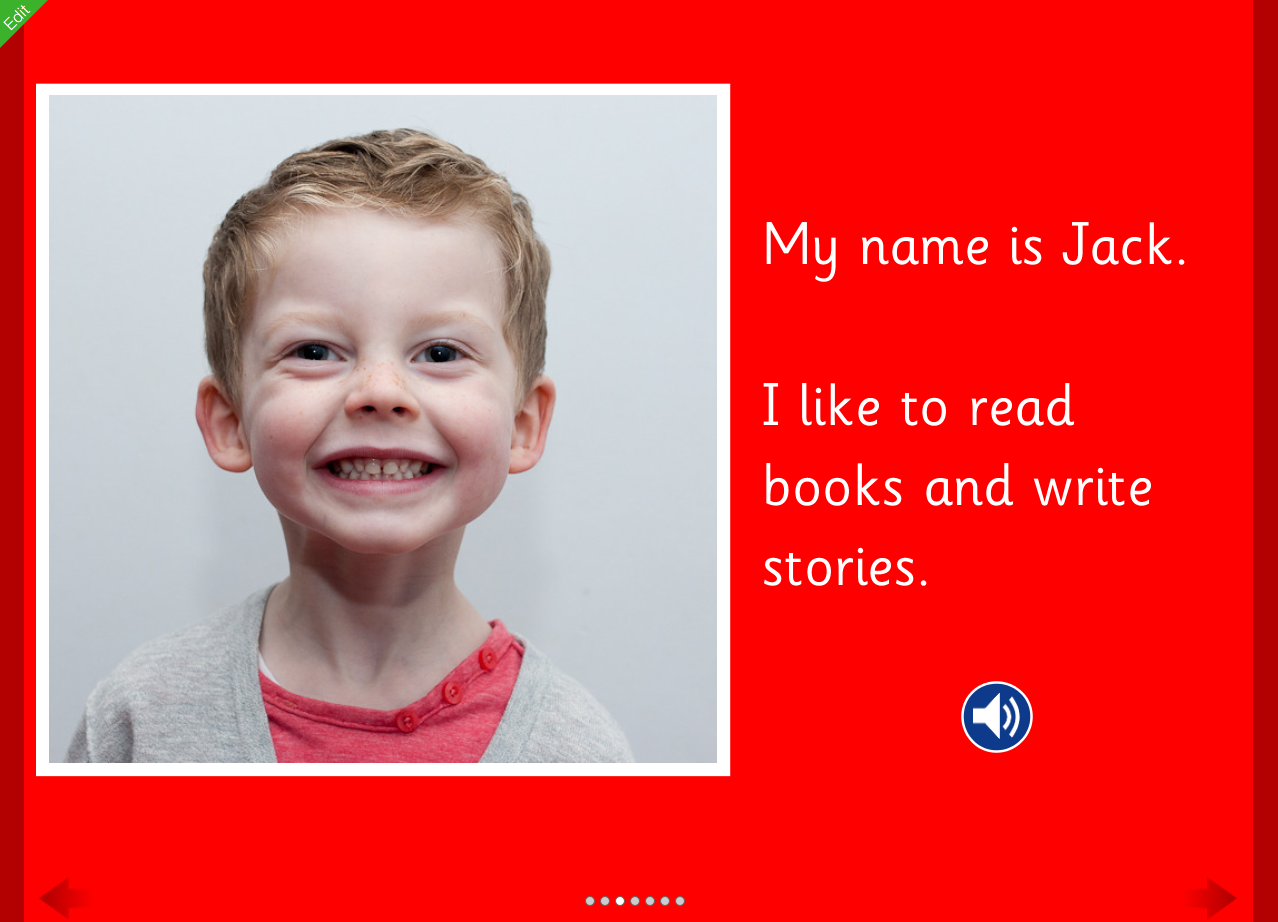 Clicker Books is an engaging book creation tool suitable for primary school pupils across the ability spectrum.
What really sets Clicker Books apart is the customisable reading and writing support it offers, which empowers children of all abilities to independently demonstrate their knowledge of a particular subject or put together their very own storybook. Clicker Books is particularly effective when used to support children with dyslexia and struggling spellers.
Child-friendly book making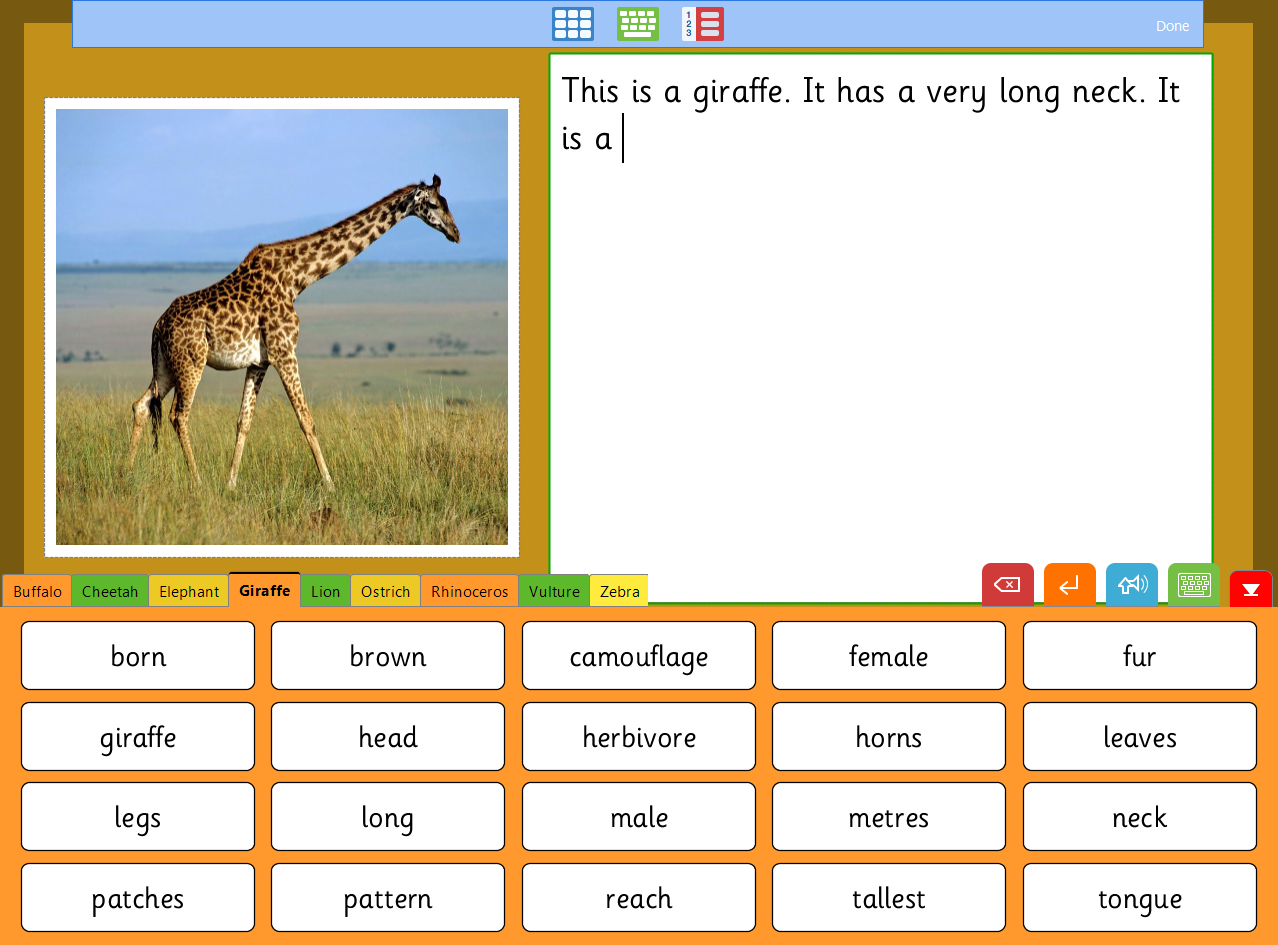 Pupils use the intuitive tools to add pictures, text and sound to create fantastic-looking books. Provide additional support in the form of topic-specific word or picture banks; this really helps children to structure their work and encourages them to use relevant vocabulary.
Customisable writing support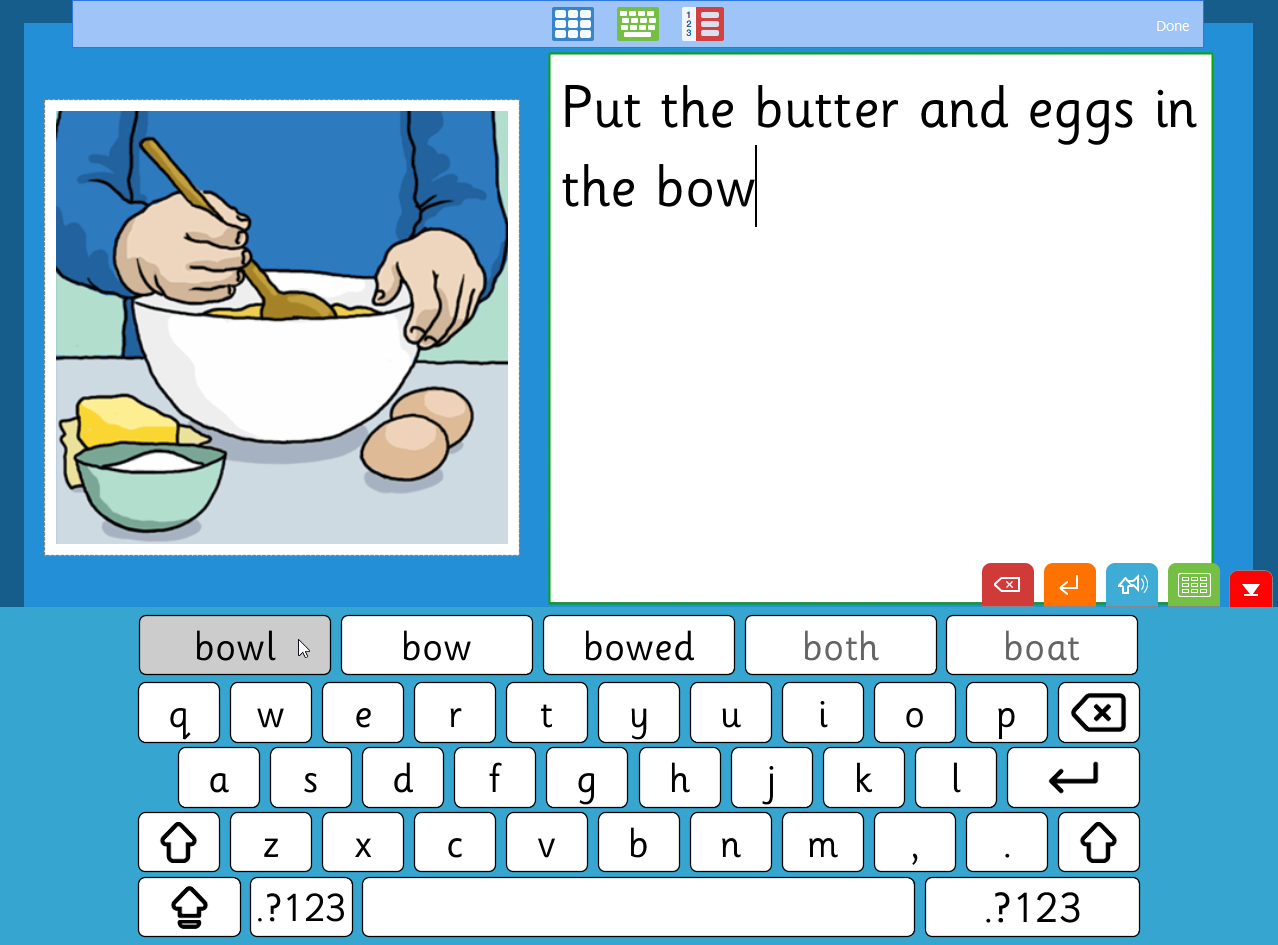 As they write, children benefit from key Clicker support features including realistic speech feedback, intelligent word prediction and a talking spellchecker. Watch your pupils' confidence grow as they create flowing, grammatically-correct text with accurate spelling and more adventurous vocabulary.
Flexible illustration tools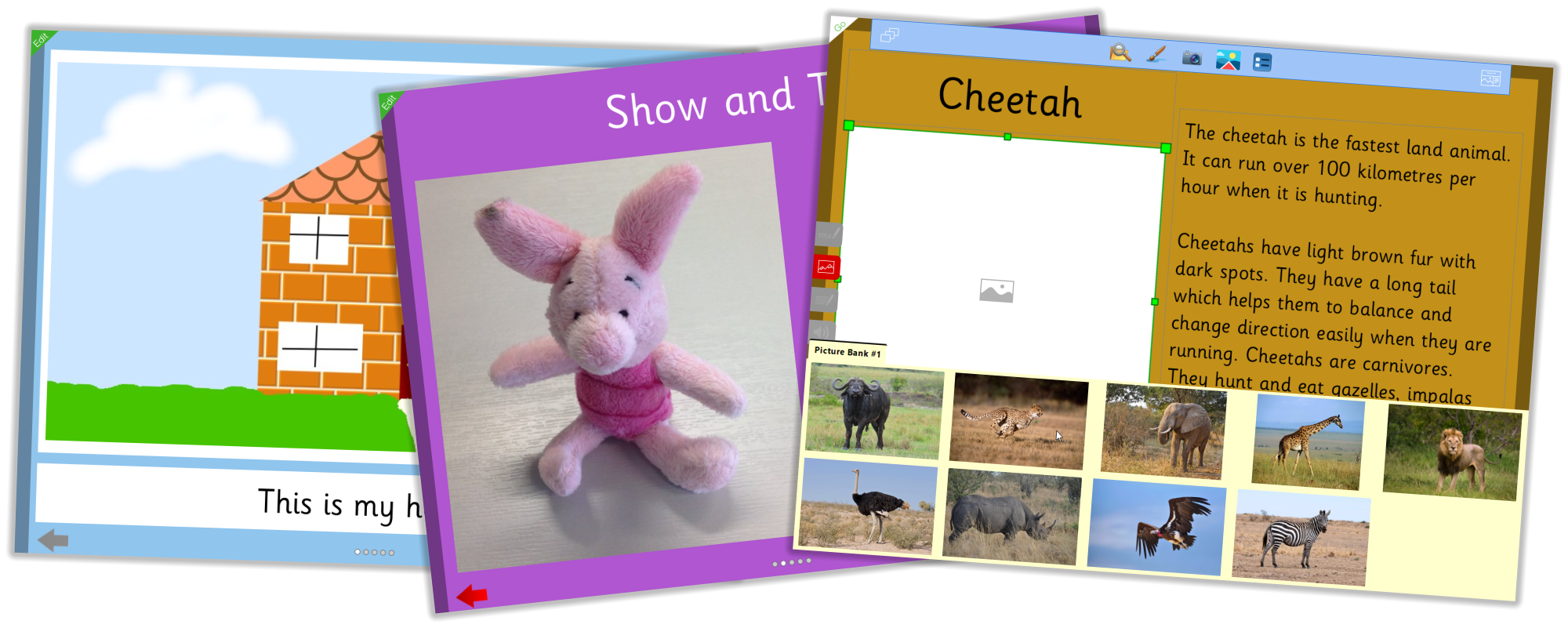 Clicker Books enables children to illustrate their work in a variety of ways. Pupils can take photos using a webcam, choose a saved photo or create their own pictures using the integrated painting tools. You can paint on top of photos too!
Opportunities to listen and record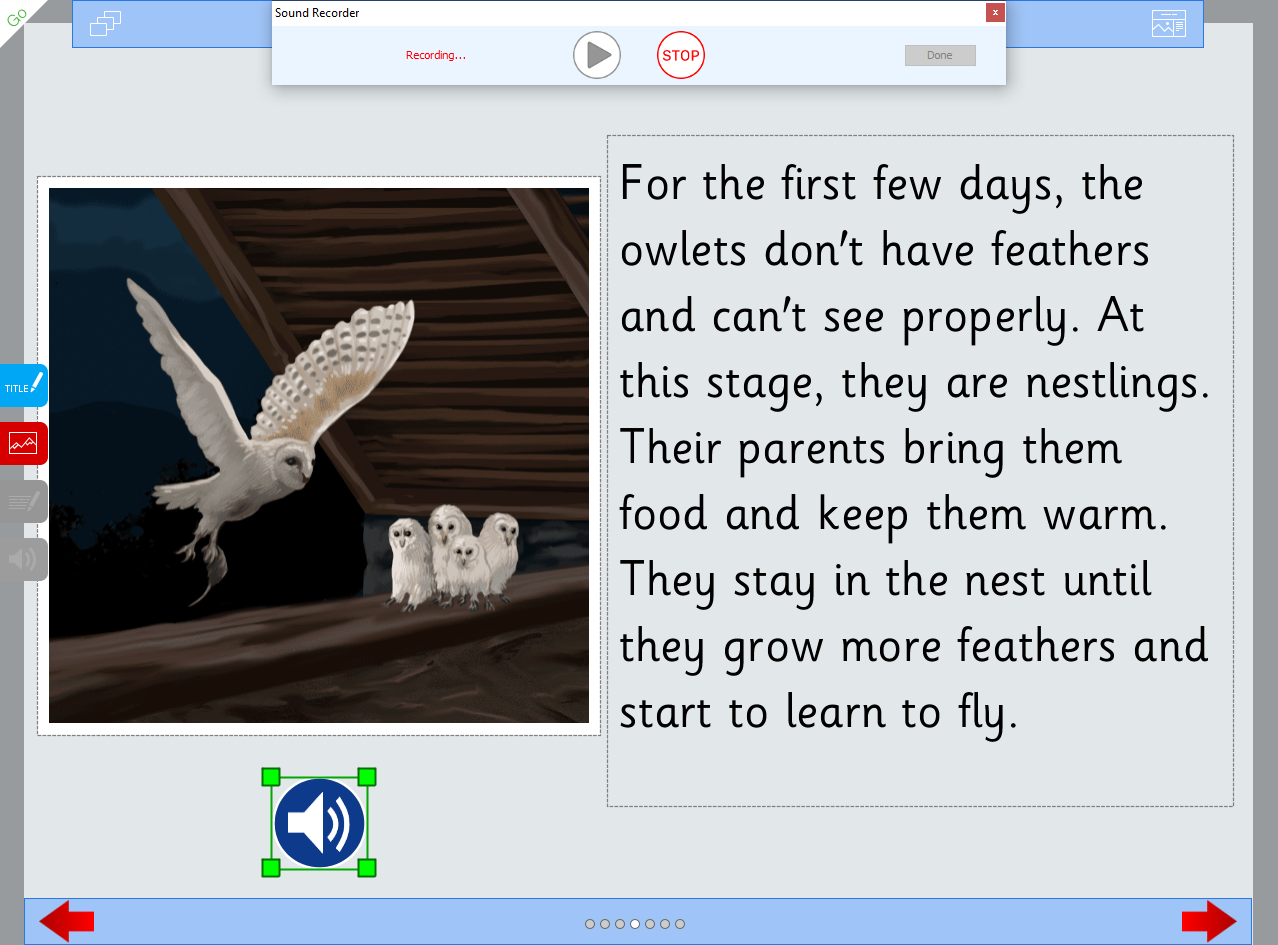 When children have completed their text, they can tap the Sound Button to listen to what they have written. Alternatively, they can record their own speech – an opportunity to practise their speaking and listening skills, elaborate on a particular point or simply make a note of their initial thoughts to refer to during the writing process!
Teacher-friendly tools

As well as being wonderful for helping children to create their own books, Clicker Books also provides you with an easy way to create personalised reading books for your learners. Tailor the subject matter and comprehension level to your pupils' particular learning needs and objectives.